Save your time (and your back) by pre-planning your classroom layout and furniture placement with a Google Slides interactive design template.
Classroom Layout Planner for Teachers
It's that time of year! Teachers are beginning to creep back into school buildings and begin classroom setup. We all know how grueling (and painful) moving those desks, tables, and other pieces of furniture can be, so we've developed an easy to use tool to help you get things up and going. The Google Slides Interactive Classroom Layout Planner is designed to save your time (and your back) when it comes time to move those pieces into position. Check out what you can do with this resource!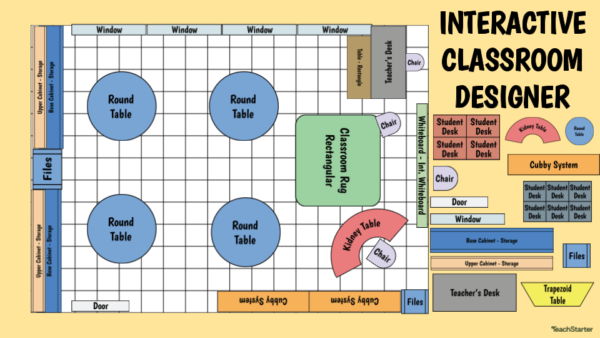 Using Google Slides, this tool acts as a virtual floor planner. This means that you can move and rotate furniture to determine the placement of potential areas in your room in order to suit the needs of your students. 
Once you've decided on an ideal layout, print your layout and take it to school during pre-planning. Now you have a furniture layout ready to go so that you only have to move those heavy pieces once!  
What's in a Classroom? All the Things!
The short answer to this question is "anything you want". You are the master of your classroom environment, and designing your classroom should be an enjoyable experience. Our classroom floor plan tool will allow you to design, redesign, and change your classroom layout without lifting a finger (or a filing cabinet)!
Check out these other amazing teacher tools to start your year!
---
While you're here, check out more activities and teaching resources that fill your lesson plans and students' brains: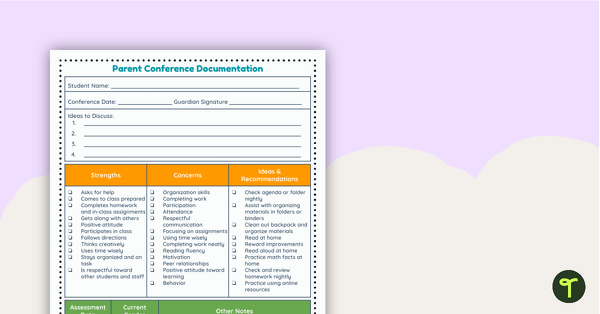 teaching resource
Use this printable Teacher-Parent Conference Form to organize your parent-teacher conferences ahead of time and keep accurate and detailed records of parent communication.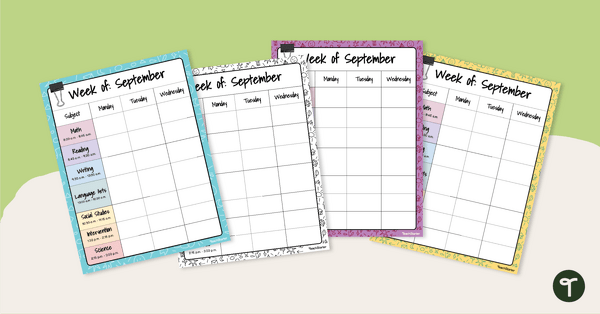 teaching resource
Stay organized for the week with this editable lesson plan template.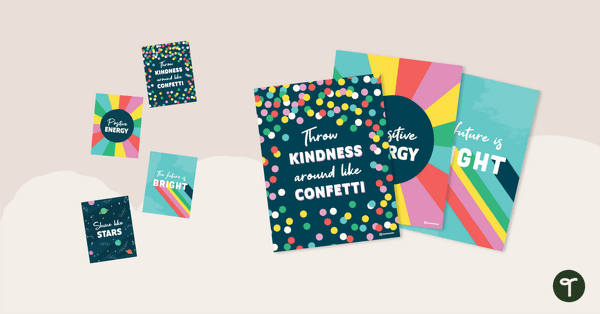 teaching resource
Motivate your students and colleagues with this set of 4 posters and postcards.