Use this teacher-created resource, and make your end-of-year party "stick" with this reflection activity for students.
A Trip Down Memory Lane
One of the best parts of an experience coming to an end is reflecting on the memories that were created. It's healthy to relive the laughs, cries, and even mistakes that a school year can bring – what a way to grow yourself! 🌼 🚿
With this end of the school year resource, your students will think about all of the memories that will stick with them! After writing some of their favorite memories onto the prickly pears, they can assemble their memory cactus! An illustration of their favorite memory will complete the cactus to make this a sharp (😉) display for your classroom!
Don't Stop There…
Round out your end-of-school activities with some more fun and engaging ideas for the last days of school.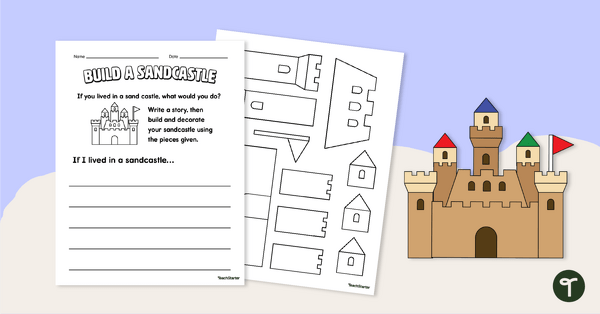 teaching resource
Excite your students for the upcoming summer with a narrative writing and craft activity.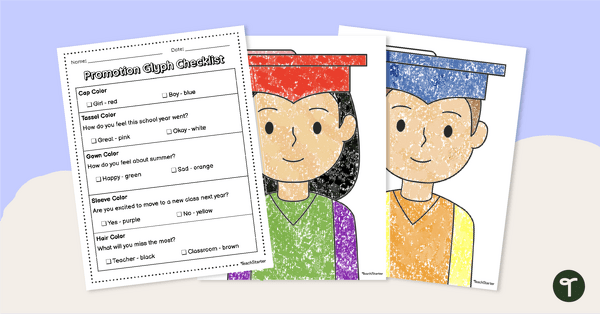 teaching resource
Reflect upon the past year with this engaging end-of-year promotion glyph.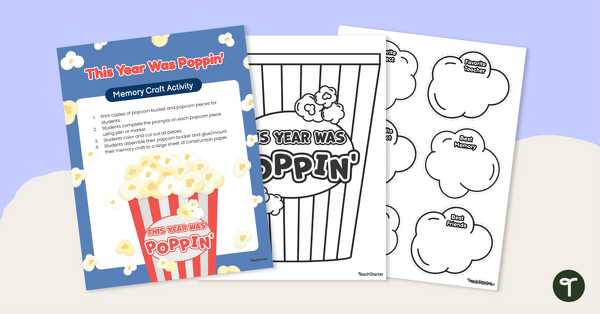 teaching resource
Wrap up the year with a poppin' end-of-school-year craft for elementary school students.