Use this guide as a reference for the many acronyms used in education.
What Does That Mean? School Acronyms Explained
🤦🏿‍♂️🤦🏽‍♀️Let's face it, we all get pretty confused by the acronyms used in education and special needs. Whether you're in college or know someone who is, this periodic table of school acronyms will help you find the information you need quickly and easily.
This periodic table display of acronyms is an excellent visual aid for the education community. It was designed to help teachers, administrators and parents learn about a variety of programs that are available to support student success.
---
How Do I Use This Educational Acronyms Resource?
Print on a large format poster printer to display in a meeting room, or print the table on letter-sized paper  to use for personal reference during meetings.
An editable Google Slide version is available for you to customize with other acronyms. Use the drop-down menu to choose your download.
---
Before you go, make sure you grab a handful of our other amazing teacher tools!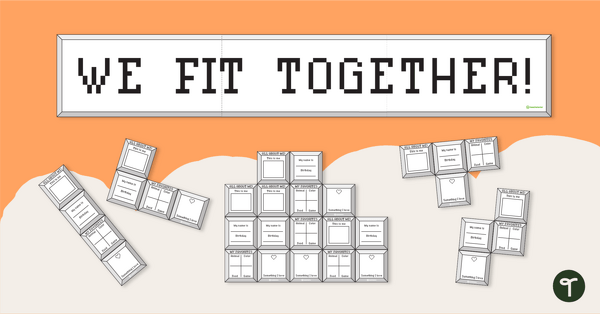 teaching resource
Help your students get to know one another at the start of a new school year with this back-to-school bulletin board.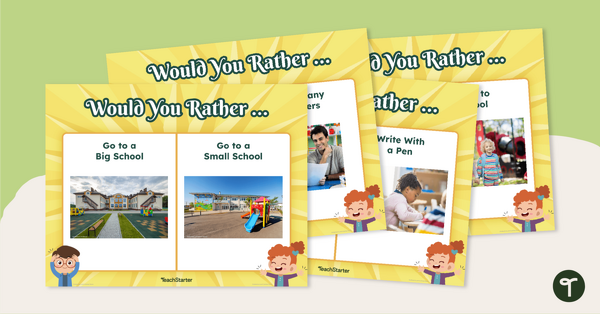 teaching resource
Engage your students in thought-provoking discussions with this set of 16 back-to-school "Would You Rather" questions.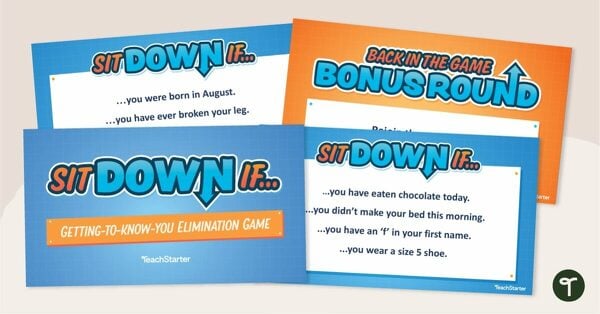 teaching resource
Have your students giggling on day 1 with this getting-to-know-you activity.