A set of 20 reading tasks for your students to complete as part of a reading challenge.
Read Across America…Or the World! Reading Challenge
Inspire your students to engage in the wonderful world of reading with this scavenger hunt challenge!
Sometimes students struggle when choosing a book to read. This resource has been designed to motivate your students to complete reading challenges based on a variety of criteria. Some of these reading challenges include:
Read a book that is about being brave.
Read a book with lots of instructions.
Read a book that is set in a place you'd like to visit.
Read a book that takes place near/in the ocean.
Read a book that has been made into a movie.
Three scavenger hunt maps are included. As the students complete the tasks, encourage them to mark them off on their map.  Challenge your students to complete all the tasks on one map so they can move on to the next!
This resource would work great during Read Across America!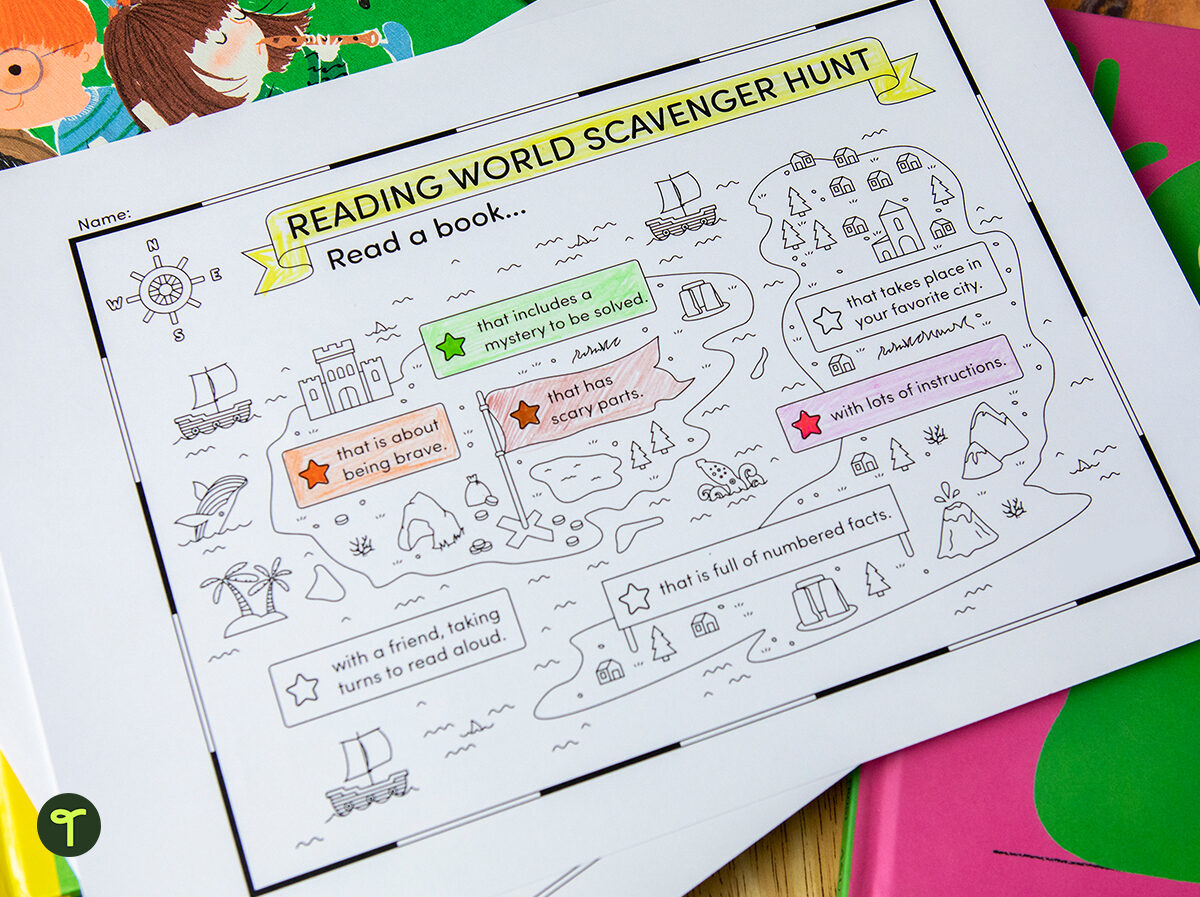 Looking for something to extend student learning? Check these out!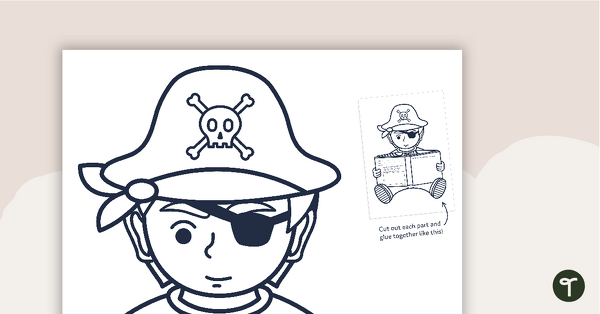 teaching resource
Arrr!... really great pirate book report template!
teaching resource
Use research and creative writing skills to design a social media profile for fiction or nonfiction persons.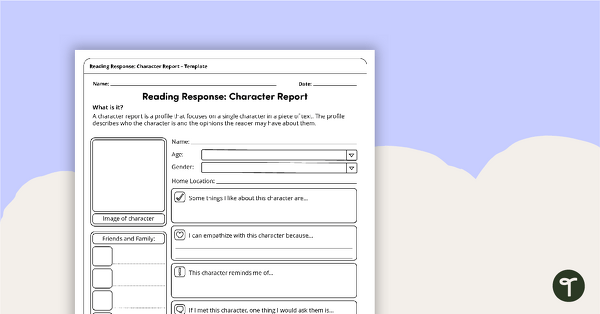 teaching resource
Analyze a character in a piece of text with this one-page reading response template.