Assign roles to your students during guided reading groups with this set of 4 reciprocal teaching role cards.
What is Reciprocal Teaching?
Reciprocal teaching is a strategy that allows the students to become the teachers in a small group setting. Each student is given a job to do while reading an assigned piece of text to help facilitate and guide the discussion.
The four areas in which students become the teacher are:
The Summarizer – summarizes the text at the end
The Questioner – creates and asks questions before, during, and after the reading
The Clarifier – clarifies anything students might be confused about
The Predictor – makes predictions throughout the reading
Reciprocal teaching can be used across many content areas to help students identify important ideas, develop questions, and summarize information from a piece of text. Using common comprehension strategies gets students more involved throughout the reading process, helping them stay engaged and improving their overall comprehension skills.
Reciprocal teaching follows the common "I do, we do, you do" formula we all know primary students need. First, you demonstrate how the strategies work, then students work together in small groups to better understand the process. After some practice, your students will be able to use these strategies on their own.
How to Use the Role Cards in Your Classroom
After you have spent some time teaching your students each of the four components involved in the strategy and what the role entails, divide your students into small groups of four and give each group a set of role cards. Each student chooses a role for the assigned reading and reviews the content on the card. Then, each student will play the role of instructor for the strategy they have chosen.
Students should be rotating roles each time so that they can have the opportunity to practice all four skills instead of honing in on just one.
Easily Download & Print
Use the dropdown icon on the Download button to choose between the PDF or editable Google Slides version of this resource. 
One download includes a complete set of role cards. Print on cardstock for added durability and longevity. Cut out each set of cards and store them in an envelope to easily pass out to each group.
Create one set for your guided reading center! Punch a hole in the top left corner of each card and hold together using a binder ring to use with your guided reading group.
---
Don't stop there! We've got more guided reading activities to shorten your lesson planning time: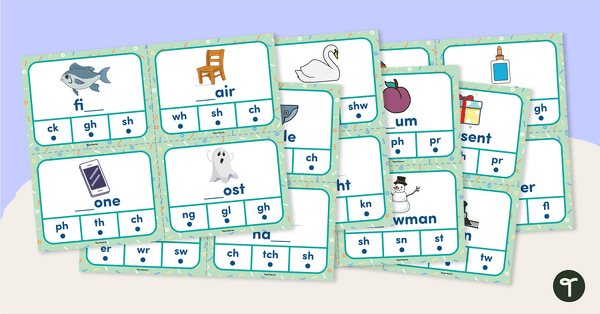 teaching resource
Practice identifying digraphs and blends in word through interactive Google slides and traditional PDF printable formats.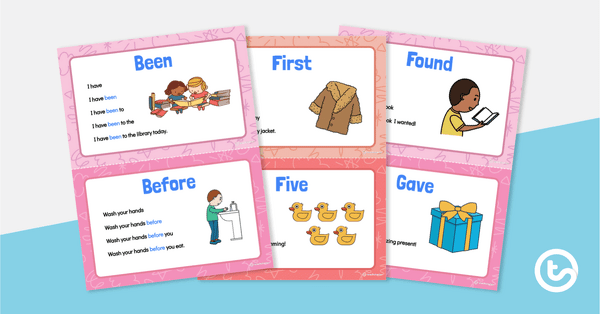 teaching resource
Practice reading Dolch's 2nd Grade Sight Words with a set of 44 pyramid sentence cards.
teaching resource
A nonfiction text to use when assessing students' fluency.