Show grandparents love and appreciation on Grandparents Day with a printable fingerprint art project and letter.
Homemade Grandparents Day Gifts are the Best!
Grandparents Day is right around the corner! Why not take some time to create a handmade, heartfelt gift for students to gift to Grandma and Grandpa on this special day.
This Grandparents Day fingerprint poster and letter-writing activity is a fantastic way for your students to show their appreciation to their grandparents. 
Strong Roots Make Beautiful Leaves, and Fingerprints Make Beautiful Art
This Grandparents day project begins with a simple yet elegant letter-writing template. Students will use this to write a heartfelt letter telling their grandparents how much they love them. 
This Grandparents Day printable gets its finishing touch when students use their very own fingerprints to create a family tree. Once completed, each student's creation and letter can be mounted on large construction paper, decorated, and gifted to their grandparents.
Tips for Differentiation + Scaffolding 
Help students struggling to generate their letters by
Hold a class discussion about grandparents before completing the activity. Have students share their favorite things about their grandparents and how they have helped them. Chart the ideas generated and display the chart while students work on their letters.
Easily Download & Print
Use the dropdown menu on the Download button to download the resource's Google Slides or PDF version. The download includes
Instructions and image of the final product

Blank family tree template for fingerprint art

Letter template with large primary lines

Letter template with narrower primary lines
Get more Grandparents Day ideas here!  
---
Don't stop there! We've got more Grandparents Day gift ideas!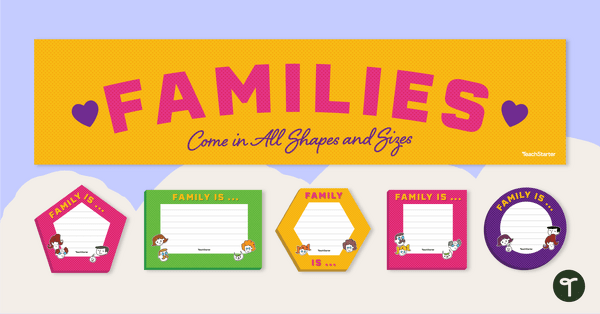 teaching resource
Create a classroom bulletin board of your students' families with this easy-to-use resource.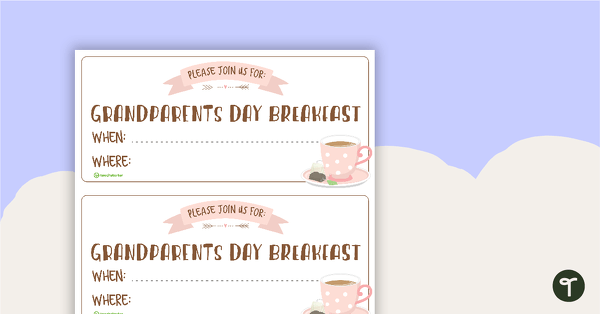 teaching resource
A selection of invitations that students can pass out to grandparents for school celebrations.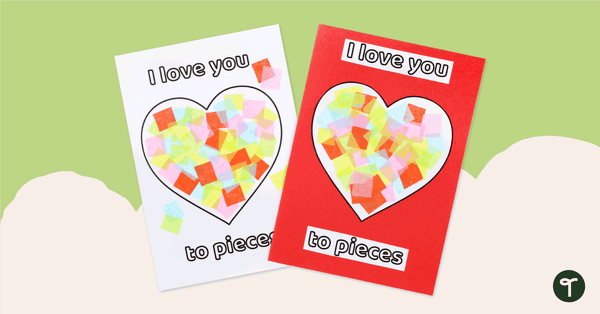 teaching resource
A hands-on card template for students to use for a special someone.