Teach your students the difference between "tattling" and "telling" with this comprehensive teaching presentation.
What Is the Difference Between Tattling and Telling?
Let's face it… Kids love to share their problems with anyone who lends a sympathetic ear. However, teachers all around the world will tell you that there is such a thing as oversharing! We must teach our students from an early age that there is a difference between the problems they can solve themselves and those they need help with. This, in essence, is the difference between tattling and telling.
Tattling is when you

complain to an adult

about something someone has done, or something that has happened.

Telling is when you

inform an adult

about something someone has done, or something that has happened. 
They sound similar, but they are very different!
Reduce Tattling in the Classroom with This Behavior Management Resource
This teaching presentation has been developed to assist you with your classroom management. Address these concepts with your students at the beginning of a new school year, or refresh your students during the school year if tattling becomes an issue in your classroom. The PowerPoint addresses the following topics:
What is tattling?

What does tattling look like?

What are some examples of tattling?

What is telling?

What does telling look like?

What are some examples of telling?
An interactive sorting activity is also included at the end of the presentation.
Download the File Format That Best Suits Your Classroom!
Use the dropdown menu next to the Download button to select from the Microsoft PowerPoint or Google Slides version of this resource.
BLOG: How to Stop Tattling in the Classroom
---
This resource was created by Jennifer Hall, a Teach Starter collaborator.
Looking for more brilliant classroom management resources? Look no further, we have you covered!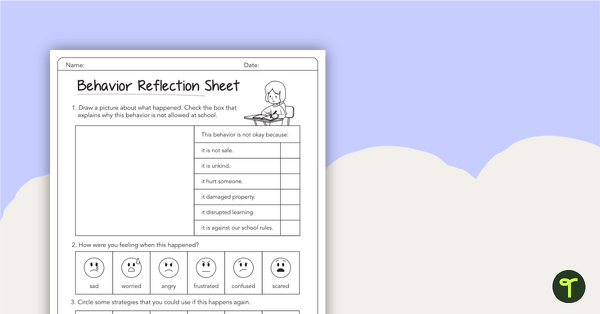 teaching resource
Get your primary students to reflect on their behaviors with this reflection worksheet.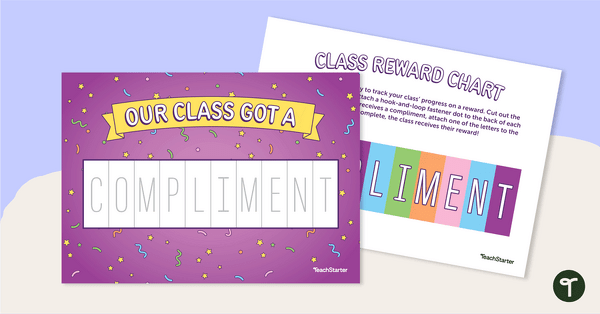 teaching resource
Motivate your students to keep up the good work with this classroom reward chart.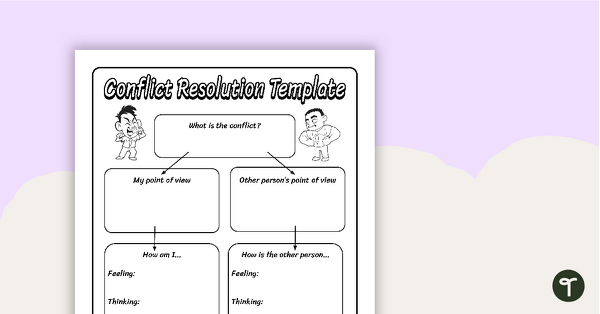 teaching resource
Manage classroom and playground conflicts positively and proactively with this conflict resolution template.