A letter to the teacher template to use at the beginning of a school year.
Use this template at the beginning of the school year to allow students the opportunity to let you know how they are feeling about the year ahead. This could be completed in class or sent home with students to complete with an adult.
Check out some of our other back-to-school templates that will make your life easier! 😍
teaching resource
Make scheduling parent-teacher conferences a breeze with this printable template.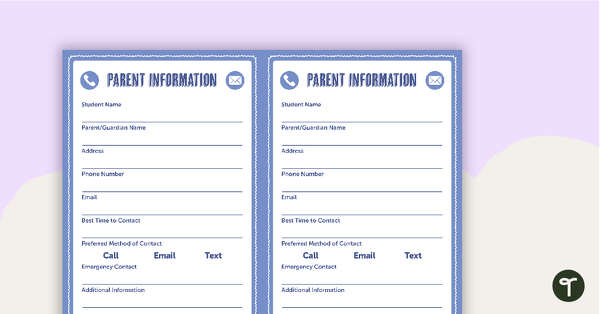 teaching resource
Gather important information from parents and guardians during an open house or meet the teacher night with this teacher template.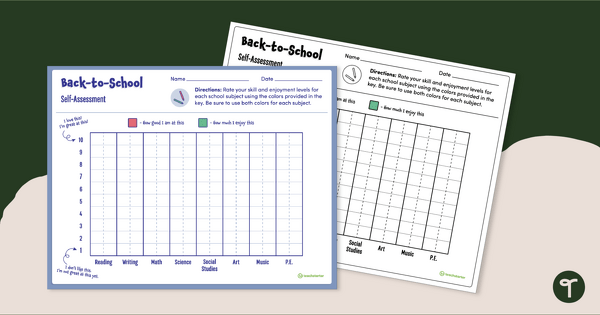 teaching resource
Get to know your students on the first day and learn their thoughts on school with a printable self assessment.