Use this backyard-themed video background image for recording videos for students, as video wallpaper when meeting with parents on a video conference, and more. 
Add a touch of the great outdoors to your video meetings with a virtual background plucked from the backyard!
How to Use a Virtual Background
The virtual background has the option of two files to download. The second file is an inverted image which may be required, depending on what software you are using to record your videos.
More Teacher Tools
Save time on your lesson planning with more teacher-created resources.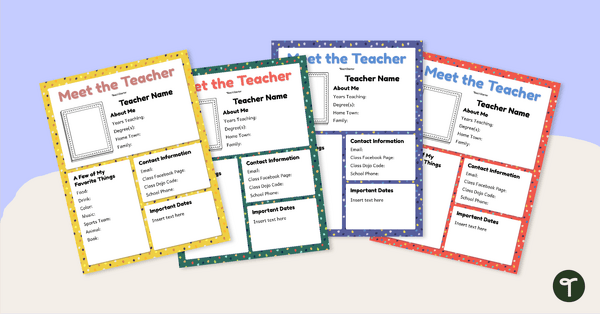 teaching resource
Use these back-to-school templates to create a letter for your new students and their families introducing yourself.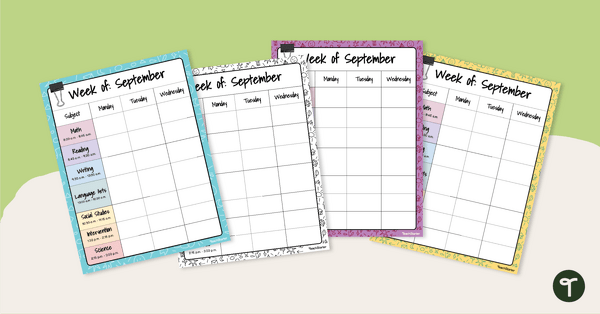 teaching resource
Stay organized for the week with this editable lesson plan template.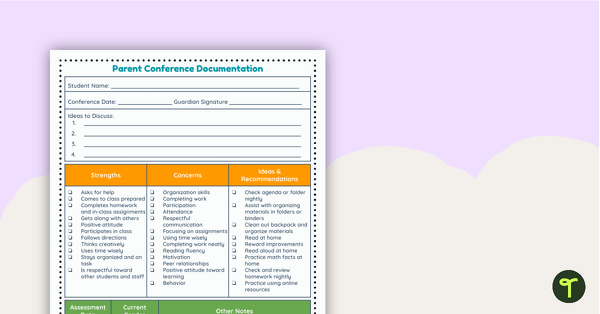 teaching resource
Organize your parent-teacher conferences ahead of time and keep accurate and detailed records of parent communication with a Teacher-Parent Conference Form.