Did you know on average a kindergarten student will ask between 300 and 400 questions a day?
It's really important to maintain that curiosity in your students and encourage question asking, whether it be to ask for help or just to ask about the world around them. As children get older they tend to ask less and less questions. So, how do you foster a learning environment where students feel their questions are accepted and no time is a bad time to ask a question?
For more tips on encouraging curiosity, read our blog, 7 Tips for Teaching Curiosity in the Classroom.
---
How to Encourage Students to Ask Questions
There are many other ways that you can encourage questioning in the classroom, without the dreaded 'hands up' approach.
Make it feel safe to ask a question in your classroom.
(1) Traffic Light System
We love this traffic light system by The Ardent Teacher.  A simple visual to let you know how students are going with their individual work.
When students are doing well they leave the green cup on top, yellow is if they are finding it a little difficult and they wouldn't say no to some assistance. Finally, red means they cannot move forward with their task and need assistance from a teacher.
For a more environmentally friendly approach – you can easily get coloured paper cups instead of plastic.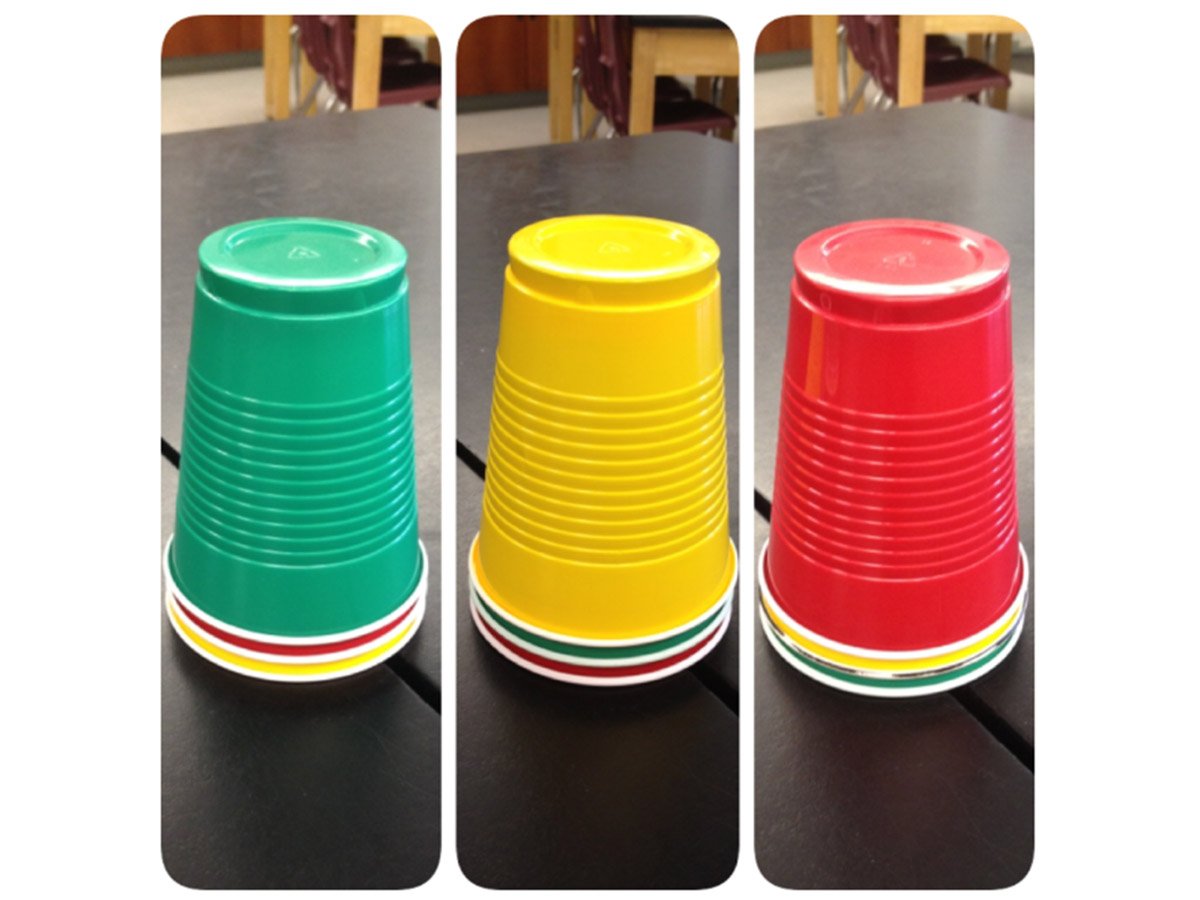 Our emoji-themed self-assessment cards work in the same way.
(2) Make it Anonymous
Occasionally, create an activity where students can ask questions anonymously. Here's a little trick – use sticky notes! There is something about sticky notes that seems to encourage students to write something on them! Use this to your advantage.
When reading a story to your class provide your students with sticky notes and get them to write down a question about the book.
The question can be anything to do with the book, such as a definition of a word or anything that they may wonder.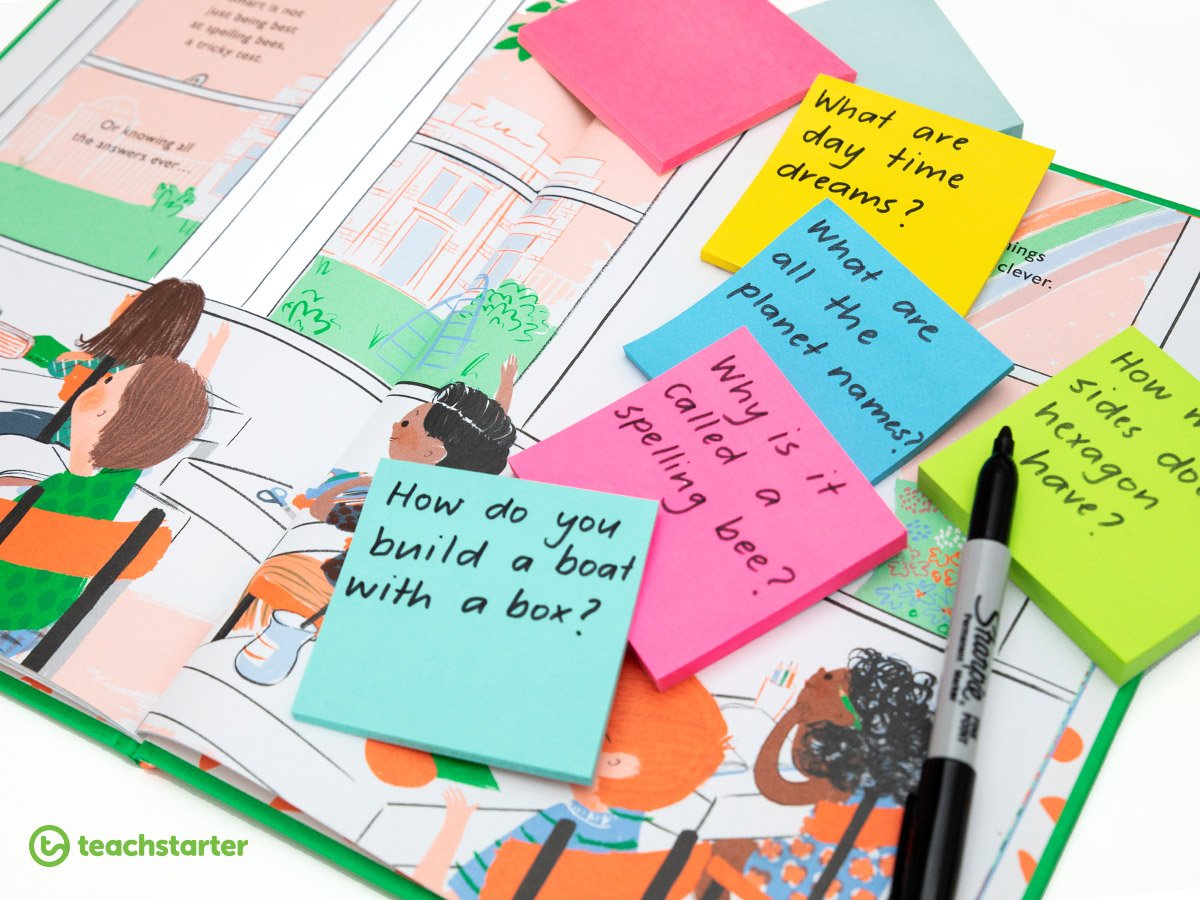 (3) Quick Question Time
Replicate a quick 10-minute writing session in the form of a question writing session.
Display a visual and encourage your students to write down as many questions as they can about the picture in a short 5-minute time frame.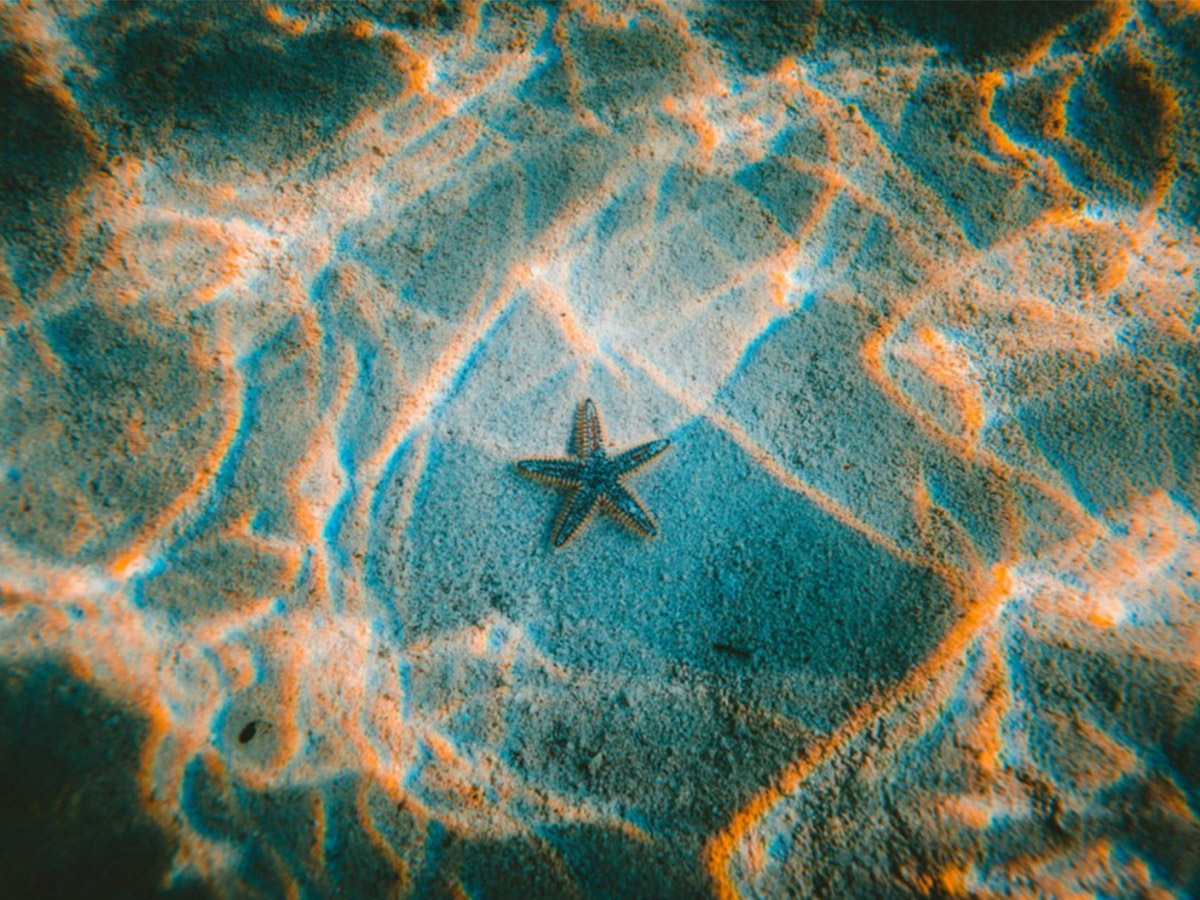 Give them sentences starters if they are struggling such as "I wonder…".
Why not use our Visual Writing Prompts Widget for some really awesome visuals to use in your classroom.
(4) Display Question Starter Cards
Some students may benefit from having a visual in their classroom to remind them of words they may use to start a question. We have this gorgeous set of bright and vibrant posters that are a good starting point.
Download our Question Starter Flashcards now and display them in your classroom.

(5) Set Up a Wonder Wall
Encourage curiosity in your classroom with a wonder wall. A wonder wall classroom display provides students with the opportunity to record the things they 'wonder about'.
When a seemingly random question pops up in their mind, when they are engaged in learning about a topic and wonder something that sits a little outside of the lesson plan, they can write out their wonder and add it to the wall.
This encourages and fosters an environment when each and every question is valued.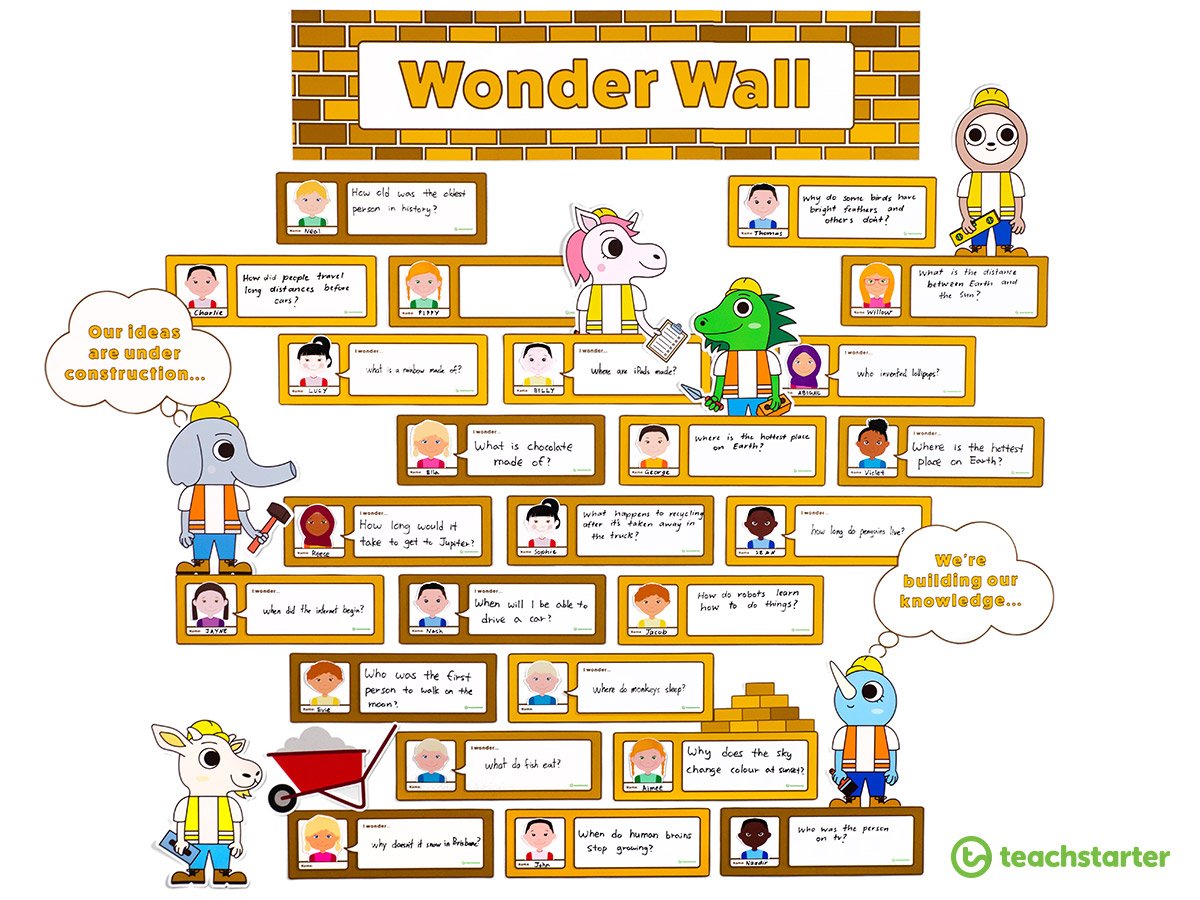 (6) One-on-One Show and Tell
Traditional show and tell at the front of the whole class can be rather intimidating for some children. You'll also find that the same children will be the students who ask the speaker questions.
There are a number of benefits to setting up a one-on-one show and tell session each week.
Children feel more comfortable talking to just one person.
The other person has to ask at least one or two questions. Encouraging that question asking!
It's a great way for students to get to know other children in their class.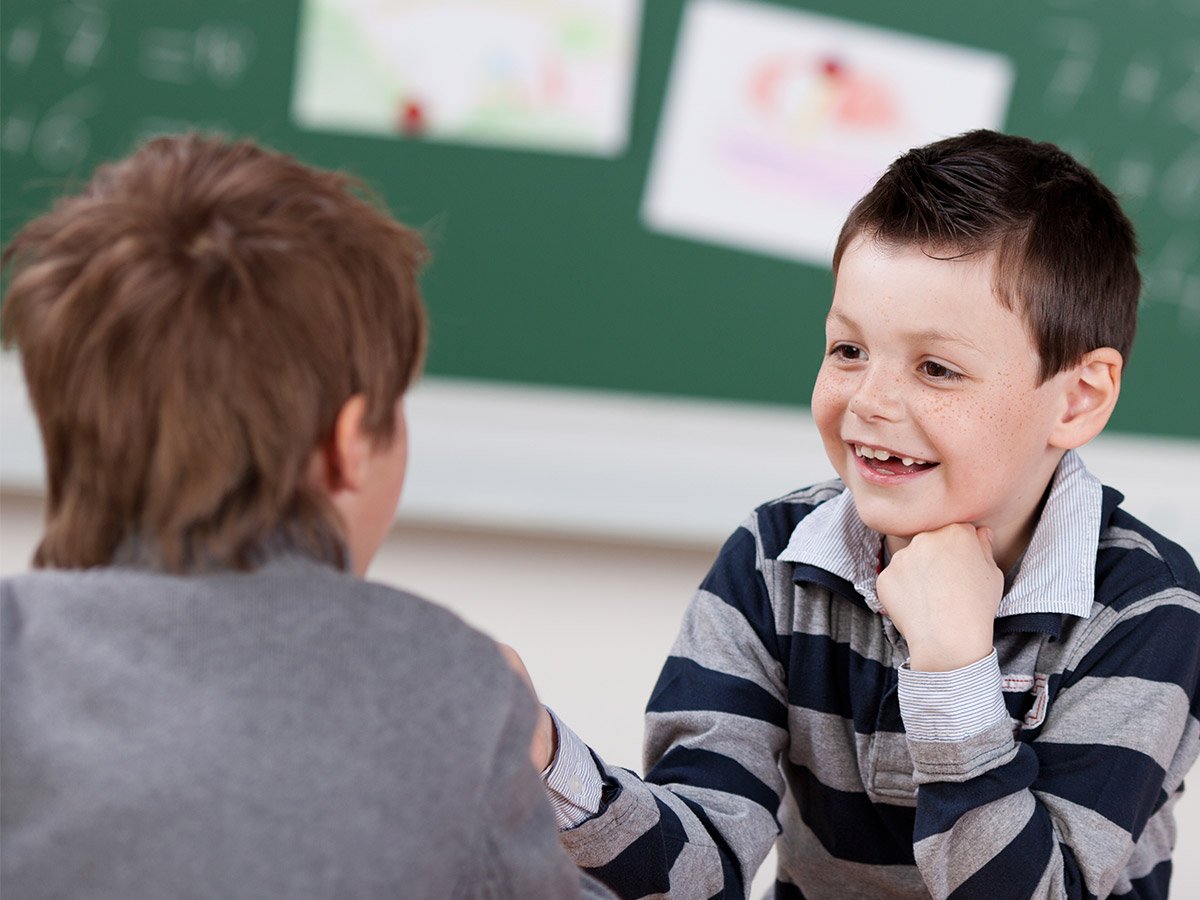 (7) Celebrate and Praise
Make sure to celebrate and praise when students ask good questions. If a student doesn't normally feel comfortable to ask a question but does – praise them!
Take each question seriously and make sure to refer back to it if need be.
Ways to celebrate:
A simple "well done, that was a great question!" goes a long way.
If your children love stickers – give them a sticker.
Give them a high five!
(8) Question Time / Box
We all know those times where a student puts up their hand and asks a random question that doesn't even relate to what you are talking about.
Don't dismiss these questions, give yourself and your students the opportunity to write down the question for another time.
All you need is a shoe box!
Recycle an empty shoe box and create a question box for your classroom. In this box, students can place any questions they may have. Then every Friday – as a class go through the questions and try to find an answer for them.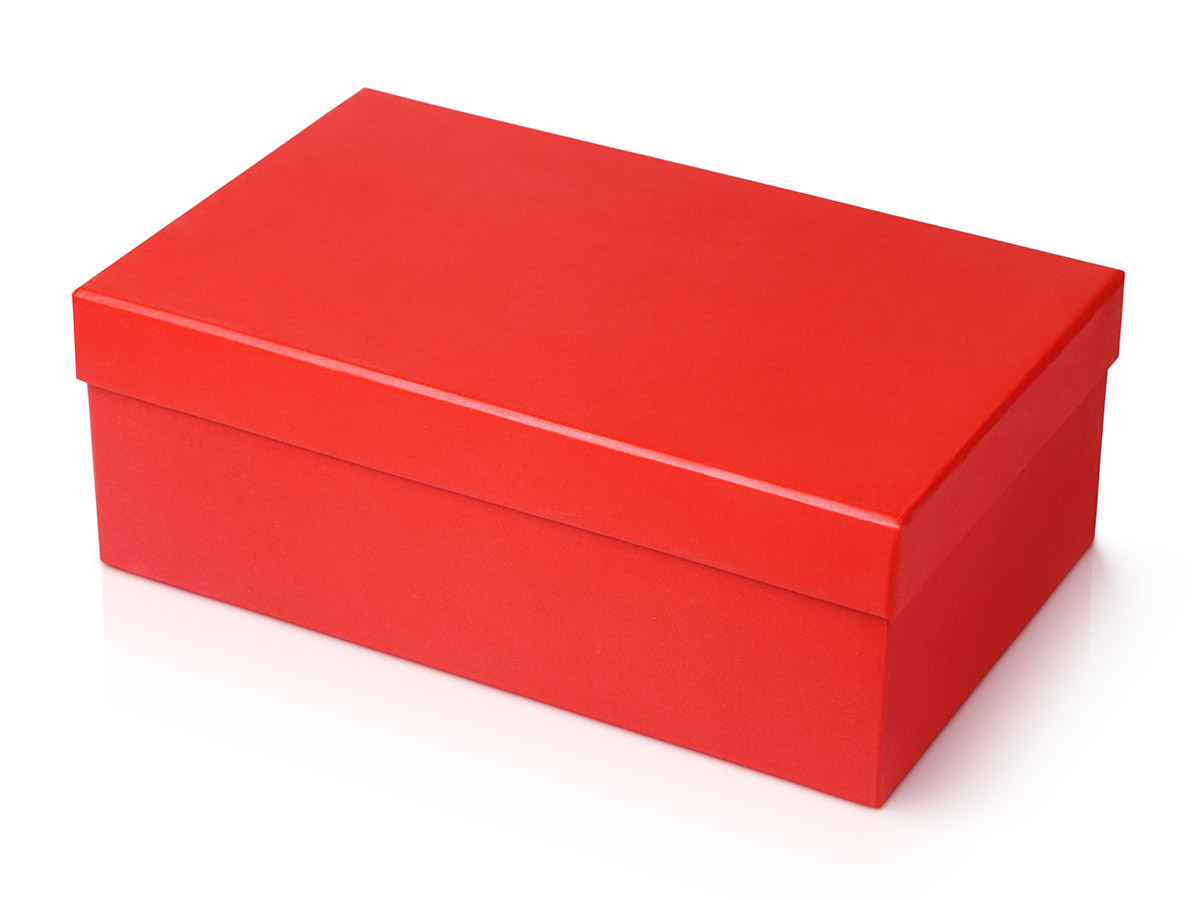 (9) I See, I Think, I Wonder
If your students find it hard to just come up with a question. Provide them with some scaffolding first.
Our See, Think, Wonder template is perfect for this as it encourages students to really describe what they can see, think about what is going on in an image and then ponder some questions.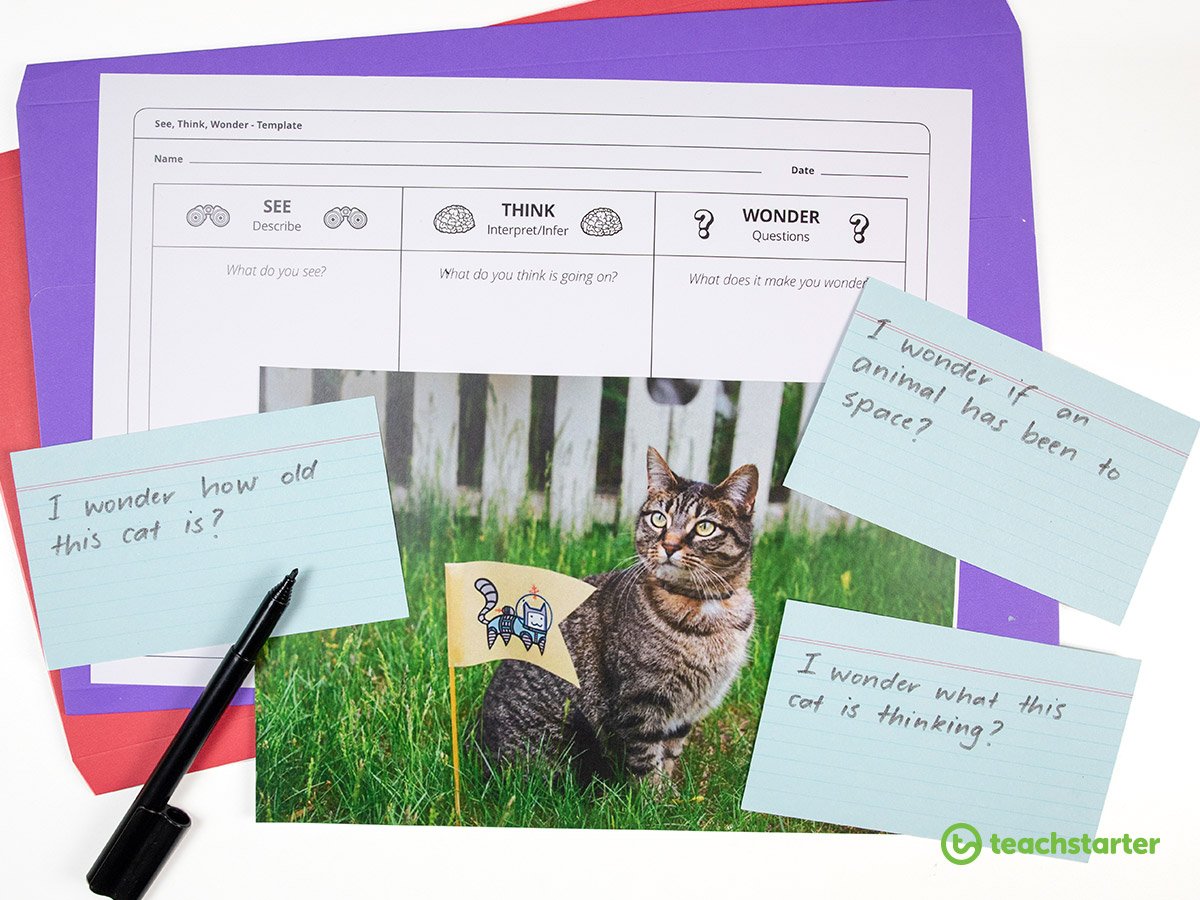 (10) The Answer is… Activity
This is a super simple way to encourage students to come up with questions. As a morning activity, write an answer on the whiteboard and ask students to write a possible question.
For example this fantastic whiteboard display by @lovin7th.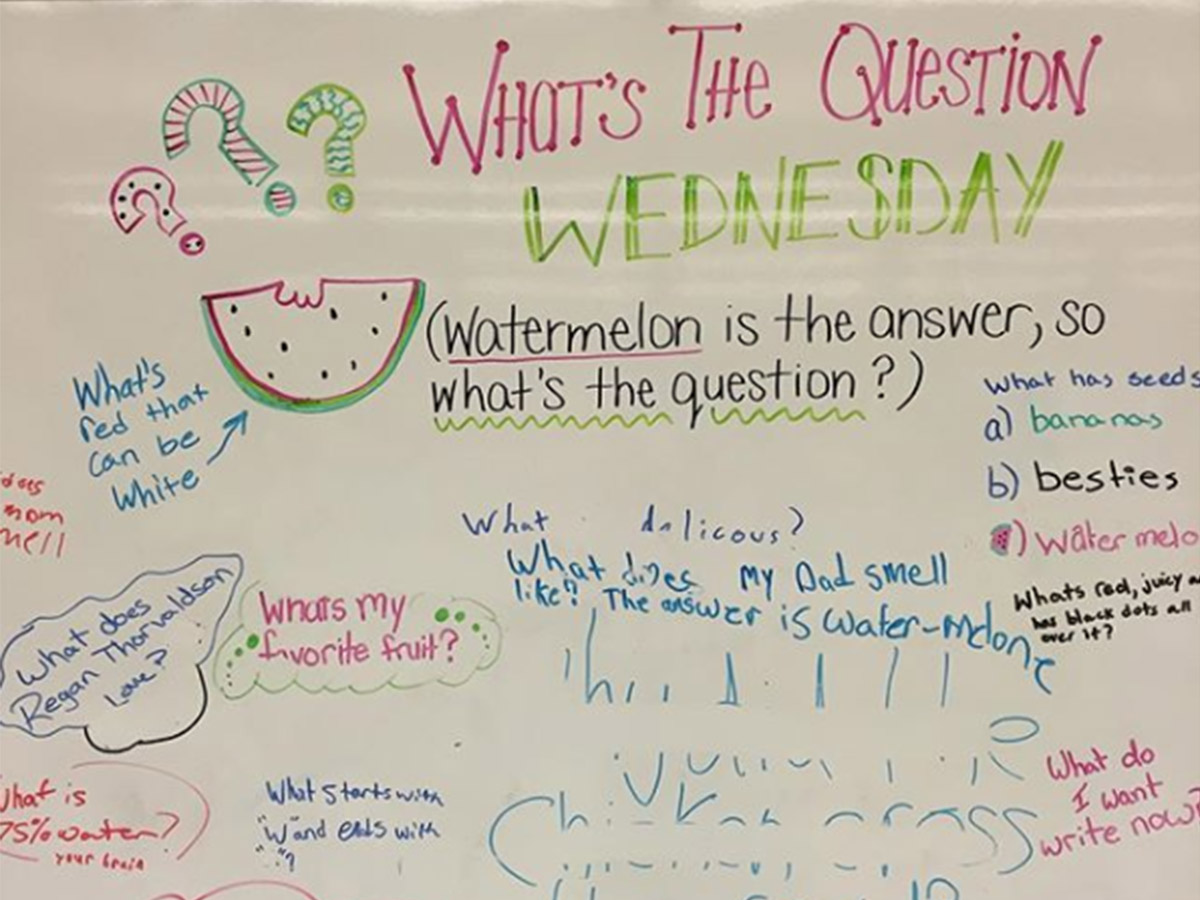 We hope this blog has sparked some inspiration to create one of these fantastic ideas in your classroom.
Teaching – It's 10% asking kids questions. It's 90% inspiring kids to ask questions that you can't even answer.
We'd love to hear what you do in your class to encourage your students to ask questions.
Leave us a comment on this blog!