Are you looking for new and exciting ways to get your kids excited about writing? Or, perhaps you're looking for an engaging way to explain the proper use of a graphic organiser to your students.
Coming up with new ways to consolidate and help students with a variety of concepts can be a time-consuming task. That's where our FREE Visual Writing Prompt Widget is a complete game-changer. 60 beautiful photos picked and approved by teachers with additional text prompts is exactly what you need for your next lesson!
From inferring and predicting skills to writing a poem – read on to see just how versatile this resource actually is…
---
Multiple Ways to Use Photographs in the Classroom
(1) Narrative Writing Prompt
The primary purpose of this widget is to provide visual writing prompts to assist children with ideas and concepts for their narrative writing. You'll get your students producing picture-perfect writing in no time with this collection of stunning photographs! Setting your students up for success when writing has never been easier.
"If only I was bigger!", thought the baby chick…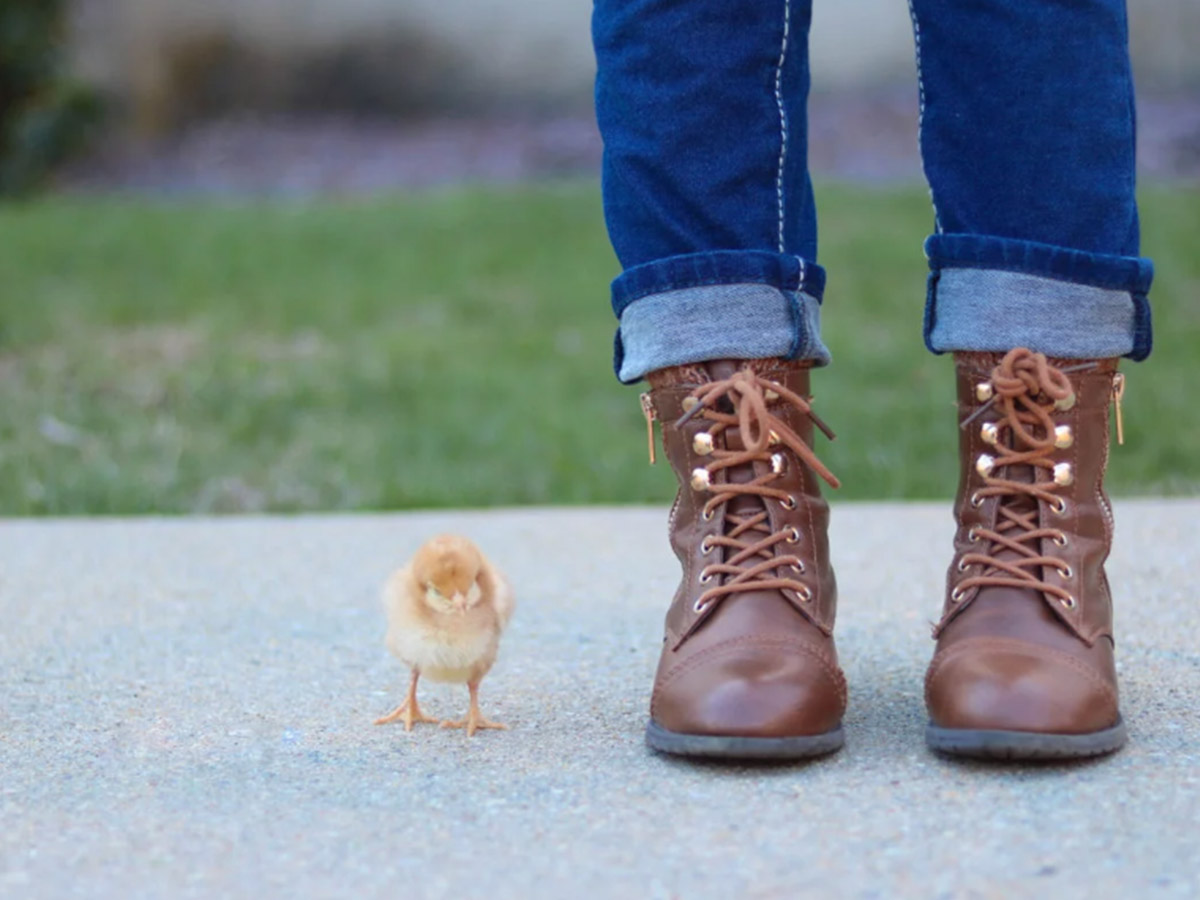 For more ideas and resources, read Ali's blog – 10 Brilliant Ways to Improve Narrative Writing in the Classroom. Along with this fantastic blog you may like to check our many narrative teaching resources: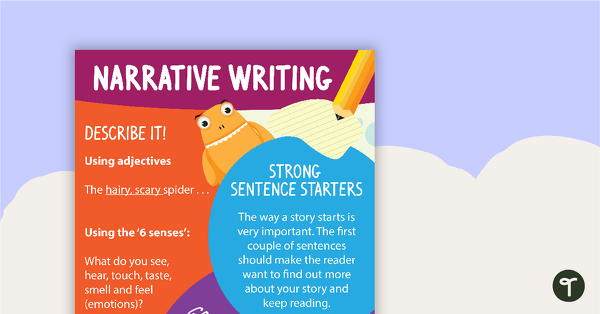 teaching resource
A poster to encourage your students to think about narrative writing.
teaching resource
A 23 slide editable PowerPoint template to use when teaching your students about the features of narrative texts.
teaching resource
A 21 slide editable PowerPoint template to be used when teaching correct usage of quotation marks.
teaching resource
A 14 slide editable PowerPoint template to use when teaching younger students about how to build a character for a narrative text.
(2) Using Graphic Organisers
Using a photograph is a fantastic way to introduce and consolidate your students' knowledge and understanding of a variety of graphic organisers. Here is a collection of graphic organisers that would work really well with a visual stimulus:
I see man with a camera and I think he is a photographer. I wonder what he is taking a photo of?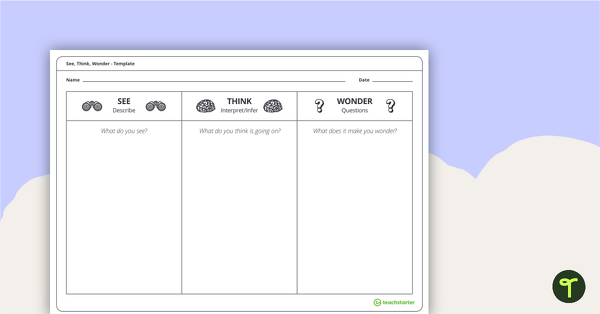 teaching resource
A See, Think, Wonder Template is useful in encouraging students to make careful observations and interpretations.
]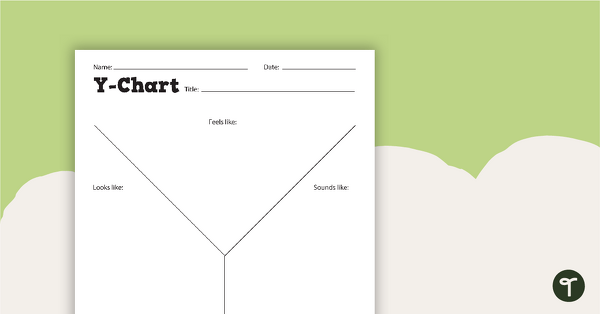 teaching resource
A blank Y-Chart graphic organiser.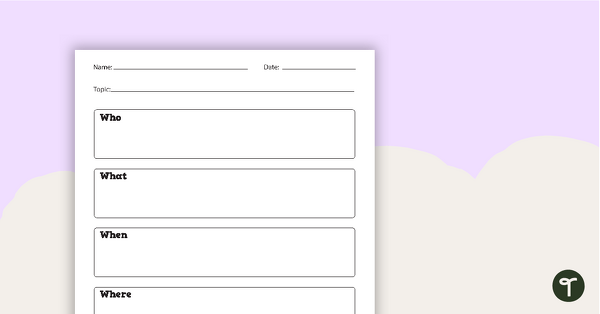 teaching resource
A blank 5 W's and 1 H graphic organiser.
For more information about using graphic organisers in the classroom, read Bron's blog – Using Graphic Organisers to Make Your Classroom Buzz!
(3) Write a Persuasive Text
Are you looking at persuasive writing at the moment with your students? Using a stunning photograph may just be what you are looking for to add some more depth to your students' writing.
Pick a photograph from the collection of 60 images. As a class, you can brainstorm what is happening in the photo and come up with a collection of persuasive topics to write about. This gives your students ownership over their writing.
All dogs should absolutely be allowed on their owners bed because…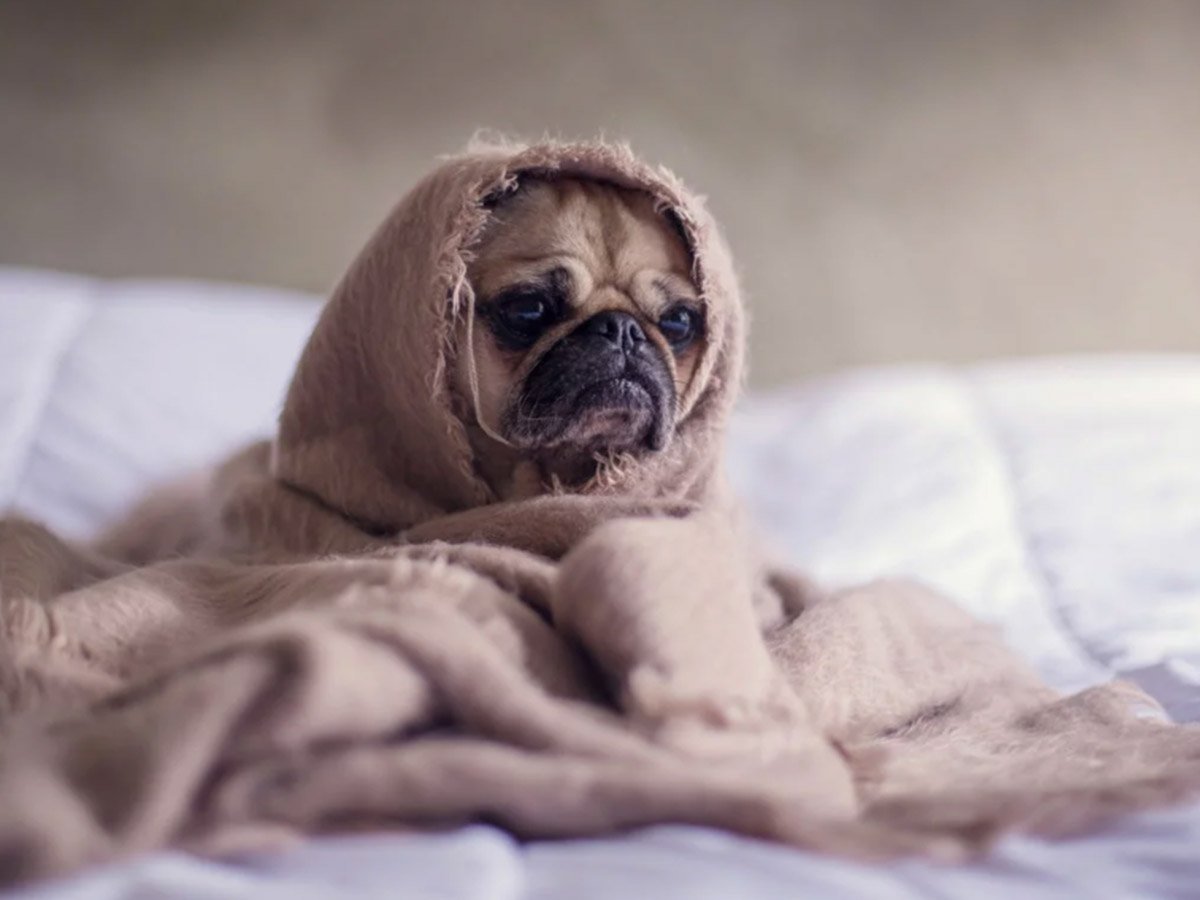 You may like to also use some of the scaffolds Ali suggests in her blog – 3 Quick and Effective Persuasive Writing Scaffolds. Also, here are some persuasive writing resources that may also be of interest:
teaching resource
Posters to help introduce the basic structure of persuasive writing.
teaching resource
A 28 slide editable PowerPoint template to use when teaching your students about persuasive devices.
(4) Poetry Inspiration
Poetry can be a really tricky concept to teach young kids. However, using real-life photographs can provide your students with some inspiration for the topic of their poem – which is often the part that they get stuck on. Set them up for success and brainstorm the different ideas and concepts they could write about using an image as inspiration.
As I look up and see the clouded skies that bring hope for some;
the hope of rain and new life to come.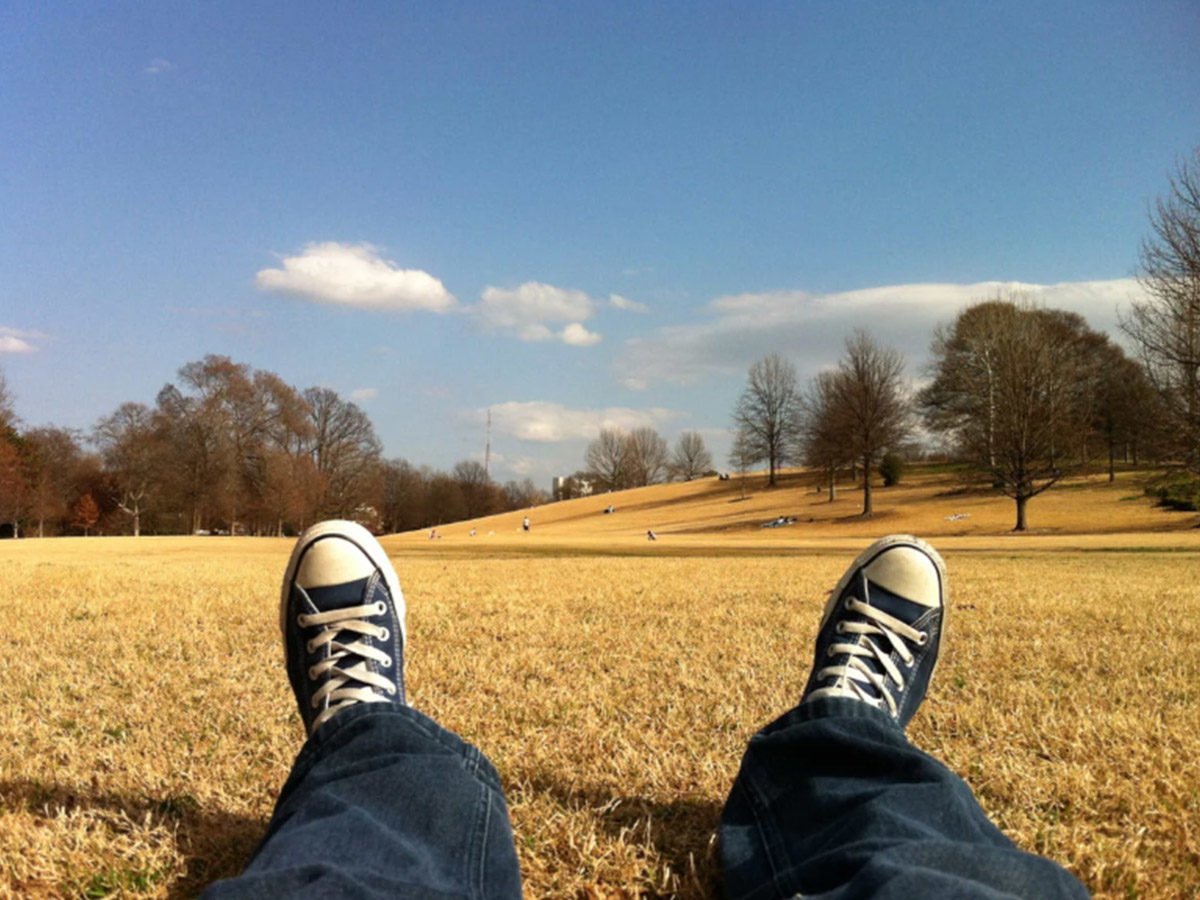 For more information on teaching poetry, check out our blog, Poetry for Kids – Printable Poetry Resources. Along with this super helpful blog, here are some other poetry resources for the classroom that may interest you: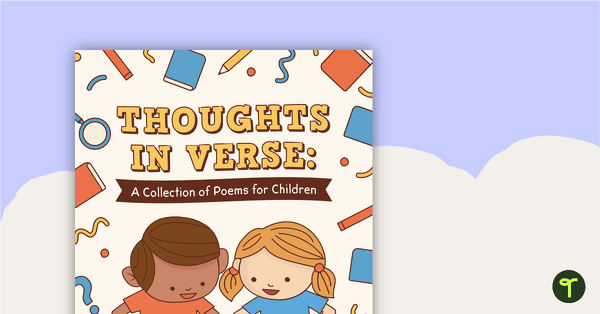 teaching resource
A beautifully designed collection of poems, written especially for children.
(5) Practise Prediction and Inferring Skills
Basic predicting and inferencing skills can be easily practised using a simple photograph! By displaying a simple photograph for your students to analyse and asking some leading questions, you are instantly getting them thinking in more detail about the photograph. Questions you could ask include:
Where do you think this photograph has been taken? Why?
What do you think is about to happen?
Why do you think the dog is wet?
What do you think just happened?
Do you think this dog has an owner?
What do you think will happen next?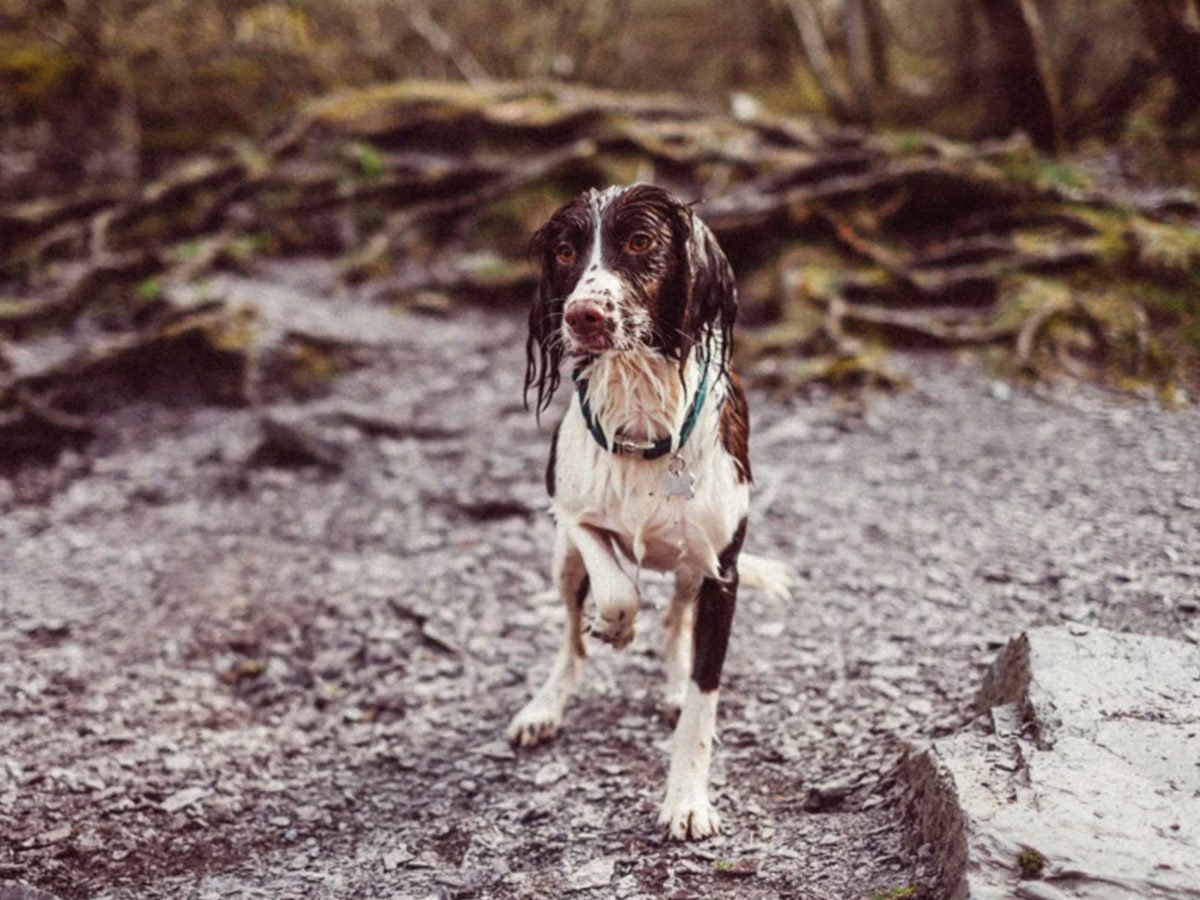 For another fantastic visual resource to encourage children to question what is happening in an image, check out our Inference Scenarios Teaching Resource Pack. This set of five posters shows different scenarios for students and teachers to use while investigating inference and prediction.
(6) Art Interpretation
When teaching different art elements to your children, use a photograph as inspiration.  Prompting a student to sketch, paint, or create an art piece is another fantastic use of our Visual Writing Prompts Widget.
Discuss the use of form, line, colour, and value to try to draw a bubble.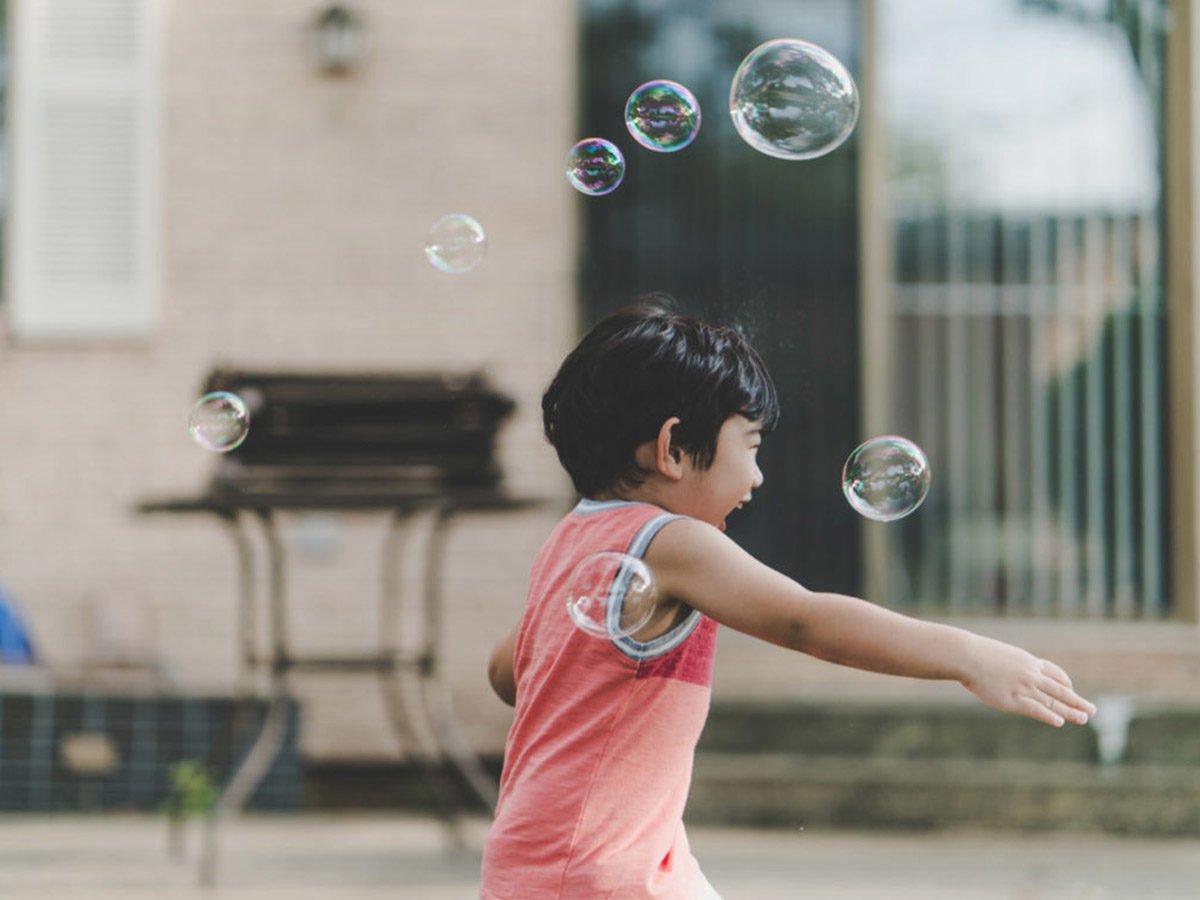 So… what are you waiting for? Check out our Visual Writing Prompts widget today!
I promise you won't be disappointed…