There's something about children's literature that enables a child to understand different social and emotional learnings in their own way. It's the time, it's the space, it's the storyline and it's the illustrations, all coming together to create an ah-ha moment for your kids. Learning about the negative effects of teasing and bullying is one of those super important topics that needs to be addressed at a young age. With National Day of Action Against Bullying and Violence coming up on the 18th of March, it's a great reminder to include some of these books about bullying into your rotation of shared reading literature in your classroom.
Children's Books About Bullying and Empathy
This book is suitable for ages 4-10.
Written by teachers with a focus on empowering kids to stand up for others, The Juice Box Bully is about a new student named Pete, who is using bullying behaviour on the first day of school. However, the other students decide to call it out and instead of being bystanders, intervene with kindness and assertiveness.

This book is suitable for students 10+.
August is a ten-year-old boy who looks different to other children. While he has been home-schooled for most of his primary years, his mum decides it's time for him to head school. This story captures the thoughts and feelings of August as he is bullied about his looks.
A heart warming story where the message is clear, no matter what you look like, your true colours will always shine through.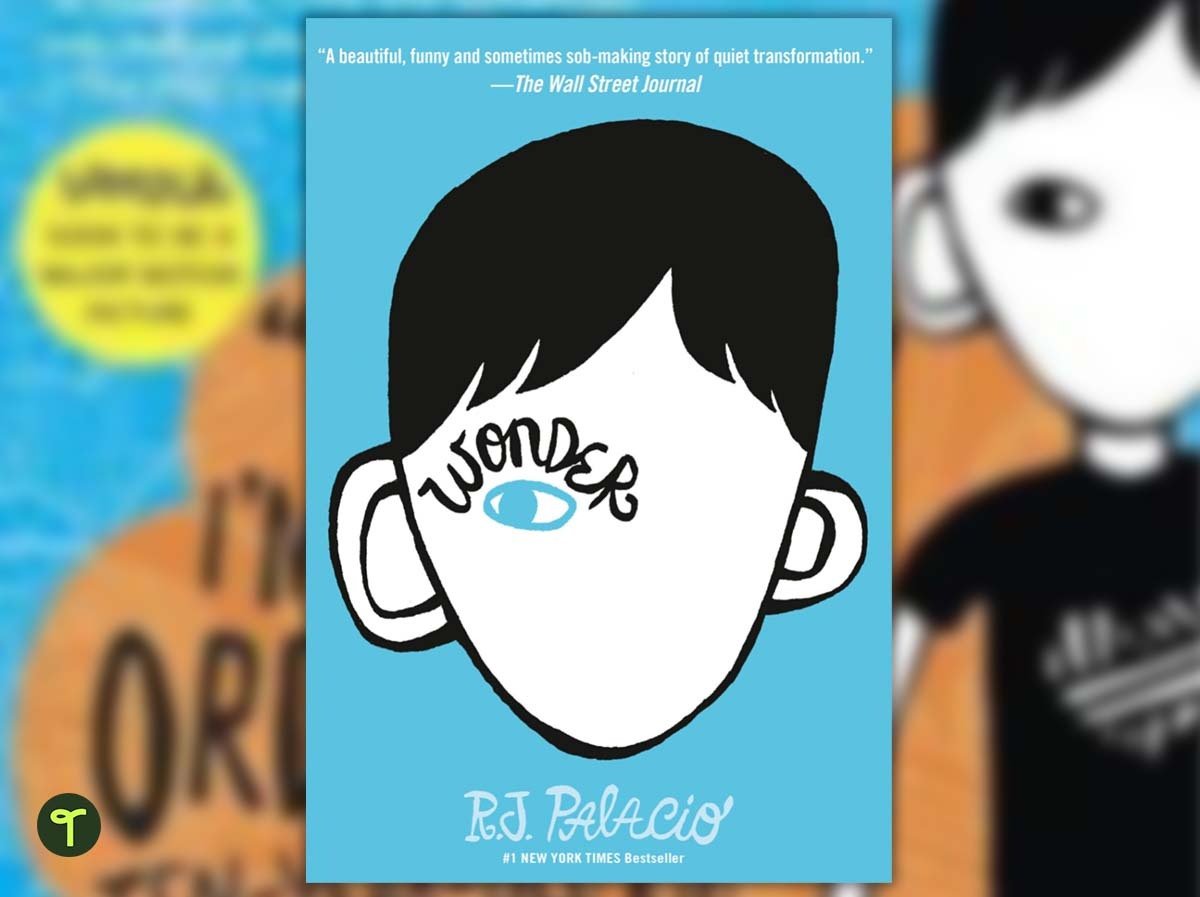 This book is suitable for ages 7-11.
I really like this book as it is told from the unusual point of view of the bullier rather than the bullied. Katie gets caught teasing a school friend and is told to meet with the school counsellor. It doesn't take long for Katie to understand how her words have hurt not only the people around her, but herself as well.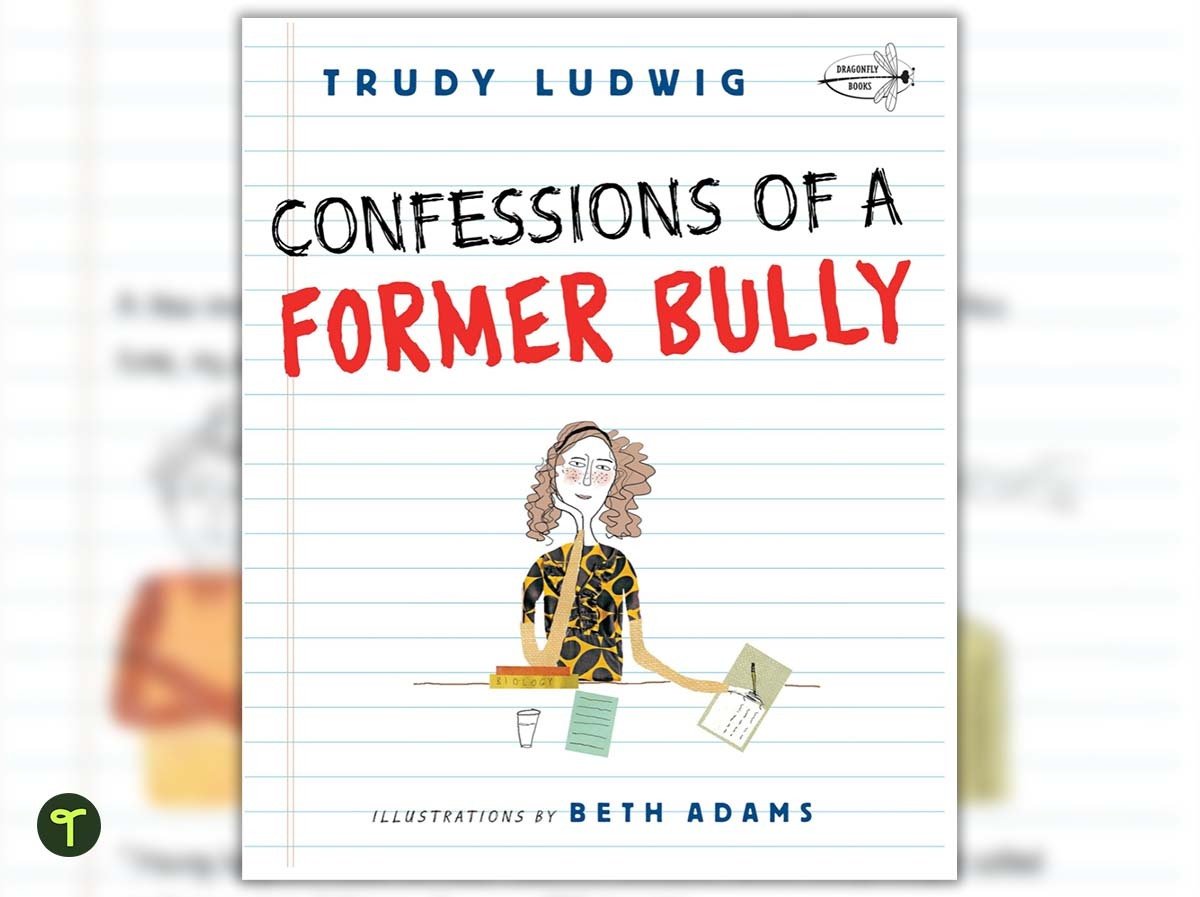 This book is suitable for ages 5-7.
A big part of learning about this heavy topic is also understanding empathy. By teaching empathy in the classroom students learn to understand one another and build friendships based on trust. Teaching empathy could be one of the answers to decreasing bullying.
Stand in my Shoes follows the learnings of Emily when she asks her big sister what the word empathy means.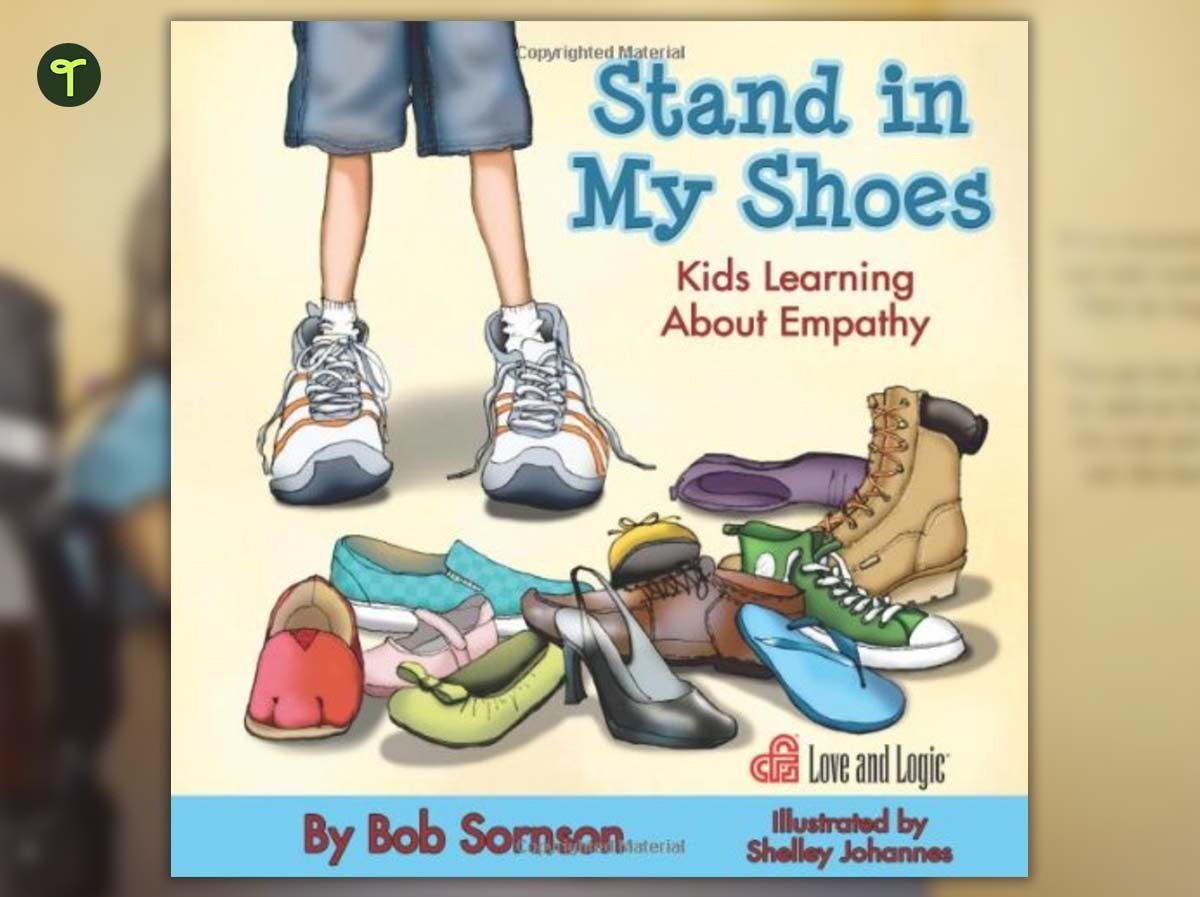 This one is for the littlies – ages 2-5.
Who doesn't love a story about a llama? This super adorable book helps young children understand the sensitive subject of bullying and provides the right guidance for how to deal with this in the school setting.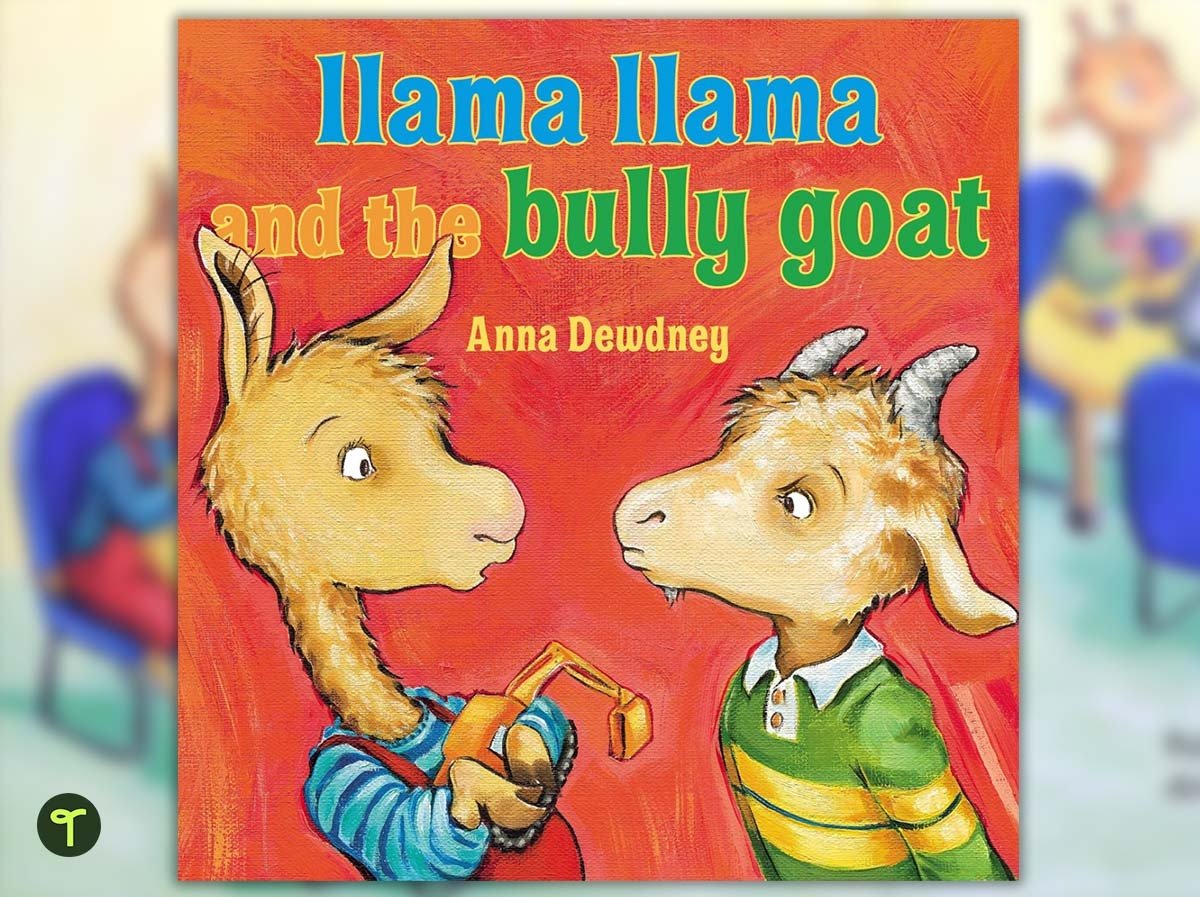 One for the older children – 13-17 year olds.
This is a fantastic book to use to encourage classroom discussions in older children. Featuring 70 different stories about bullying from bystanders, victims and bullies themselves. An extremely raw and heartfelt collection of stories.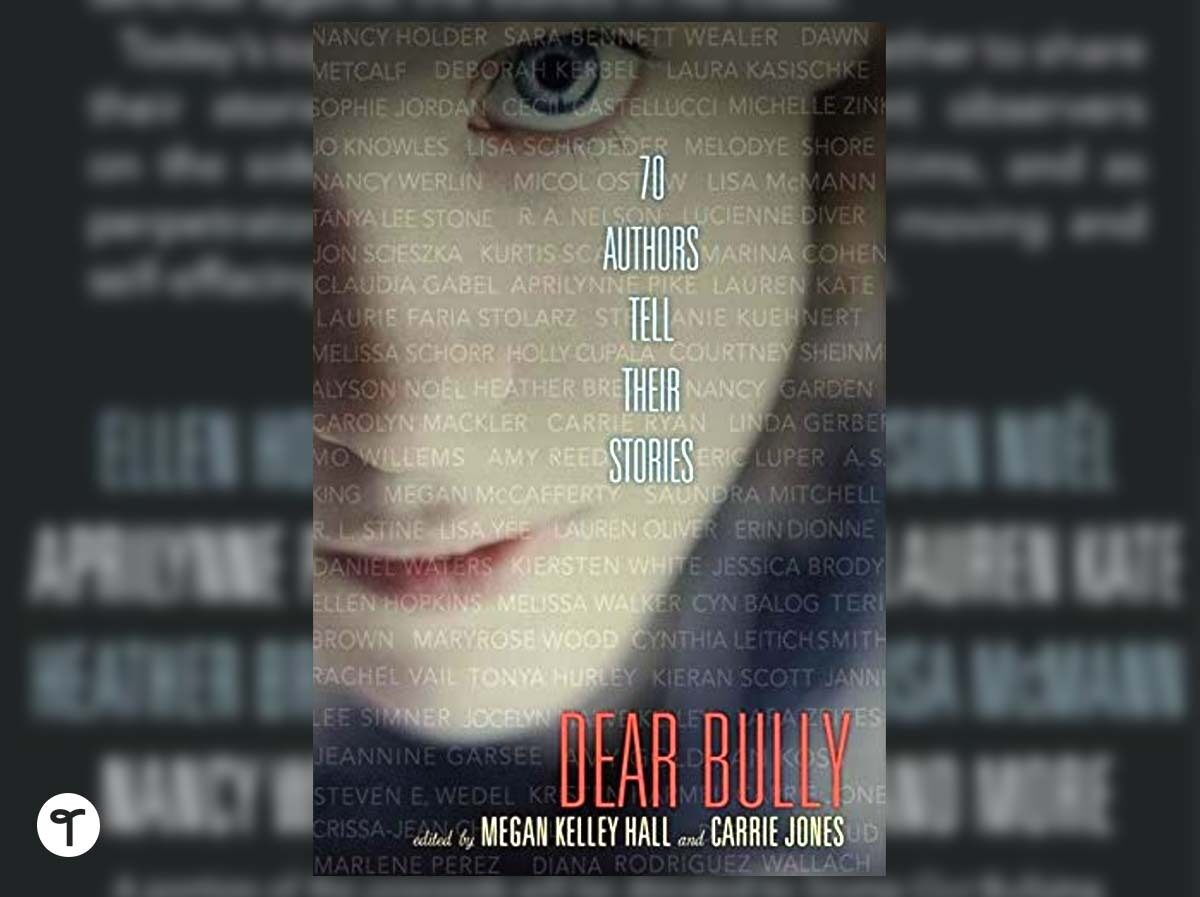 Appropriate for ages 6-9.
This is a beautiful story about how small acts of kindness can help children feel included and allow them to flourish. A story about Brian, who nobody seems to notice or include in their playground games, until Justin, the new boy arrives.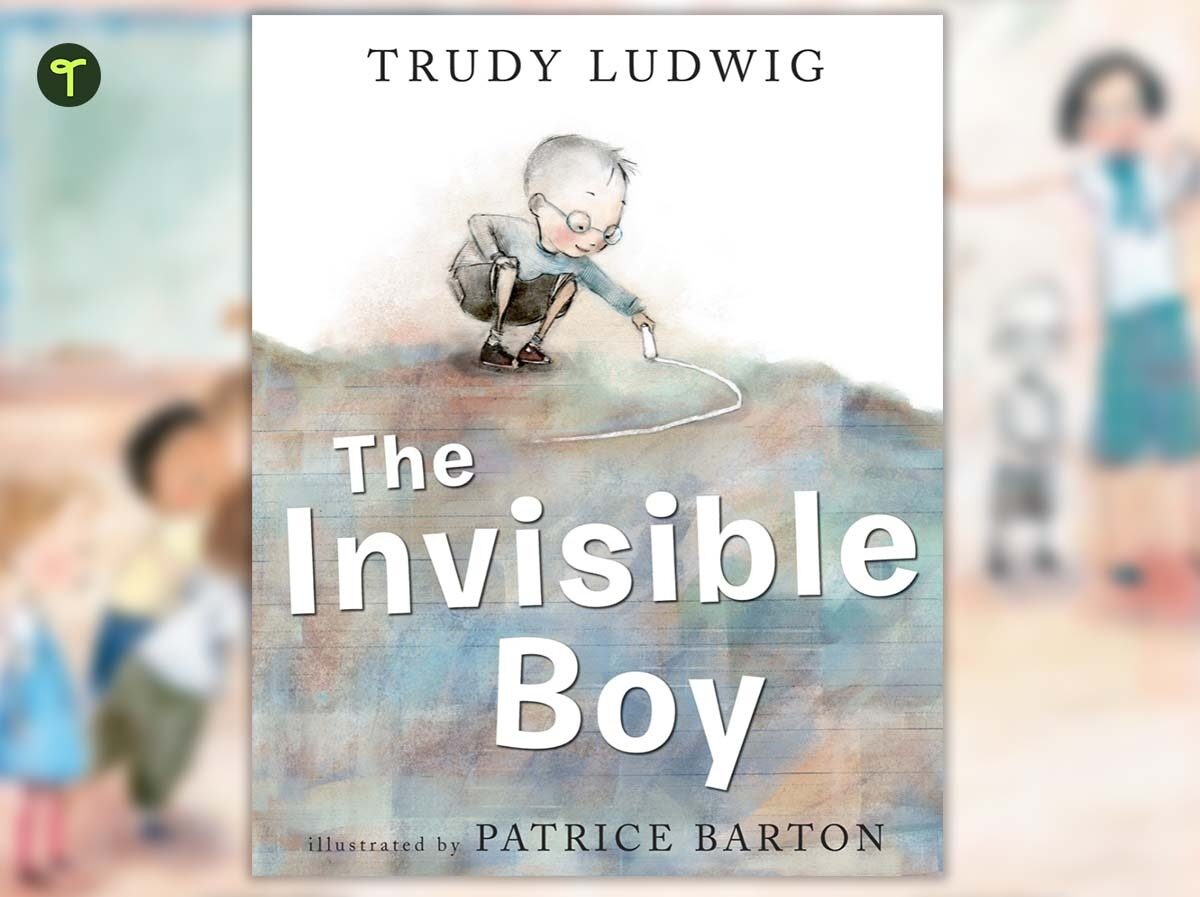 This book is suitable for ages 3-9.
This is a charming story that uses verse, beautiful illustrations and a little person called Quinn to model the meaning of empathy. This picture book will expose your students to a range of social situations and will be a catalyst for rich classroom discussion related to characters and personal experiences.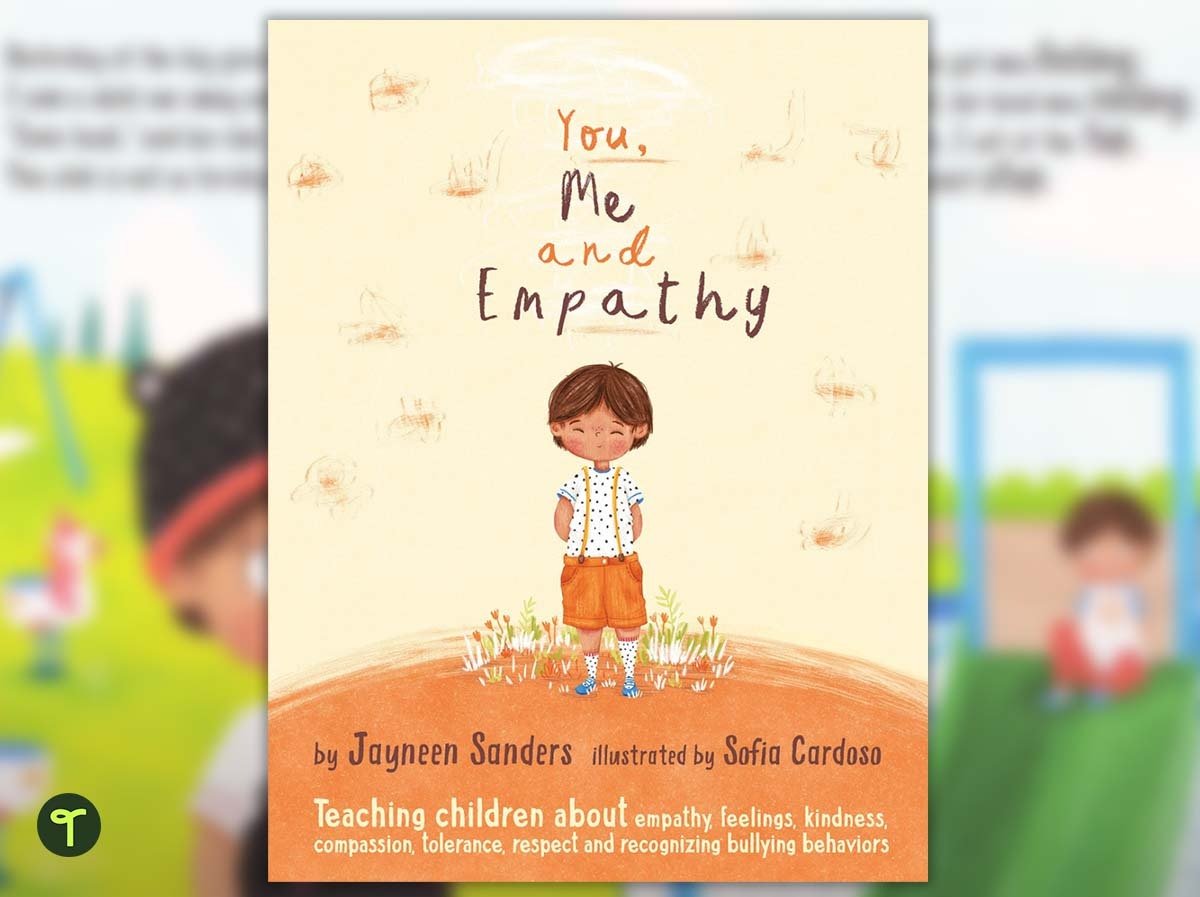 Suitable for ages 4-7 years.
This relatable story about bullying is told with a whole lot of heart. The story of shy and quiet Willow who just wishes she could find a way to say no to her bossy classmate. It's a beautiful story that will resonate particularly well with those quieter students in your class who are looking for the courage to stand up for themselves.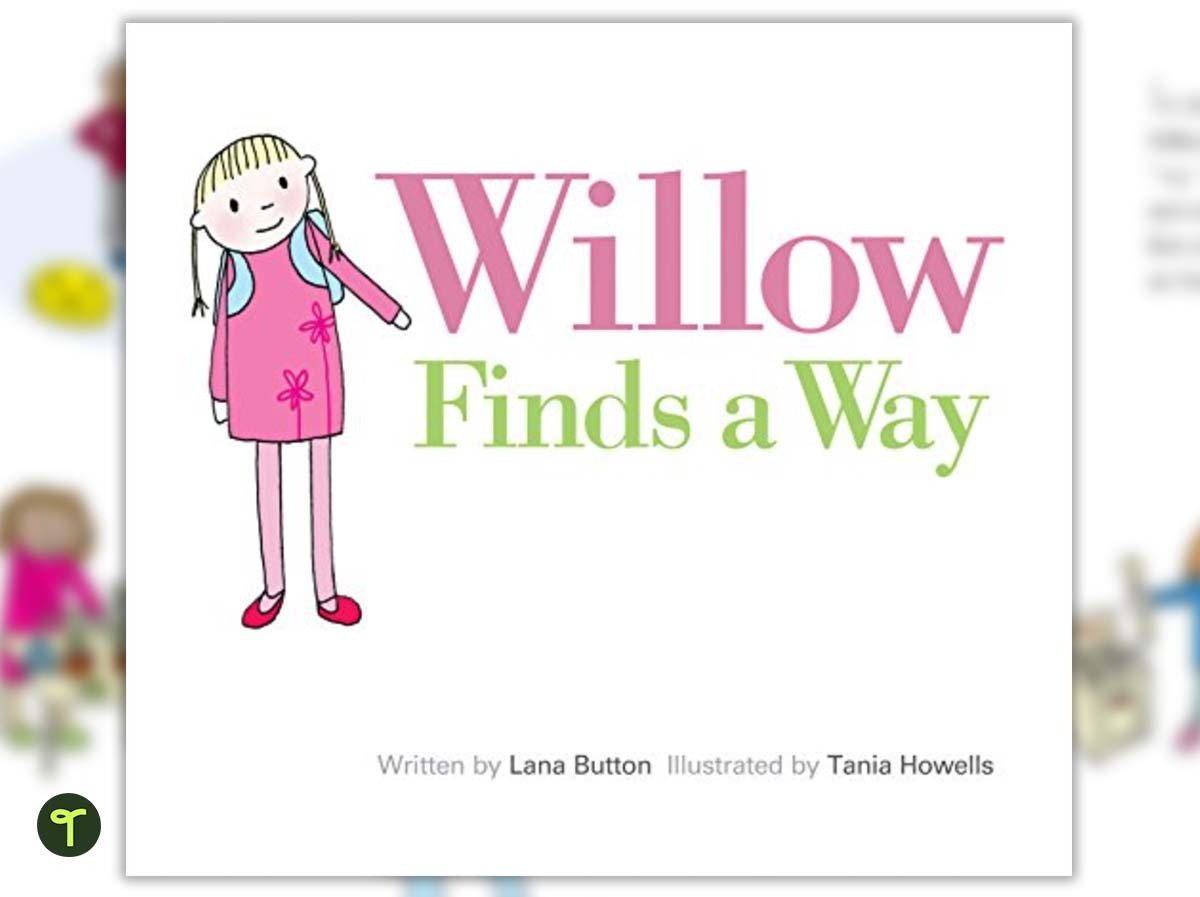 Suitable for ages 4+ we couldn't go past Chrysanthemum.
A Story about a girl named Chrysanthemum who gets teased about her name. I like how the author is careful to take care that the students who are teasing are won over, rather than put down.
Suitable for children 6 and over.
This is a beautiful tale of friendship between Stick and Stone. Stick rescues Stone from a difficult situation, but can Stone return the favour? The story shares subtle messages of kindness and compassion, as well as the importance of sticking up for your friends.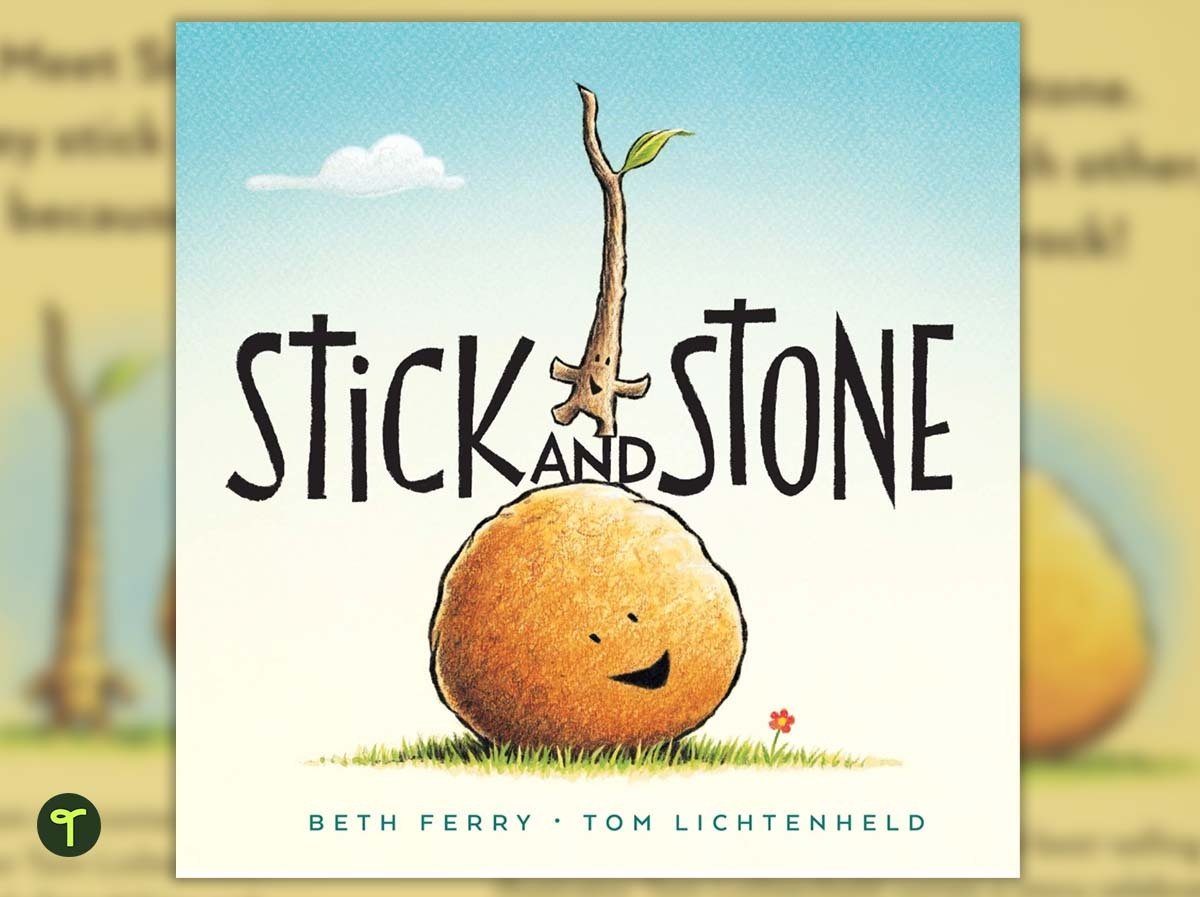 Activity Ideas