Most people relate the date of the 14th of February as Valentine's day, but did you know it's also Library Lovers' Day? What a gorgeous way to celebrate the library that you have at your school.
Library Lovers' Day has been created to honour libraries, librarians, bookworms and all library lovers in your life. Here's a list of ideas and printable resources that are the perfect way to celebrate all there is to love about a library and what's on the inside.
Celebrate Library Lovers' Day With Your Librarian
Celebrate Books with Quotes
Use our collection of gorgeous quote posters to jazz up your library.
We have a number of classroom quote posters that focus on authors or the topic of books that would be perfect to feature or display in your school library.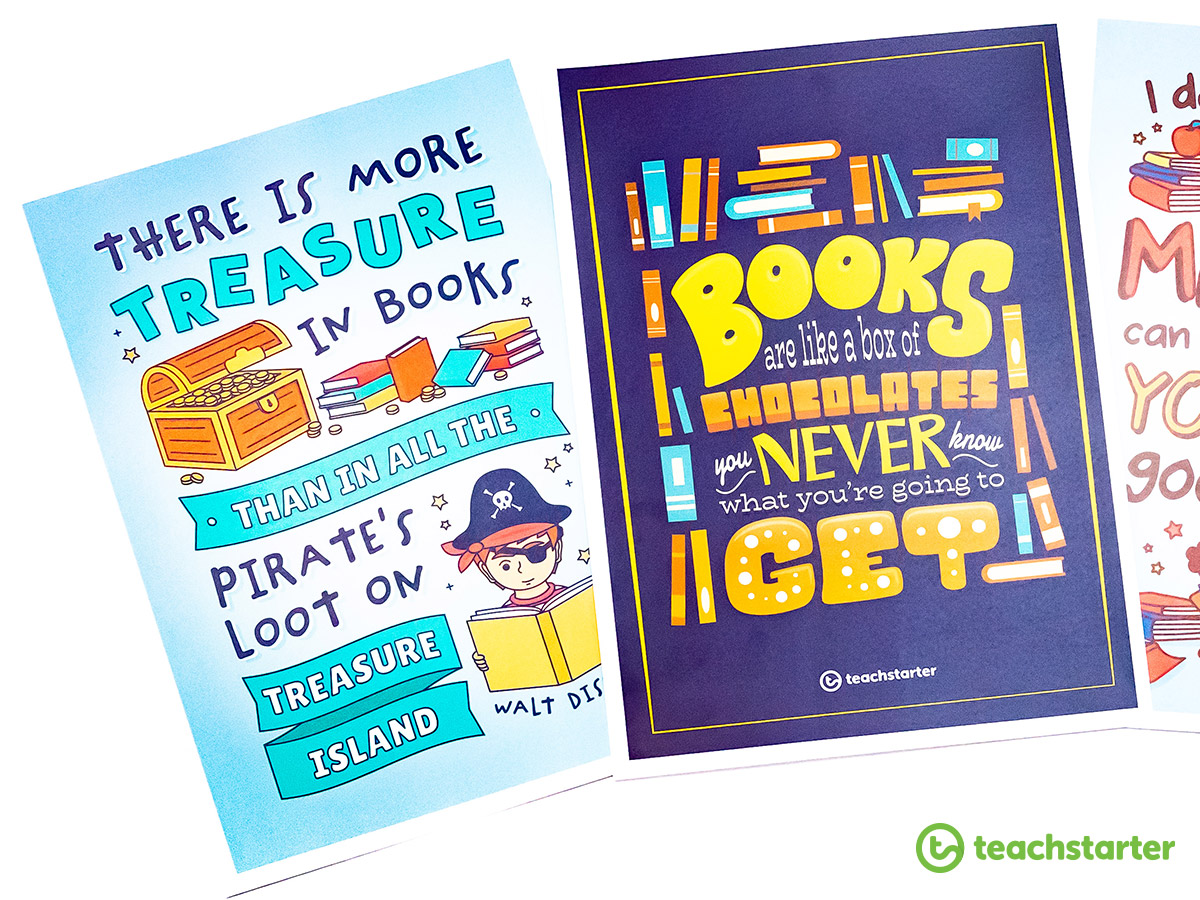 Here's a few quote posters to get you started:
Spread Book Love With Bookmarks
We have a collection of gorgeous printable bookmarks that could be given to students as they enter the library to encourage a love of reading with your students.
For more ideas and activities for your school's Library Lover's Day, listen to our podcast.
Why We Love the Library Display
We've created this template specifically for this wonderful day. Print out this Library Lover's Day Printable template on A3 paper.
Have each of the students in your class write why they love the library on a small red heart which will then get stuck on one big heart – the perfect gift for your Librarian!
We have also used our display banner widget to create this banner very quickly and easily.
For more ideas and activities for your school's Library Lover's Day, listen to our podcast.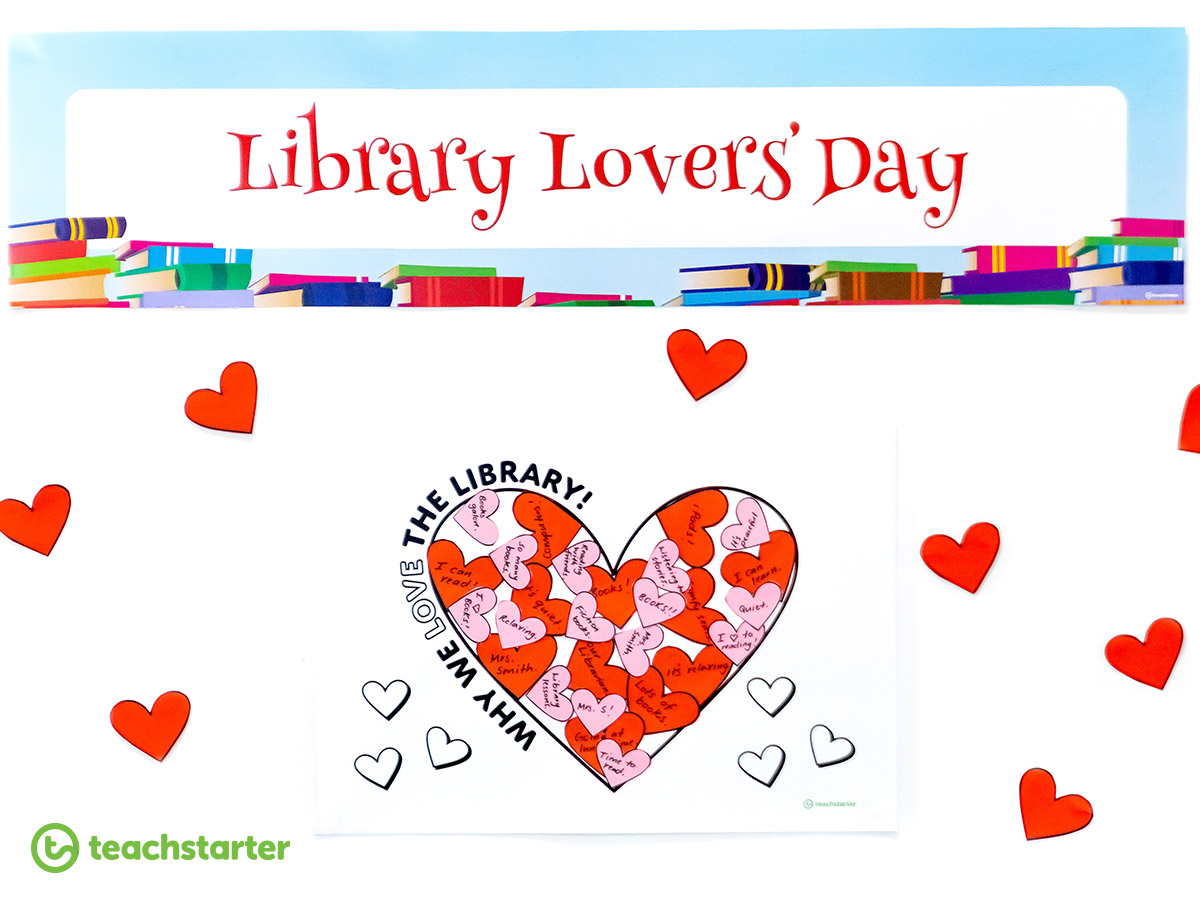 Whole School Competition Fun
Use our Book Hunt image resource to create a fun competition for Library Lovers' Day. Students need to write down as many of the books that they can find to enter the competition.
The student that picks the most is the winner – perhaps they could win a storybook or a special chair in the library for the term.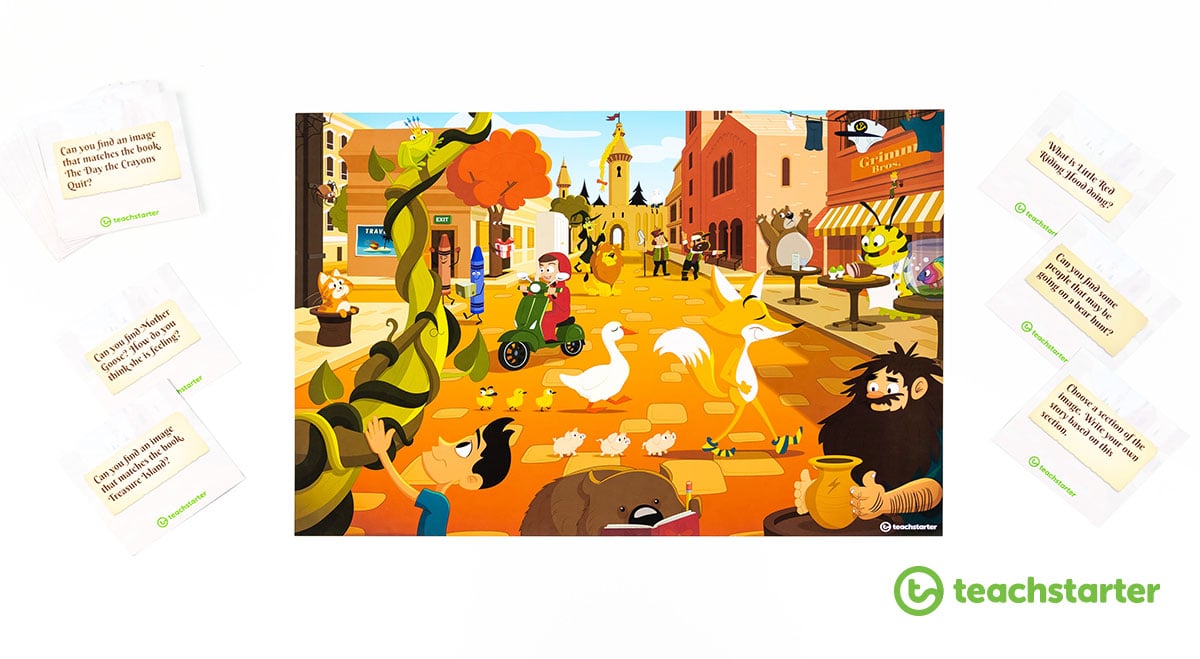 Scavenger Hunt to the Library
Do something a little active with students and go on a scavenger hunt, ending up at the heart of the school – the library! (see what I did there).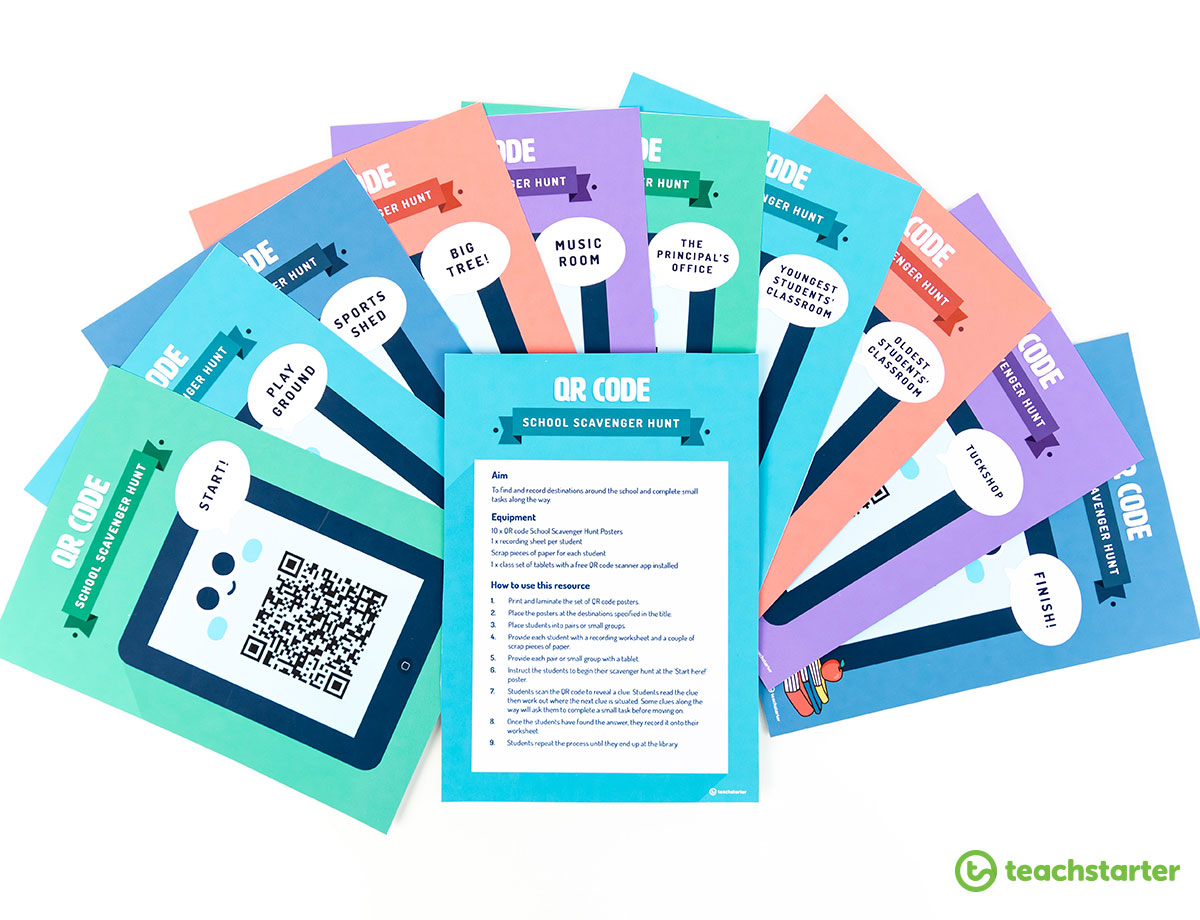 We'd love to hear what you do for Library Lovers' Day.
Make sure you tag us #teachstarter #libraryloversday in your social posts.