December was a huge month for For the Love of Teaching! Teach Starter had an exciting visit from Friday Funnies co-host Mr Joe Dombrowski who spoke at our Let's Meet Event and recorded a studio episode (or two!) with some Aussie elementary school kids.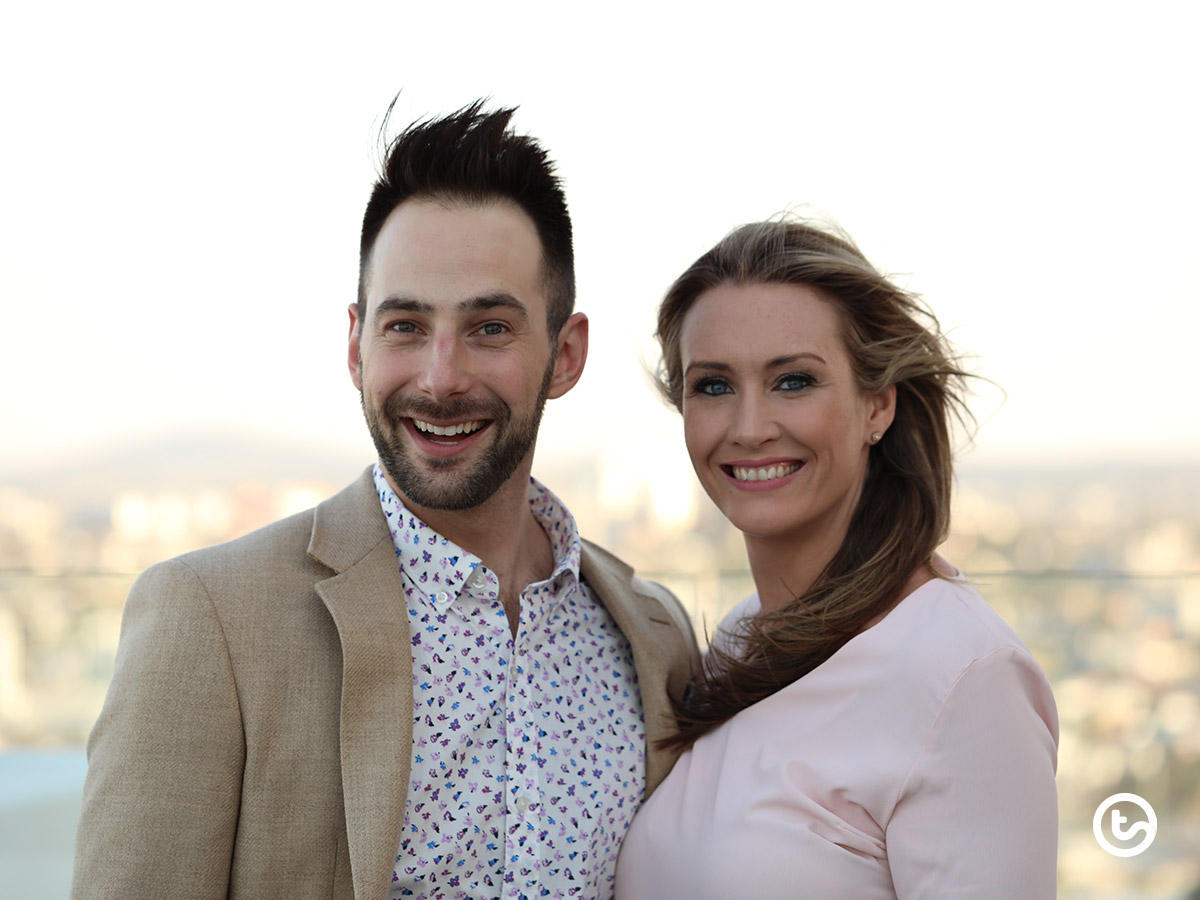 Do you love to talk teaching? Perhaps you've got an amazing guest tip for us!
Continue the conversation in our friendly Facebook group, For the Love of Teaching Podcast!
Let's take a look at what's been happening on For the Love of Teaching:
Real Teacher Talks – Released Every Sunday
Substitute teachers account for a substantial part of the teaching workforce, but PhD candidate and substitute teacher Minami believes they're under-represented in the media. Substitute teachers face specific challenges (like gaining professional development and recognition, seasonal income, and unknown working conditions), and require a particular skill set. They're an invaluable part of our system, replacing classroom teachers and seamlessly continuing to teach wherever they've left off.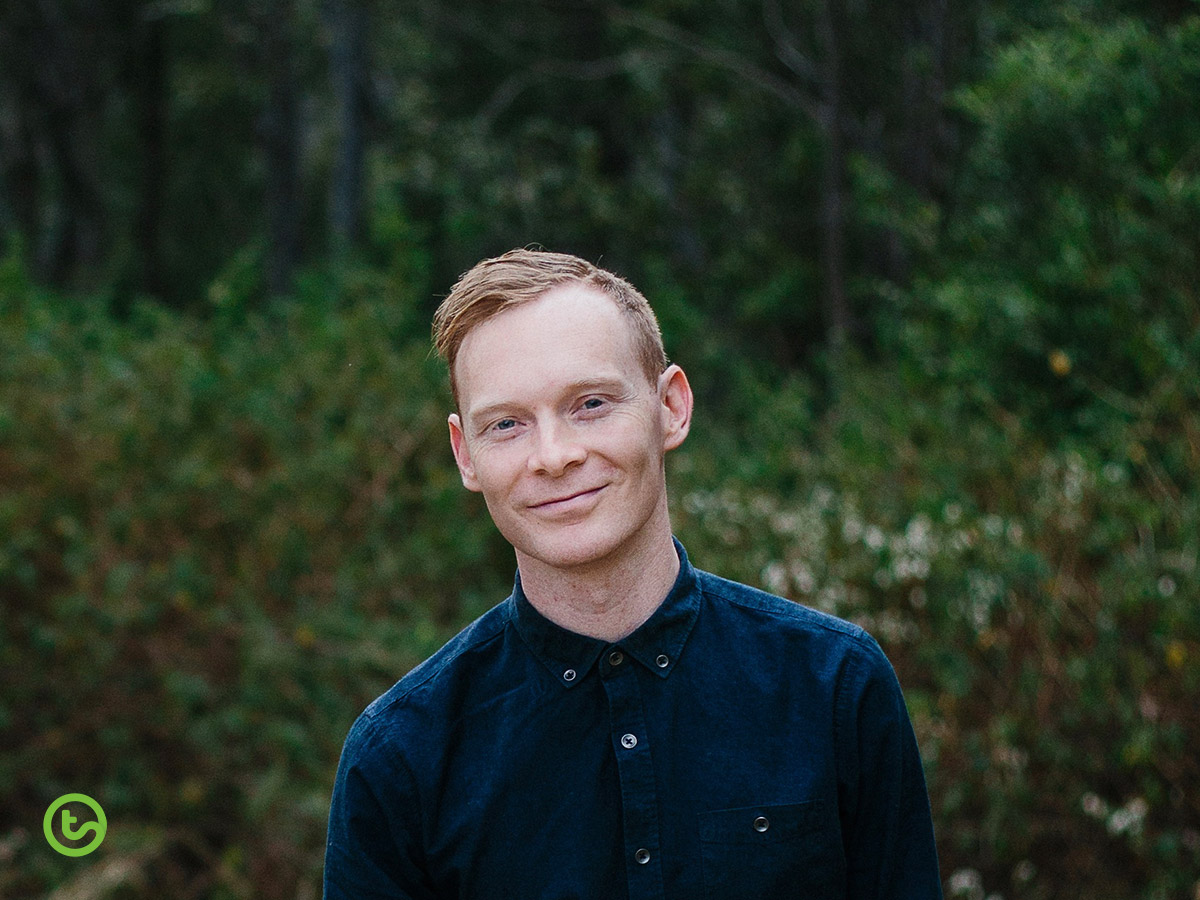 The amazing Mr Johnston popped in for a chat about his journey with flexible learning. After initially trialing flexible seating and flexible learning three years ago, Aaron has made changes and adjustments and feels he's struck the perfect balance. He talked us through his zoned room, the purposes of all of the learning areas, how he resourced the room, and what he plans to try next.
You can read more about effective classroom set-up on our blog.
The Buzz – Released Every Monday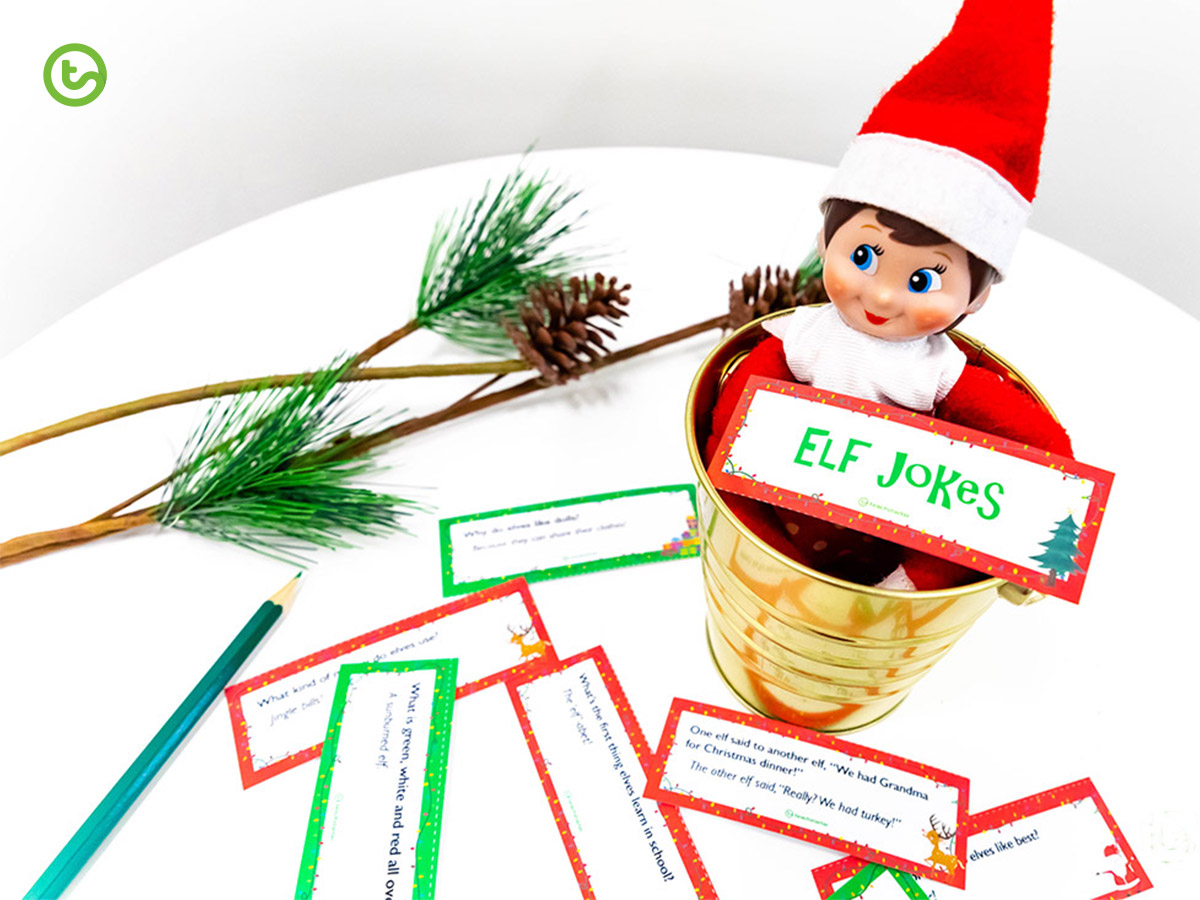 Here at Teach Starter, we love motivating, inspiring, and building up teachers. The Buzz is like a friendly chat with a couple of your teacher friends about the funny, awkward, tricky, and unexpected moments teaching throws at us all. If you need a laugh to start your week, join me with Jill and Paul as we talk teacher-to-teacher about what's on all of our minds.
This month we talked about the pros and cons of substitute teaching, debated the announcement of the trial year for KindyLinQ, and talked about how to deal with teacher fatigue. We also well and truly covered Christmas with a summary of Elf on the Shelf in the Classroom and a chat about inclusive holiday activity options for students who don't observe Christmas.
Friday Funnies – Released Every Friday
It was a cracker month in December with lots of entertaining fun from Mr D. We heard about the time a student went rogue with rendition of some crass rap during class.  Mr D taught some Aussie kids about America, and we wrapped up the year with a stroll down memory lane.
We're taking a short break over Christmas, but For the Love of Teaching will be back bigger and better than ever in 2020! Season two starts January 12, and I can't wait to chat with you then. In the meantime, check out For the Love of Teaching's season two trailer and binge our back catalog of over 100 episodes of real teacher talk!