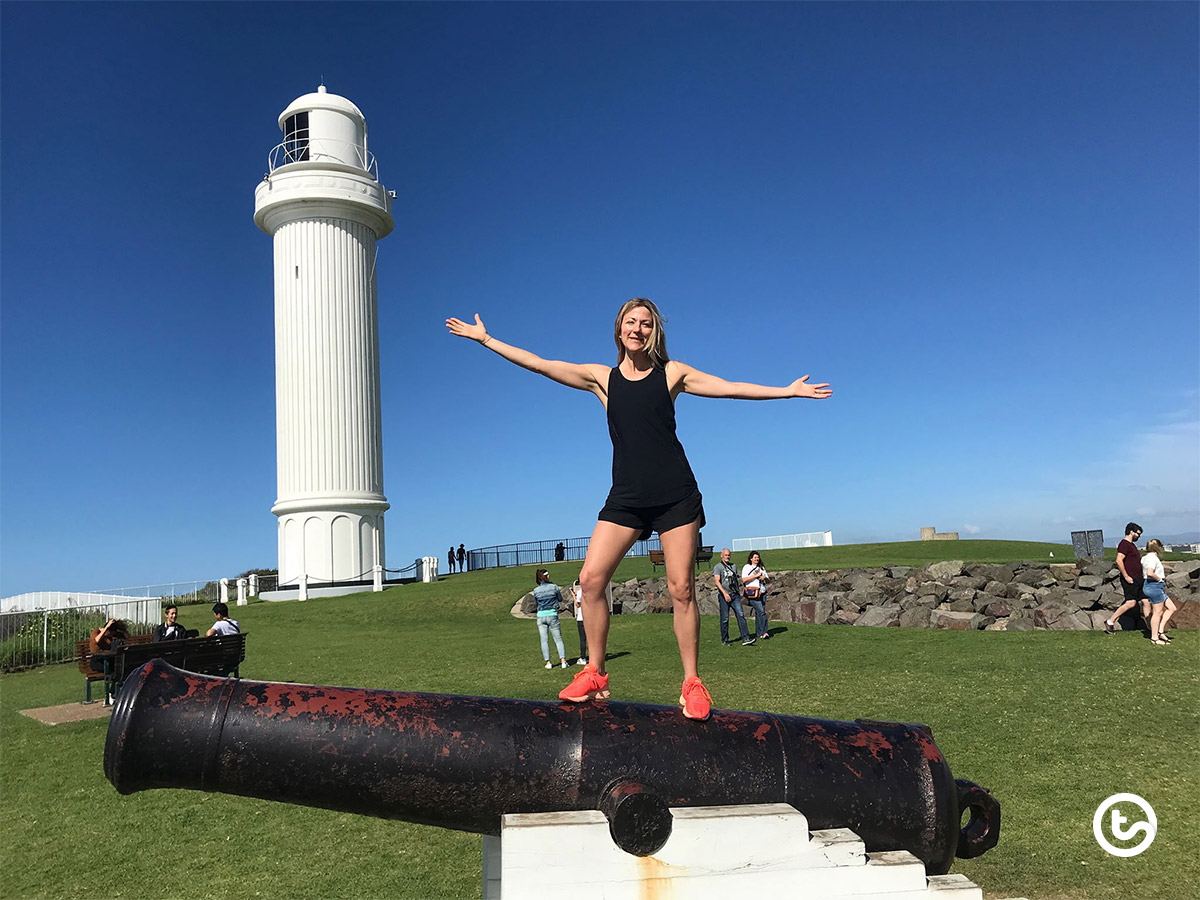 For the Love of Teaching is the podcast for teachers by teachers. Join us each week as we explore relevant issues, chat with inspiring teachers, and have a good belly laugh.
Insightful and interesting! Great interviews, with really interesting guests. Will definitely share with friends 🙂     -Apple Podcast Reviewer.
Join in the fun in our brand new Facebook group, For the Love of Teaching Podcast!
Take a look at what's been happening on For the Love of Teaching:
Educator and author Danny Steele has 26 years of experience in the public school system in Alabama. Spending his time as a teacher, coach, administrator, and career mentor to other administrators, Danny has developed a strong sense of what it means to be an effective educator who can really connect with students.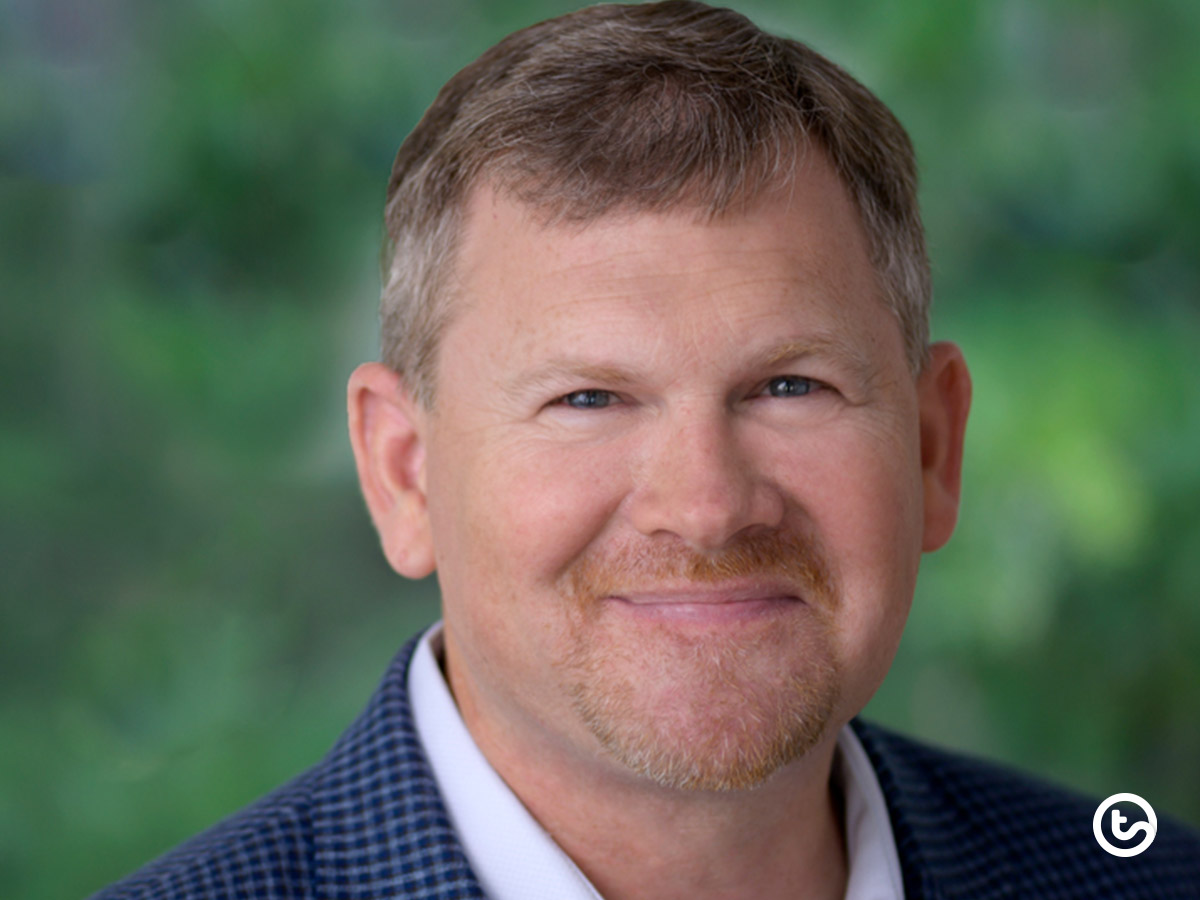 His book, Essential Truths For Teachers, co-written with Todd Whitaker, takes teachers through some of the fundamental and necessary principles at the core of teaching, which they say have the biggest impact on student achievement.
Follow Danny on Twitter for your daily dose of teacher inspiration, and buy his books, Essential Truths for Teachers and Essential Truths for Principals here.
Teach Starter resource producer and Chalkboard blogger Ali Smith recently joined me on the podcast! We talked about how teachers can influence our students and help them to develop a positive self image. In the uncharted territory of today's social media-driven world, the messages being sent to our kids aren't always positive. As teachers we are trusted, real adults present in our students' lives, and we possess powerful influence to change the way they see themselves and to build their resilience to survive and thrive in this landscape.
Listen as Ali talks about her own experience as a school student growing up in the UK, her teaching experiences here in Australia, the amazing resources she's created to support teachers in the areas of health and wellbeing, and her own personal goals and achievements.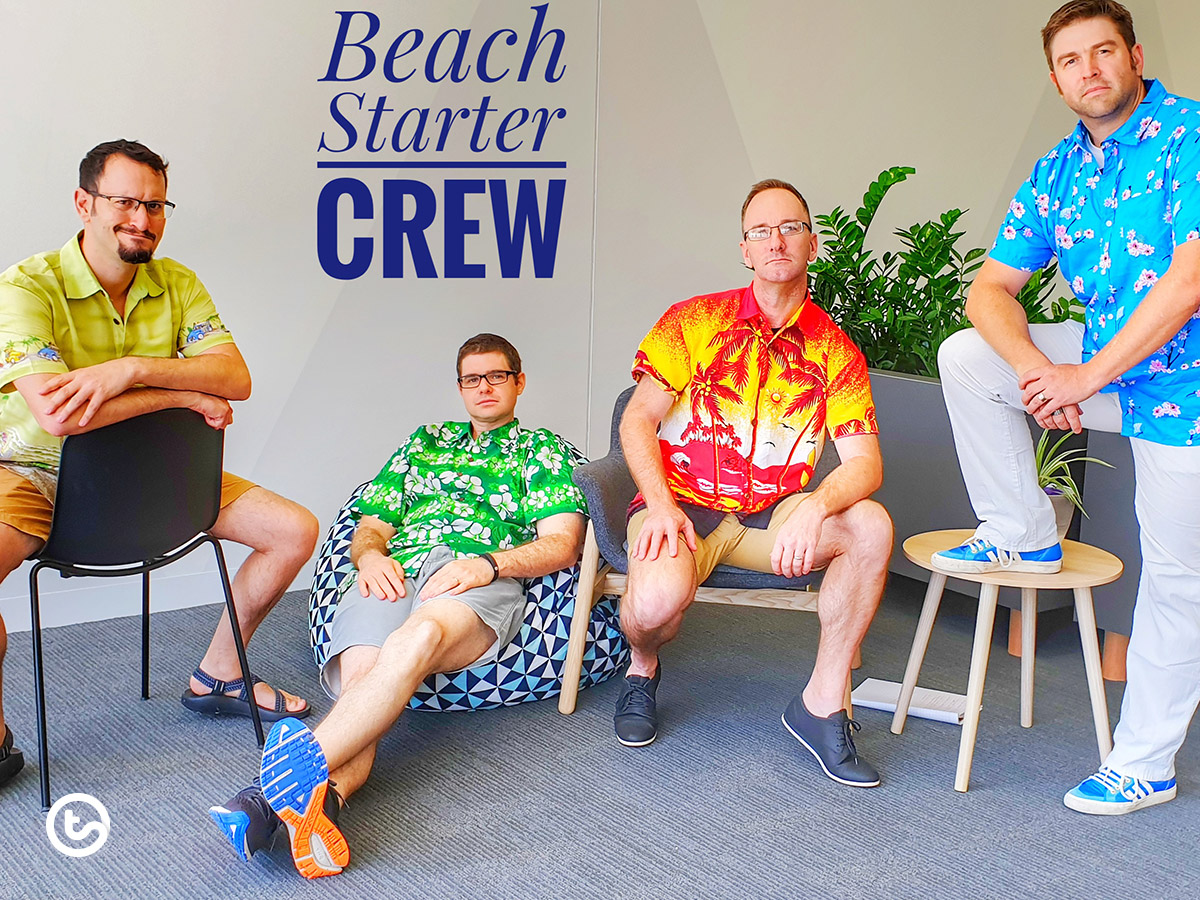 Here at Teach Starter, we love motivating, inspiring, and building up teachers. The Buzz is like a friendly chat with a couple of your teacher friends about the funny, awkward, tricky, and unexpected moments teaching throws at us all. If you need a laugh to start your week, join me with Paul (Resource Manager at Teach Starter) as we talk teacher-to-teacher about what's on all of our minds.
For a bit of fun, Paul and I talked about funny teacher names (Paul's is hilarious!), dress up days for teachers (why should the kids have all the fun?), and where to start with teaching visual arts (spoiler alert: we have your planning done for you!).
This month, my favorite episode of Friday Funnies was when Mr. D told us about the Art Show fail (he didn't preview the submissions and one was… questionable!)
Join us next month as we talk with Teach Starter Events Coordinator Mel about how YOU can become a Teach Star and host one of our amazing teacher meet ups!