Are you feeling like you need a little pick me up? Sometimes adding cute accessories to your teacher outfit can make all the difference to your day! I know it may sound strange, but popping on a set of vibrant earrings can be just the start you need as you leave the quiet and calm safeness of your home! Instantly you will feel brighter and happier – I promise! Plus a set of vibrant earrings will also make others smile!
Good earrings!
Good mood!
Good day!
Did you know there are currently over 1,000 Instagram posts in #teacherearrings! They are a thing – and we've searched high and low to bring you the cream of the crop! This may also be a fantastic teacher gift idea too.
The cutest, brightest, and most outrageous teacher earrings you'll find!
---
Teacher Earrings You Won't Be Able to Resist
(1) An Apple a Day!
You can't get more teacher-like than this set of teacher inspired earrings by the amazing Laura Elizabeth jewellery!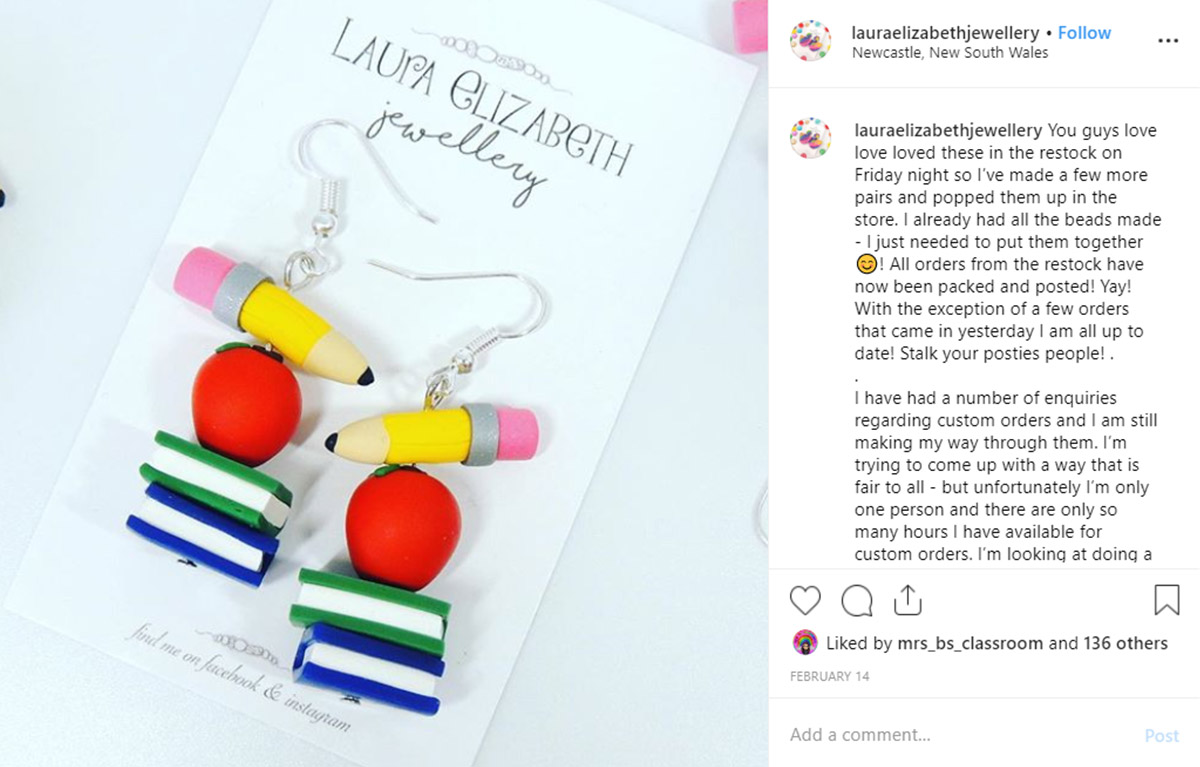 (2) Pencils for Days!
Jolly Wally Earrings have a collection of teacher earrings that you should totally check out!
These beautiful handmade earrings of goodness are so jolly (see what I did there?)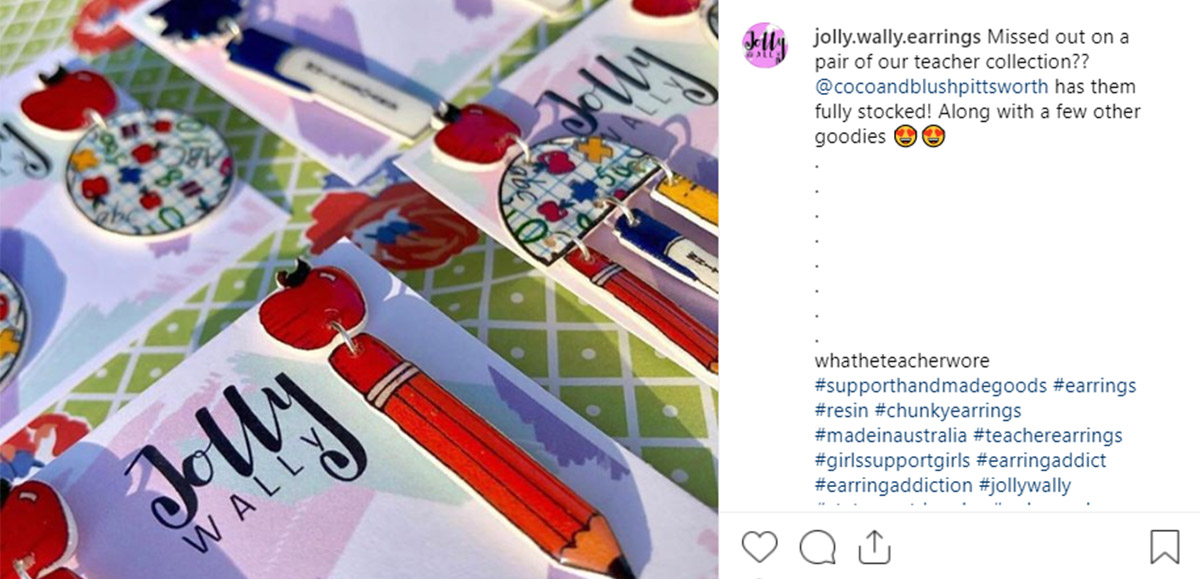 (3) Where is the Green Sheep?
Perfect for any day in a primary classroom really!
How absolutely adorable is this set of teacher earrings by @elka.creative?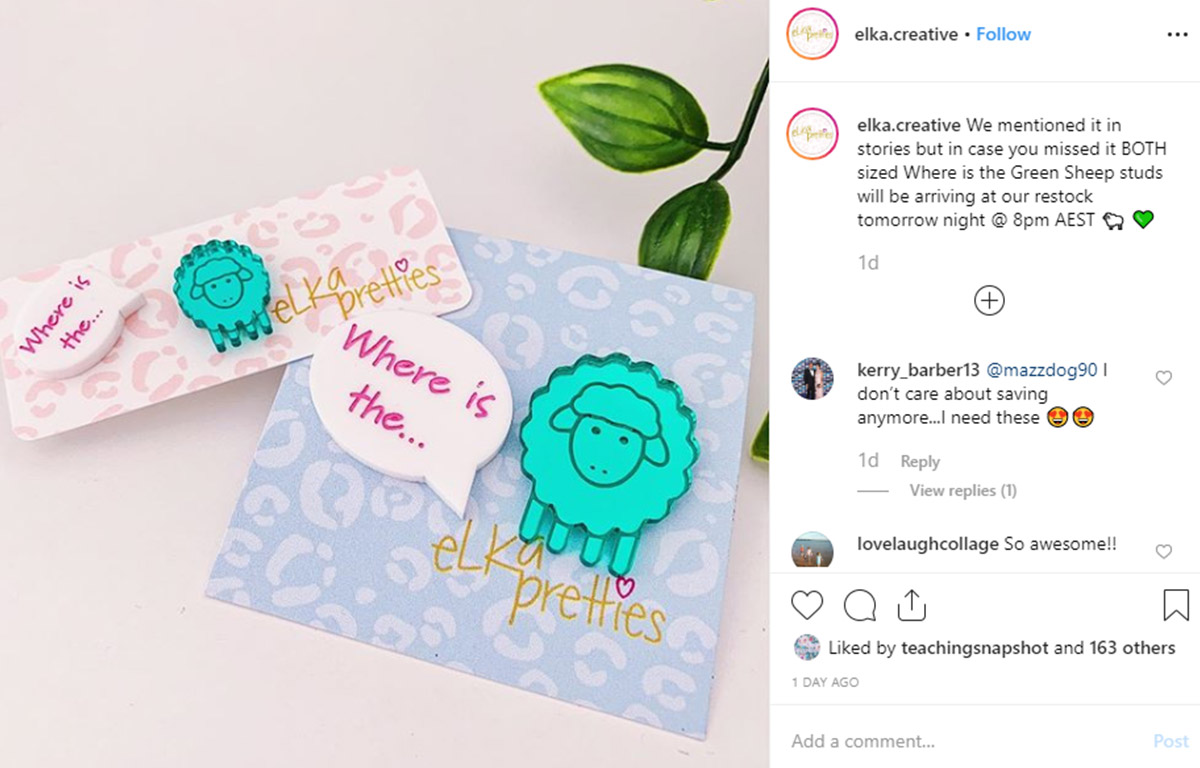 (4) Cat in the Hat
Another book-inspired set of earrings – that are too cute not to share. @elka.creative has the teacher-inspired earrings perfected.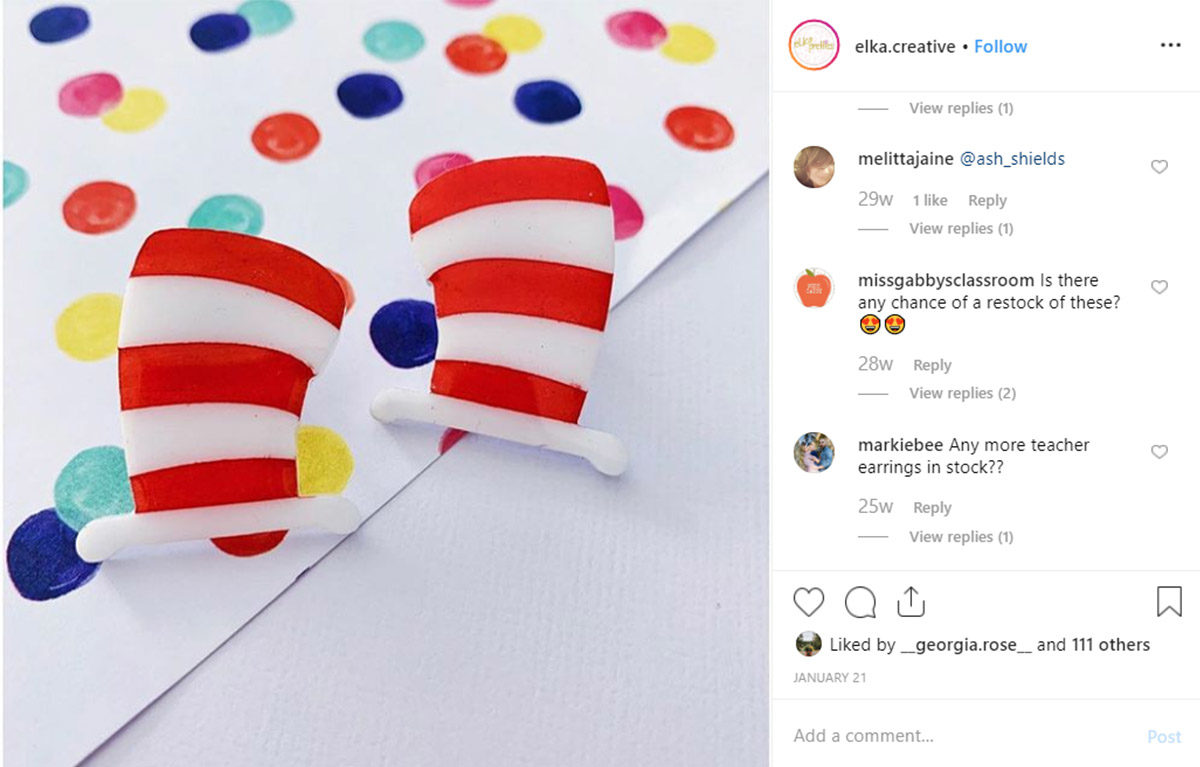 (5) More Pencils
They dangle and they are teacher related – there's no surprise that pencils feature a lot in the #teacherearrings category!
How cute are these by @yippywhippyart?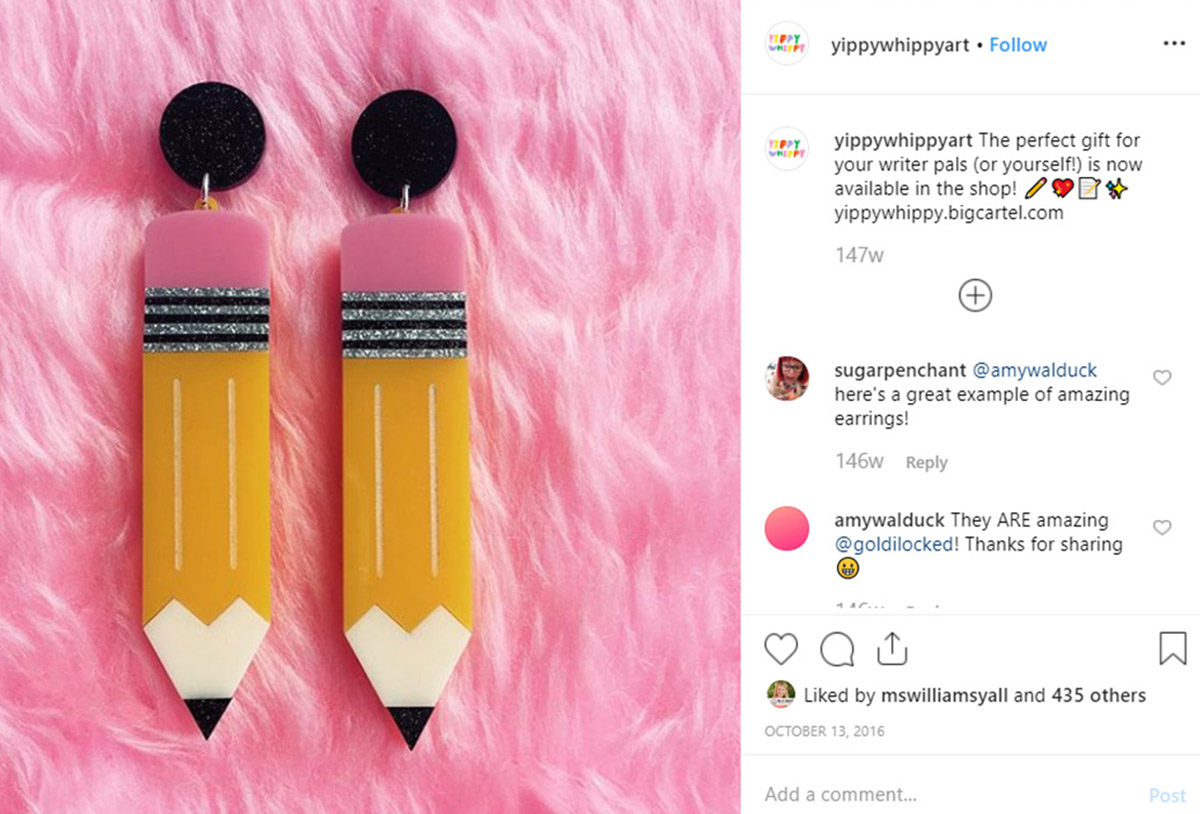 (6) It's Bubble O'Bill
Oh my goodness! One of my most favorite ice creams when I was growing up was the Bubble O'Bill! These earrings are on point!
Another gorgeous set of earrings by @lauraelizabethjewellery!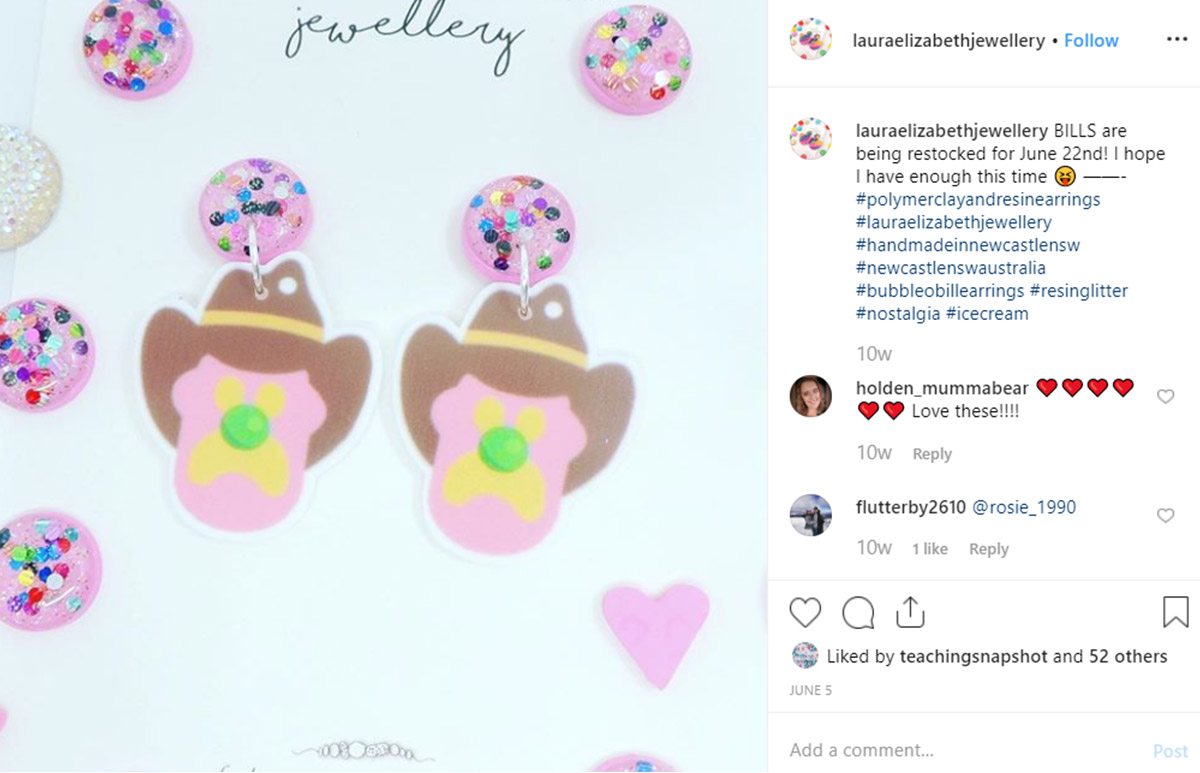 (7) The Very Hungry Caterpillar!
The cutest dangle earrings you ever did see! Another set by @lauraelizabethjewellery!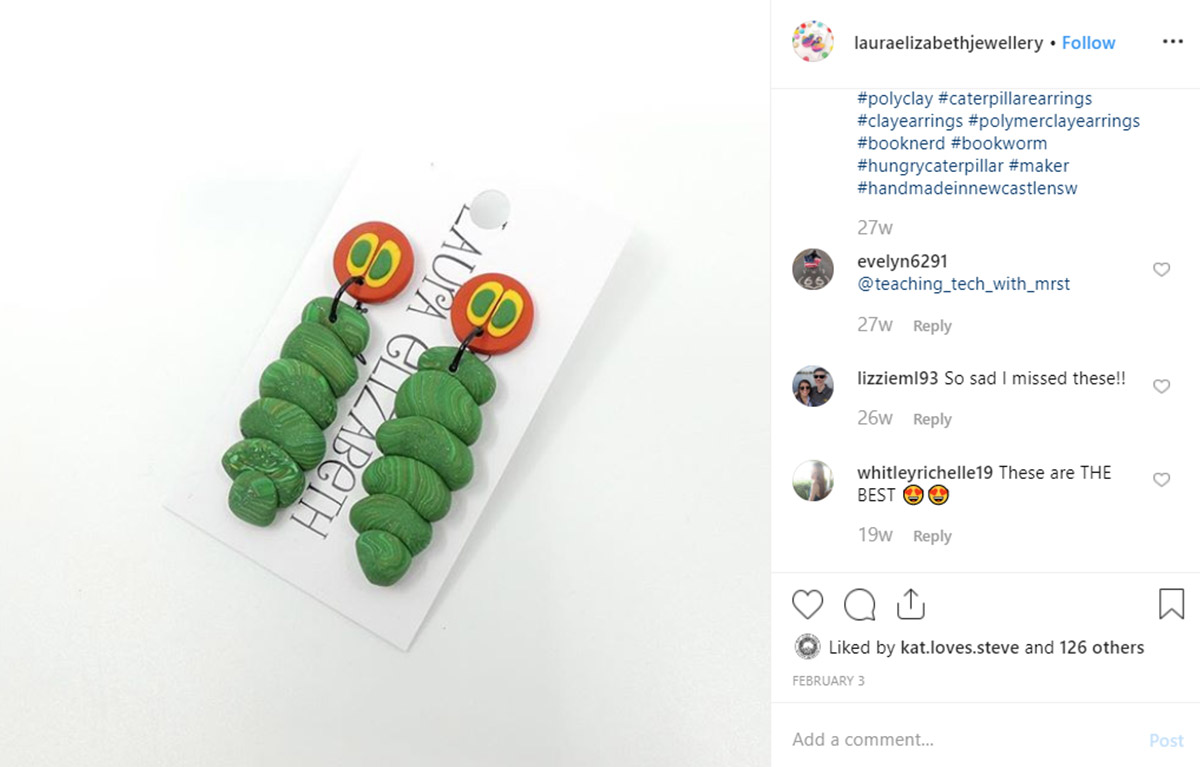 (8) Out of This World!
If your students are learning about space, how super impressed would they be if you turned up to school with these earrings??
These gorgeous planet earrings are by @fatmangocreative!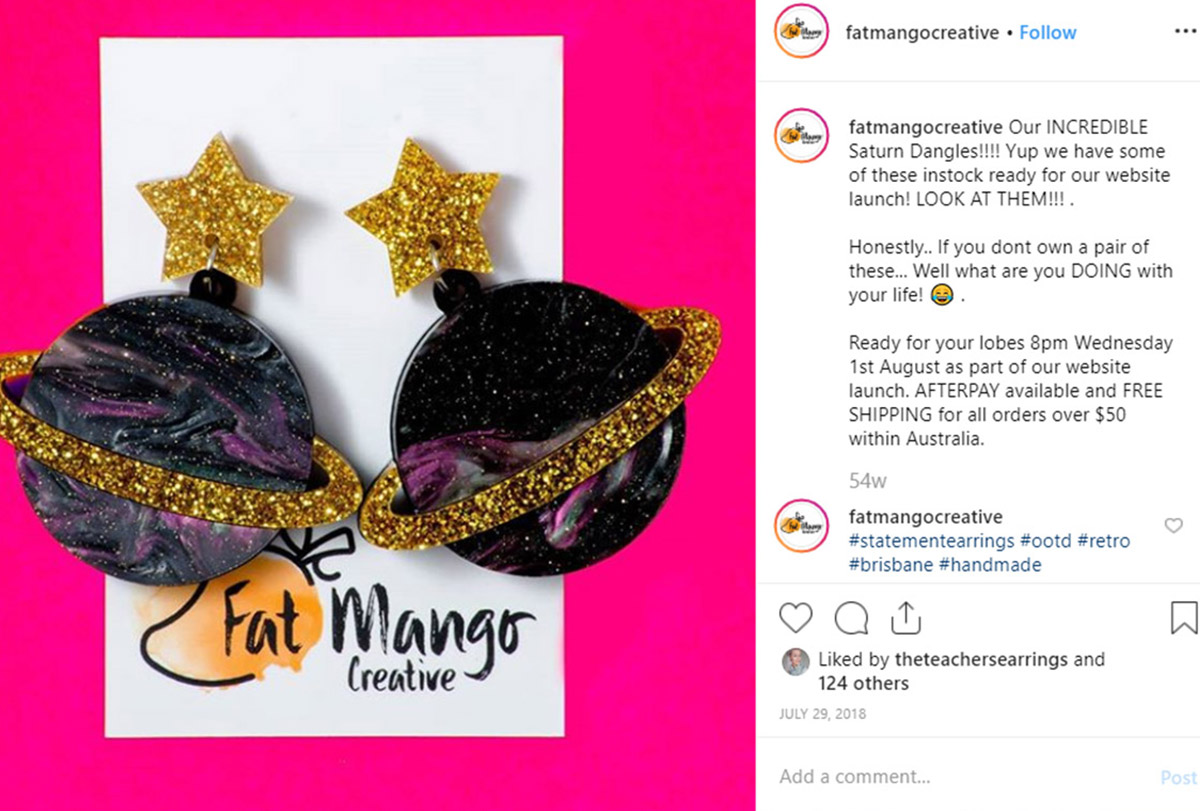 (9) Coffee Time!
These gorgeous earrings come in a variety of colors! And, if you love a good morning coffee, these would be the perfect accessory!
Created by the super talented @sterlypop!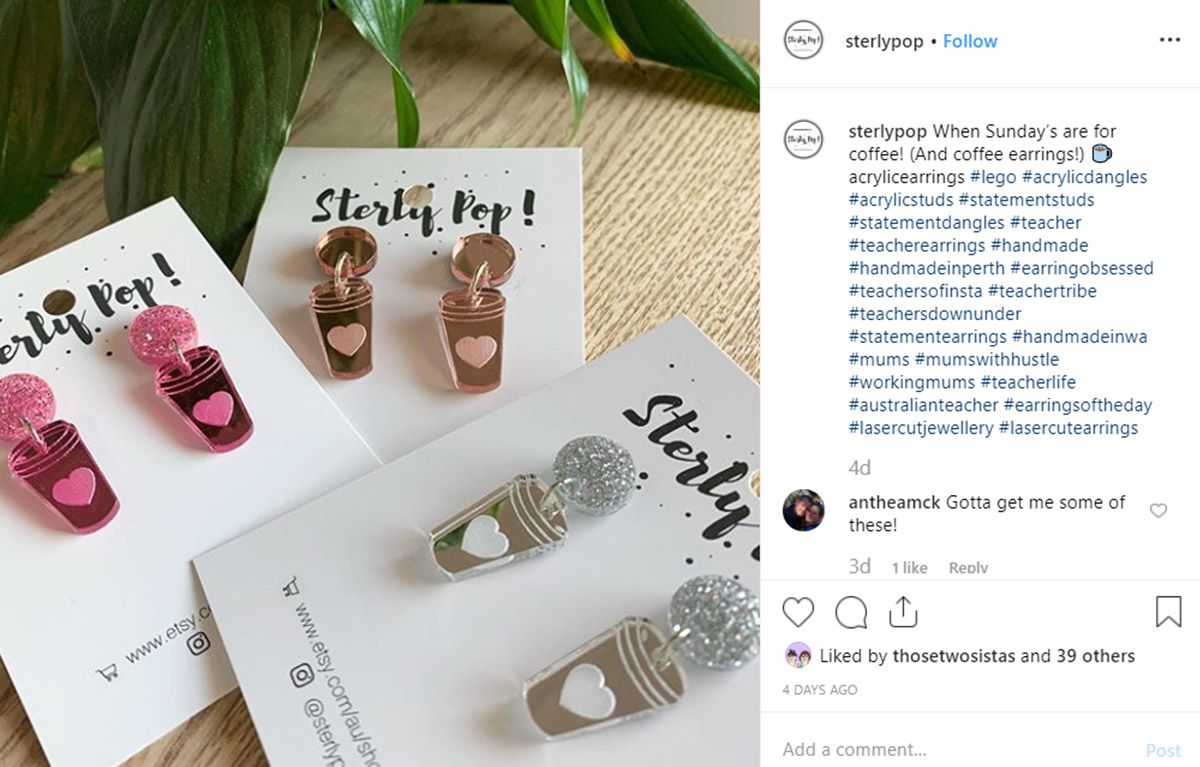 (10) Llama Earrings
Oh my goodness! How absolutely gorgeous are these llama earrings? Your students will love seeing these in your ears!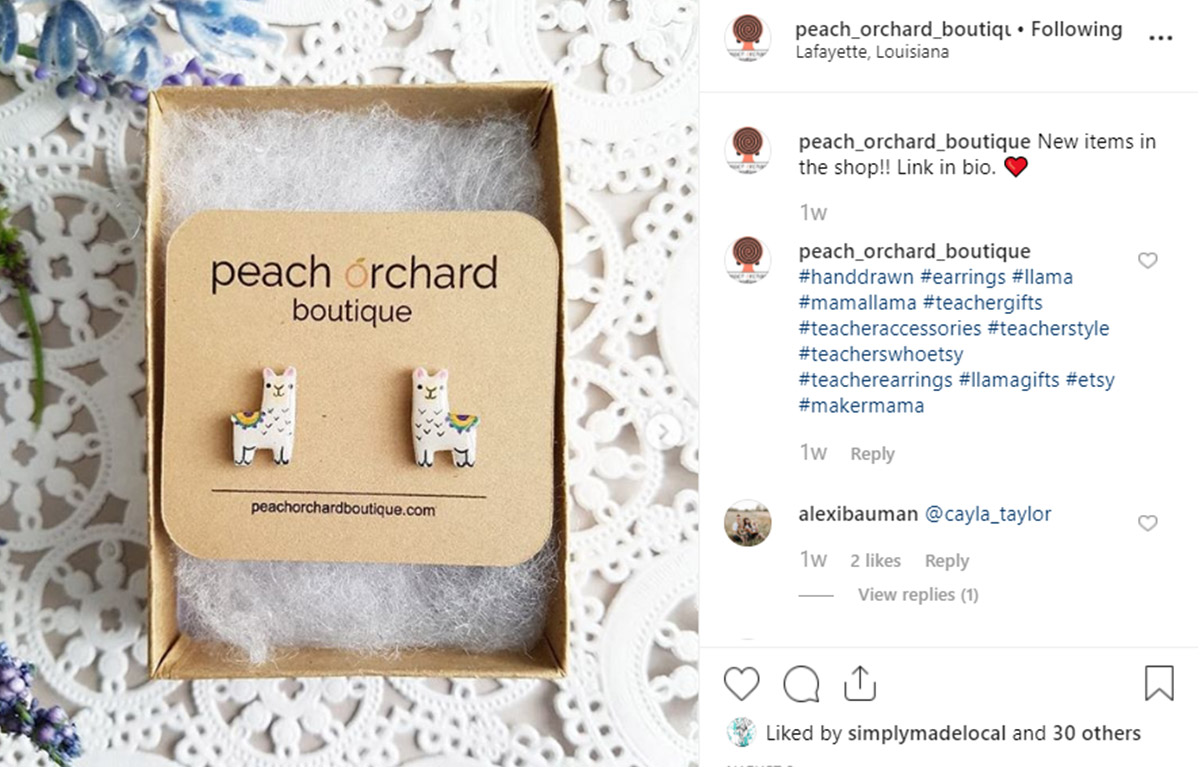 (11) Science Teachers Unite!
How absolutely adorable are these earrings? Perfect for the science teacher in all of us.
Created by @timberandcotton.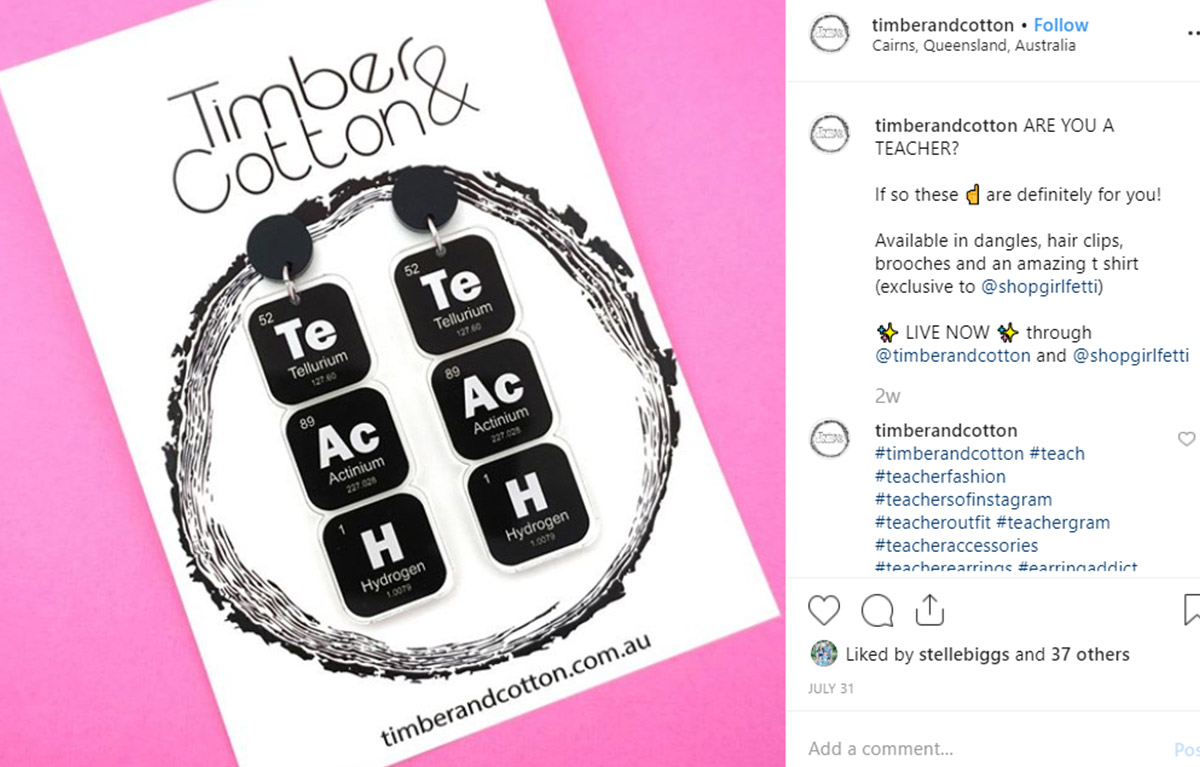 (12) Sparkly Pretties
These gorgeous apple earrings are subtle but beautiful! Handmade by @lunar_dee_signs.
(13) Sweeter Than Sweet
These earrings are sure to brighten anyone's day! Created by @baxiejewellery.
We'd LOVE to see your #teacherearrings!
Tag @teachstarter in your earrings images so we can share the love of earrings with all!