Boost reading and spelling skills with an Easter word search.
Easter Word Search — Curriculum Goals
Using this Easter-themed word search, elementary students will boost their vocabulary, practice word recognition, and improve their spelling.
Searching for 20 words located horizontally, vertically, diagonally, and backward, students will find Easter and spring vocabulary words, including:
Basket
Bunny
Chick
Chocolate
And more
Word Search Extension Tips
In addition to individual student work time, use this Easter word search activity as a:
Reading warm-up
Early Finisher activity
Students who need a challenge can use the words to write sentences that include any or all of the 20 words. Students who need extra support can work in pairs to find all the words.
An answer key is included in the download.
Expand Their Word Finding Skills
widget
Create your own word search with a word search generator that makes printable word searches!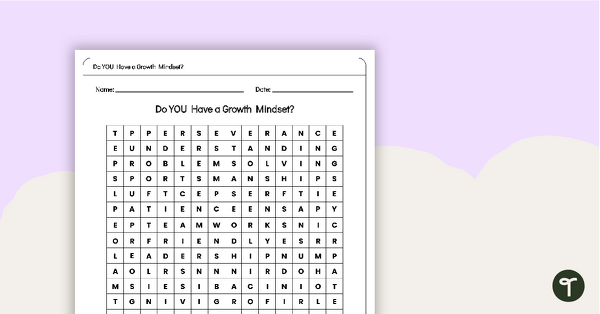 teaching resource
Use this word search activity to show students the qualities and characteristics of creating a growth mindset in the classroom.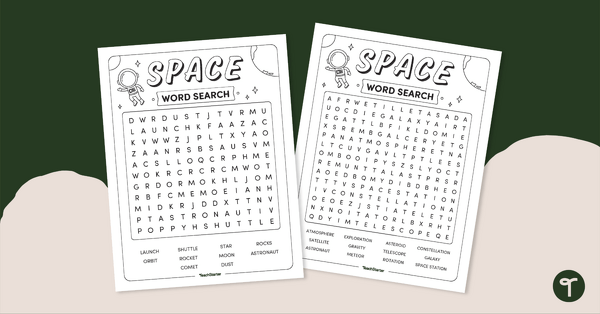 teaching resource
Review science vocabulary terms with an engaging space word search.