Make paper fortune tellers with this multi-use template for teachers and students. 
The paper Fortune Teller is known by many names…
Cootie Catcher, Salt cellar, and Whirlybird in the US. 
Chatterbox in the UK.
Flip Flapper in Denmark.
Paku Paku in Japan.
Whatever you call it, there's a reason why this origami game has made its way to many other cultures—it's fun to fold and fun to play! 
A Variety of Ways to Use Our Paper Fortune Teller Template
There's no end to the ways to use this fun activity, but here are a few of our favorites:
Art activity

Brain Break exercise

Lesson review tool

Fast finishers

game

Icebreaker activity
Find another use for your fortune teller? We'd love for you to share your creativity with us on Instagram! 
Before You Download
Use the dropdown icon on the Download button to choose between the PDF or Google Slides version of this resource. 
Don't Stop There
We've got more templates and tools to put in your lesson plans today.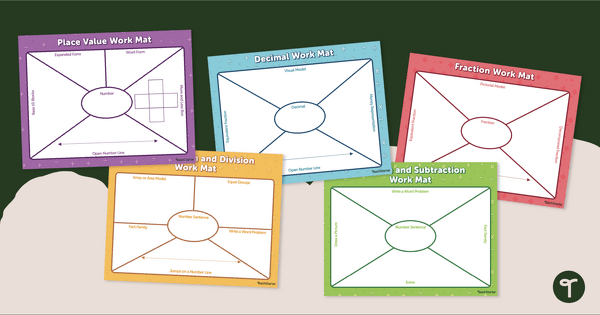 teaching resource
Practice working on specific math concepts with our set of 5 printable math graphic organizers.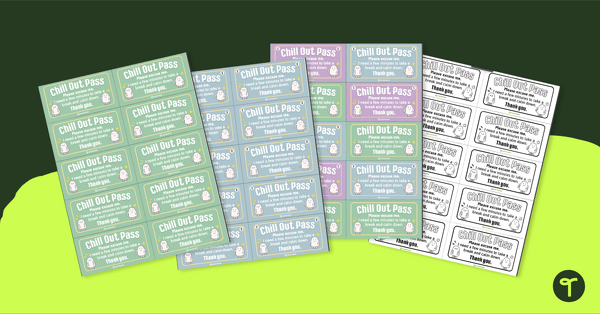 teaching resource
Give your students a work break to stop behavior problems before they start with our printable Chill Out Passes.
teaching resource
A template for students to use when planning a narrative text.