It's the new year, and you're probably ALMOST ready to start thinking about heading back to school. If you need a jumpstart to get you excited to head back to the classroom, then we have just the thing with these fresh and colourful classroom theme ideas!
You may have seen the amazingly huge selection of Classroom Theme Packs on the Teach Starter website. Well, we're keeping them coming! Our resource producers have been working hard over the holidays to produce not one, but THREE more classroom theme packs to get your classroom ready and set for a wonderful teaching year.
Classroom Theme Ideas
From page borders to powerpoint templates, diary covers to display banners. Our classroom theme ideas have everything you need to style your room in a way that reflects your 'teacher personality'.
Calling all nature lovers!
Our Colourful Insects Classroom Theme Pack is full of cute critters and flowers to freshen up your room. Bring the outside in with colourful cut outs, word wall displays… everything you need to is available in this pack!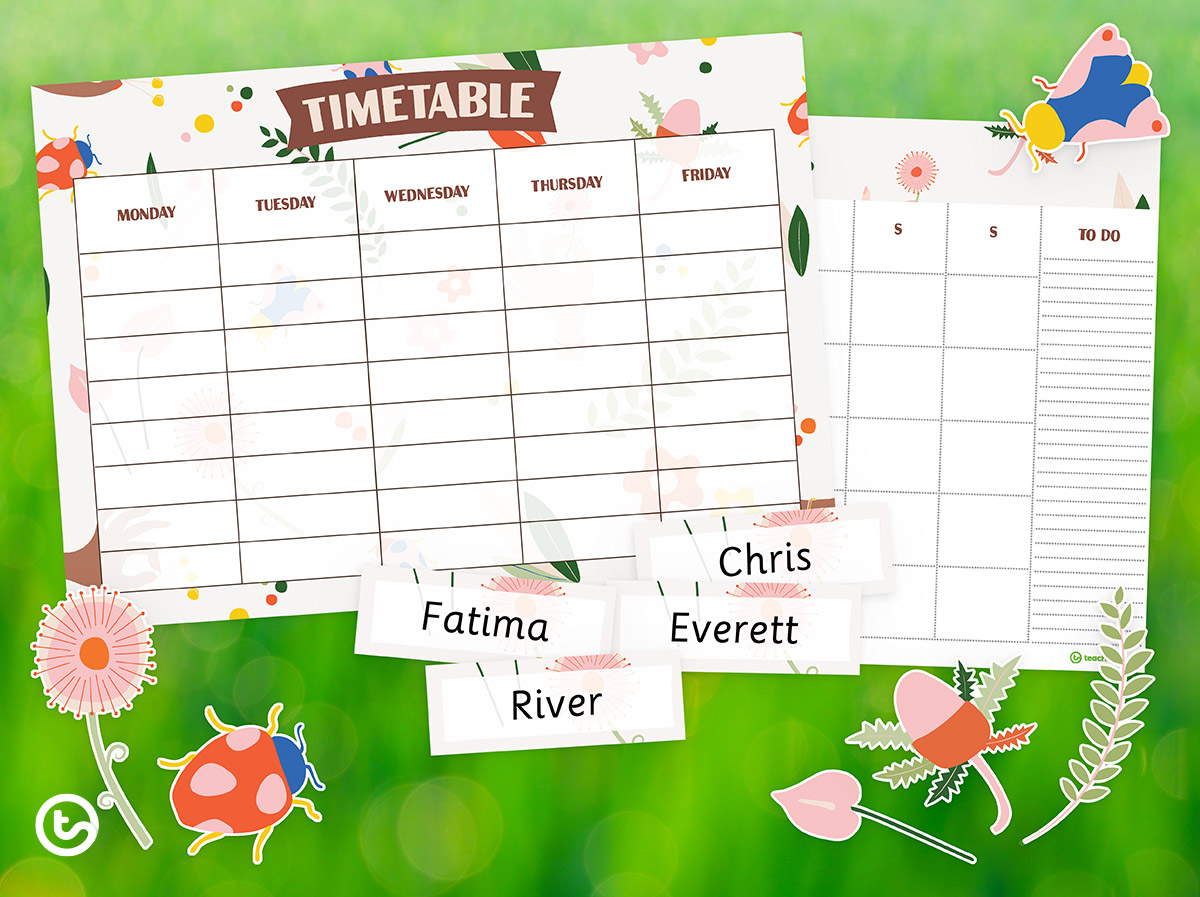 For those people who want something a bit more lively, then this one's for you!
You may have seen this colourful design in our Visual Arts Elements Unit Plan for the Lower Years (we also have an amazing unit for the Middle Years and Upper Years too!). Now, these sketchy shapes can liven up your classroom all year round.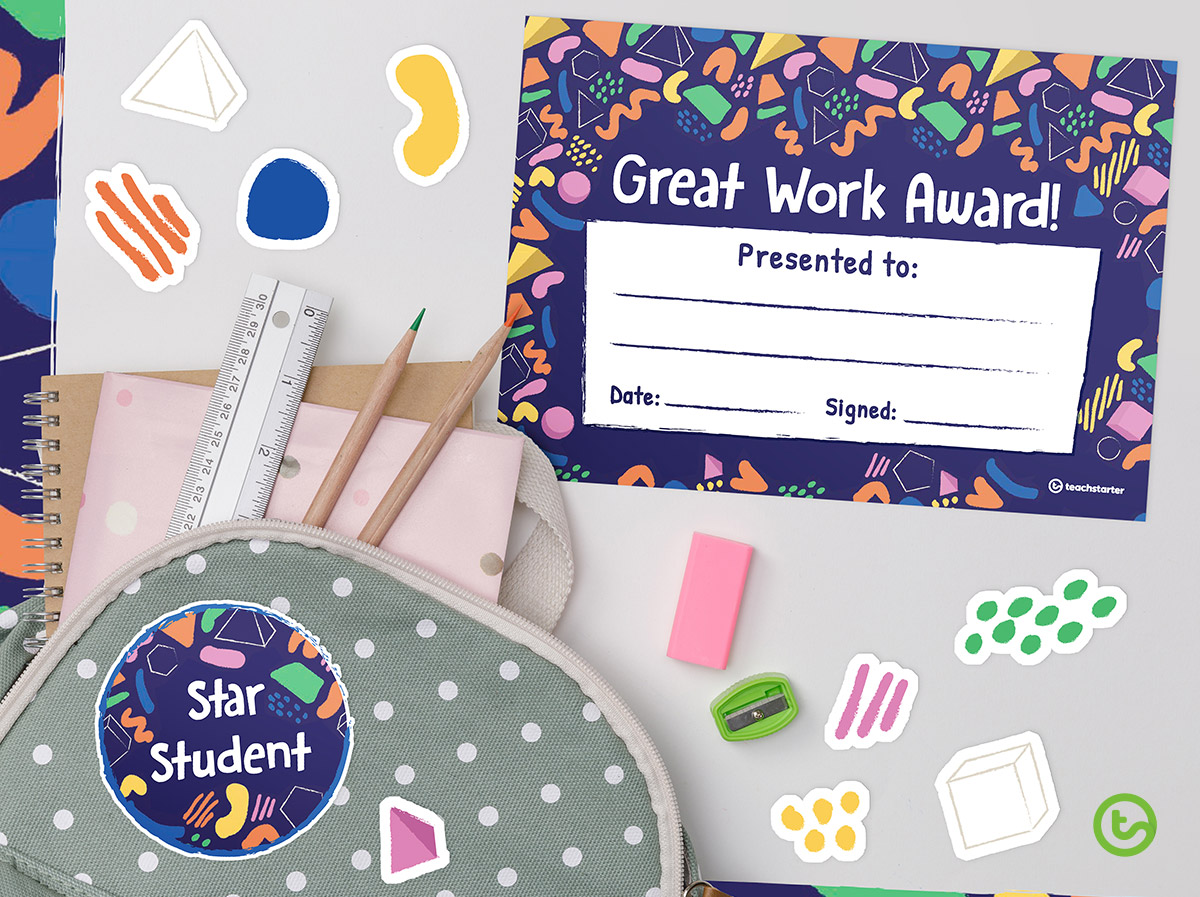 The dreamiest of all classroom theme ideas, the pastel colours in this pack are so incredibly soothing! Whether you choose the tray labels, the job chart or the welcome sign (or the whole kit!) the Pastel Dreams Classroom Theme Pack is so calming that your kids will be zen in no time.
---
Click on each picture above to be taken to see the full range of resources available within that theme pack.
Still looking for a classroom theme idea to take your fancy? Take a look at some of our top downloaded classroom theme packs below!