Are you looking for a positive reinforcement strategy to motivate your students? Have the positive reinforcement strategies that you are currently using 'lost their mojo'? In this article, I'm going to share 5 easy and effective ways that you can create a positive classroom culture bursting with a desire to achieve positive behaviors and lasting connection with your students!
---
Positive Reinforcement and Quality Time
So, you're probably well aware of the ongoing debate over using extrinsic motivators (external rewards) versus intrinsic motivators (internal desire). I'm on the fence – I think a balance of both works well. But for me, the concept of spending quality time with students as an incentive or a reward wins!
But how can you possibly find the time? Stay with me to find out how…
Giving students your undivided attention helps to:
strengthen relationships
build and maintain student/teacher connection
boost student self-esteem
motivate students
nurture an internal desire to work hard and achieve.
I'd go as far as to say that spending quality time with your students could possibly be the best motivator out there! Next up, find out how experienced teachers are using quality time for positive reinforcement…
---
Plan a Lunch Date
I know that an actual break at lunch time is rare. However, if you can find the time (once a week), to enjoy your lunch with a deserving student you will make their day. Now, you may be thinking that is fine and well for the younger students, but what about the older students. Trust me, if you allow them to bring a friend along, they will surely be into it!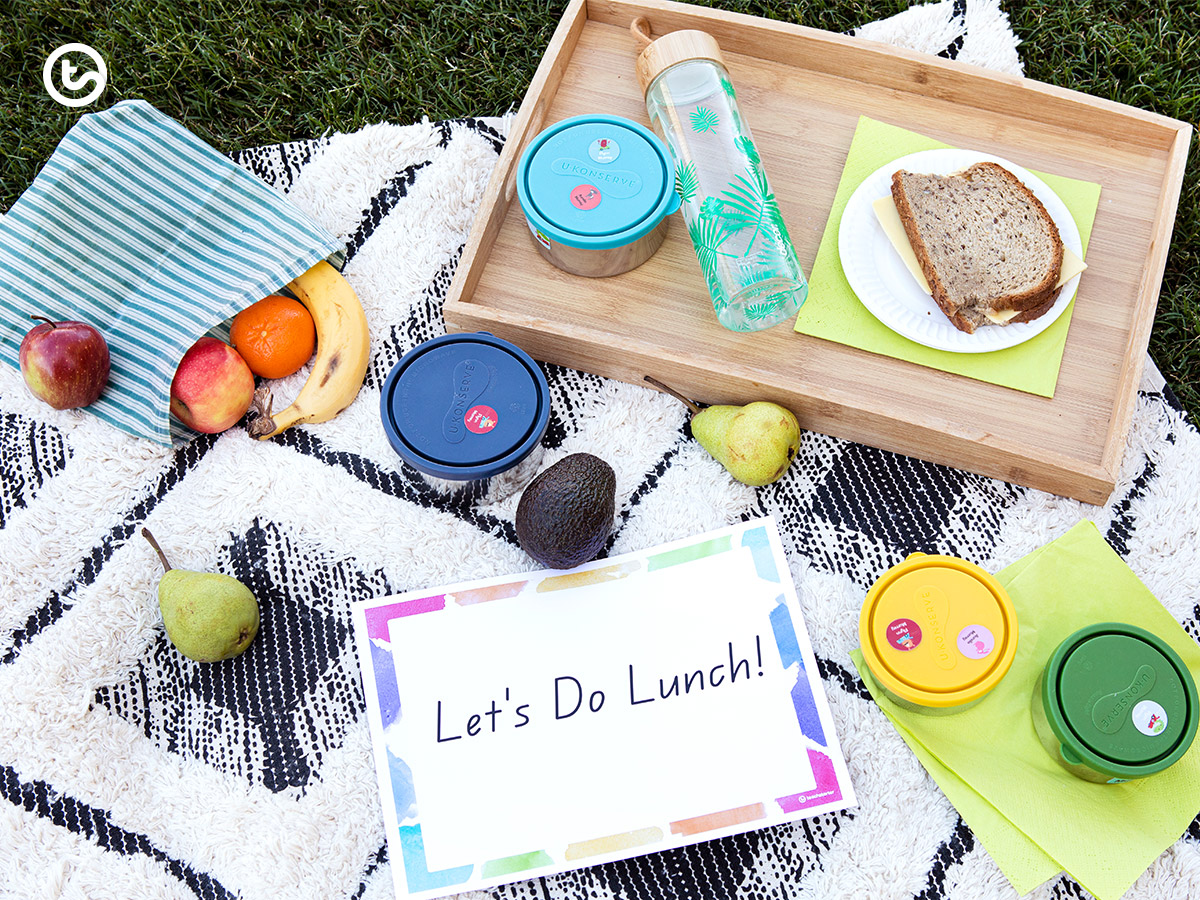 The great thing about this positive reinforcement strategy is that it forces you to sit down and to take a break. Try to block out the huge number of things that you have to do and give a child (or possibly two) some undivided attention. Just hang out and have chats about their interests and hobbies.
For more ideas on how to celebrate student success, read my blog 11 Ways to Celebrate Student Success.
---
Send a Teacher Note Home
Make your students' day and provide positive reinforcement by sending a teacher note home. Let your student's family know how well they are doing by writing a short note. Don't forget to spend 5 -minutes of quality time with your star student reading the note and sharing your praise.
I used our Positive Parent Notes – Stars for a bright and starry teacher note template.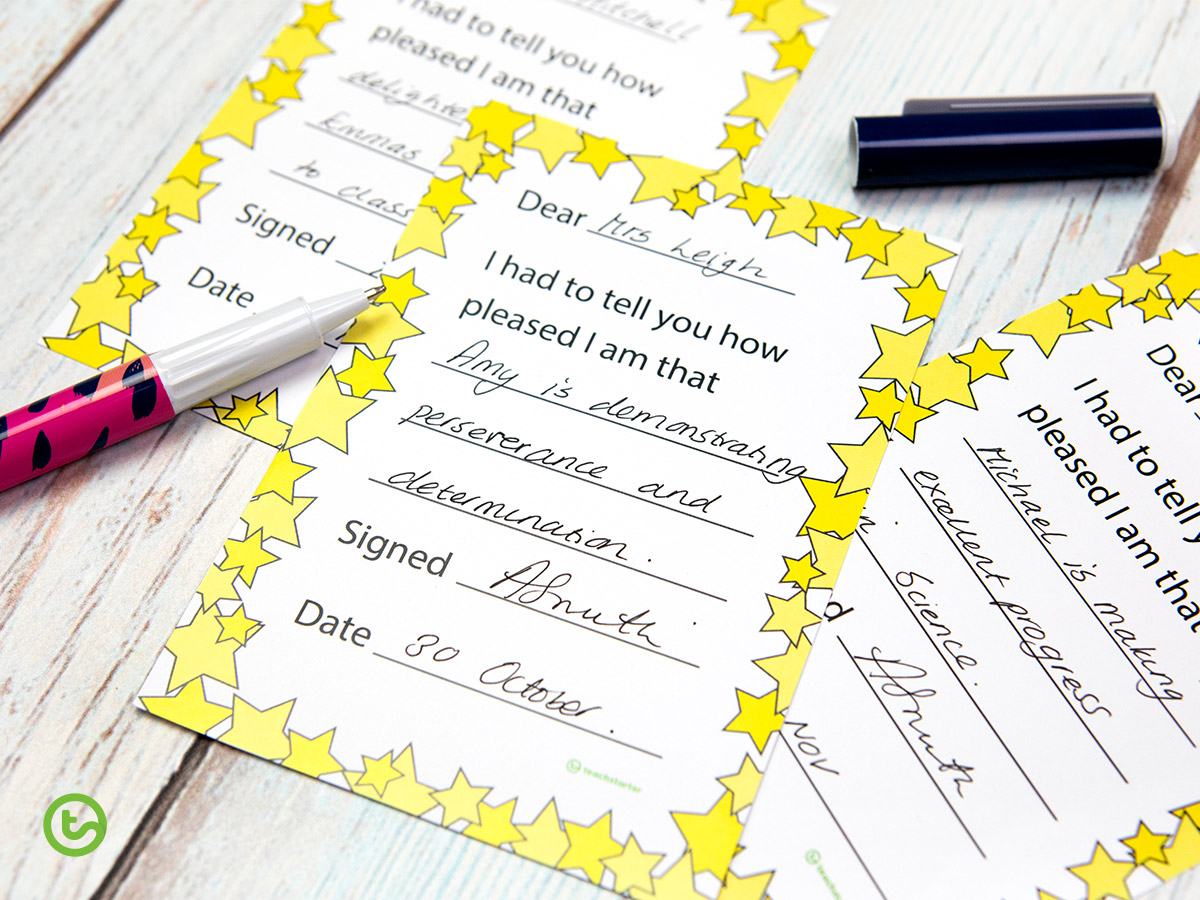 For more fascinating insights into behavior management, read Emma's blog Why You Should Dig Deeper into Challenging Behavior.
---
Special Helper
Why do kids love being a teacher helper so much? I think it's because they love the feeling of having a special relationship with their teacher as a helper. What's more, they love the responsibility. So don't forget to use special helper duty as a positive reinforcement tool. For example, when you catch one of your students surpassing their goals, reward them with special helper duties. Everyone wins!
Check out our  Star Student Badges collection for the perfect special helper accessory. I used Tranquil Watercolor – Star Student Badges.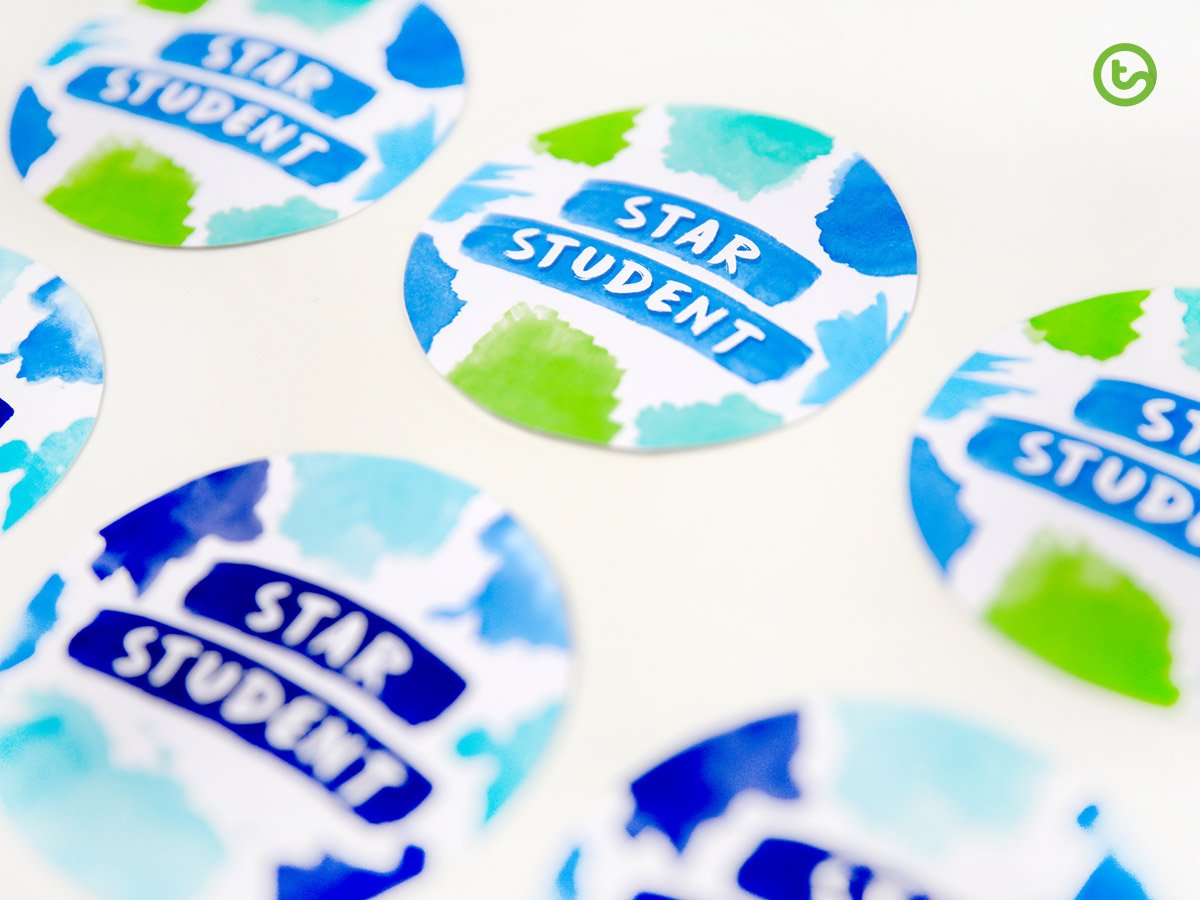 If you're struggling with behavior management in your classroom, you're not alone. Head to out Behavior Collection for useful teaching resources.
---
Soccer Playdate
I love the idea of rewarding students with a soccer playdate because it breaks convention. What's more, it's a highly effective positive reinforcement strategy because the act of playing builds a lasting connection between teacher and students. So, find 15 minutes a week to kick a ball around with a group of deserving students.
If you don't know where to start with soccer, use our Soccer Coaching Drills – Task Cards to get your playdate started!
Soccer isn't for everyone. So, encourage your students to choose a game or activity that they enjoy. Oh, and don't forget that it's important not to cancel last minute! So, put it in your calendar and commit.
---
Give It a Try!
To sum it up, giving your students a short amount for undivided, quality time is a highly effective positive reinforcement strategy.
Finding time is difficult, I understand. However, it can be done! In fact, experienced teachers near and far are showing us how it can be done. Quality time is one of the most valued treasures for students. So give it a try!
Before I go…I'm by no means suggesting that quality time should be limited to these special events. Quality time is already happening in classrooms every minute of every day. These are just ways to boost your positive reinforcement strategies. FYI you are doing an amazing job!
Share your quality time wins on Instagram #teachstarter_texas