Jeanne Sager
Jeanne Sager is a New York-based Brand and Community Engagement Specialist with a Bachelor's degree in Cultural Studies. Jeanne joined Teach Starter in 2021 to share her passion for English Language Arts through our blogs and US social media platforms.
Jeanne's inspiration for becoming a writer was born from the positive influence of her third-grade teacher, who saw the writer in her and selected her and her best friend to write, cast, direct and film their own historical plays. She can still remember how proud she was for being a playwright! Jeanne's teacher ignited a passion in her for stringing words together, and it's never left!
Some of Jeanne's favorite contributions to the Teach Starter blog are below.
---
Sometimes you just need a little something extra to get kids' attention and keep them motivated. Enter Among Us, the multi-player online game that's dominating classroom conversations … and teacher planning.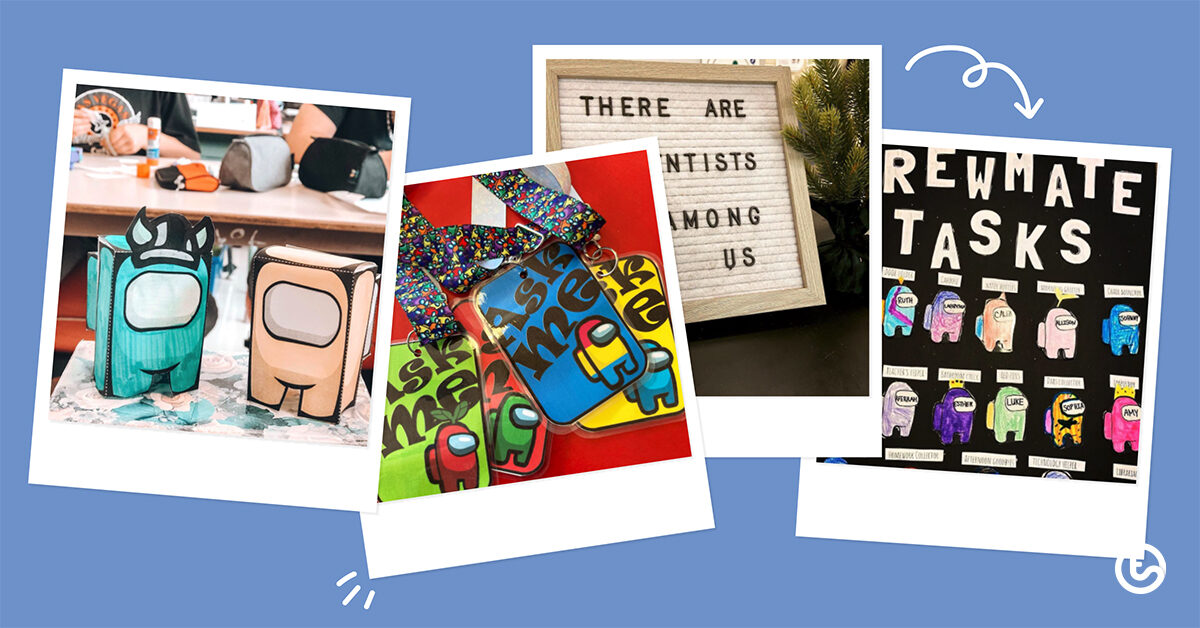 Welcome to the world of sensory pathways or sensory hallways, a trend popping up in more and more schools throughout the United States.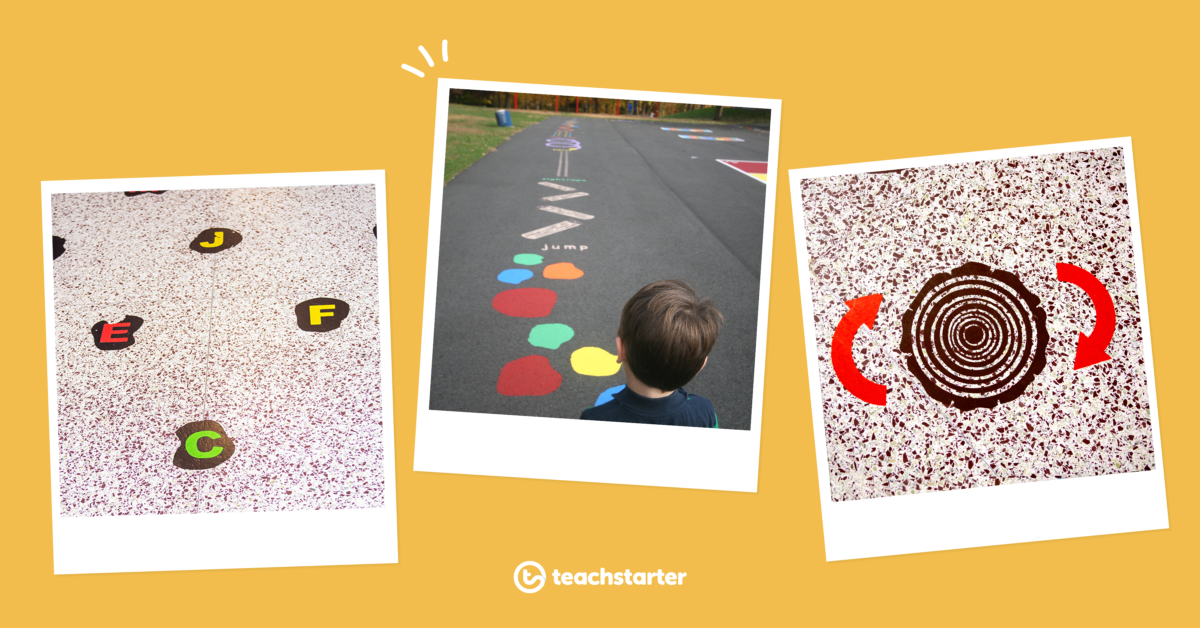 Alanis Morissette may not be a teacher, but the singer has taught us all a thing or two about rocking out over the years. So we wondered, what if the most famous song from the rocker who gave us all permission to rage when we need to was rewritten by a few teachers?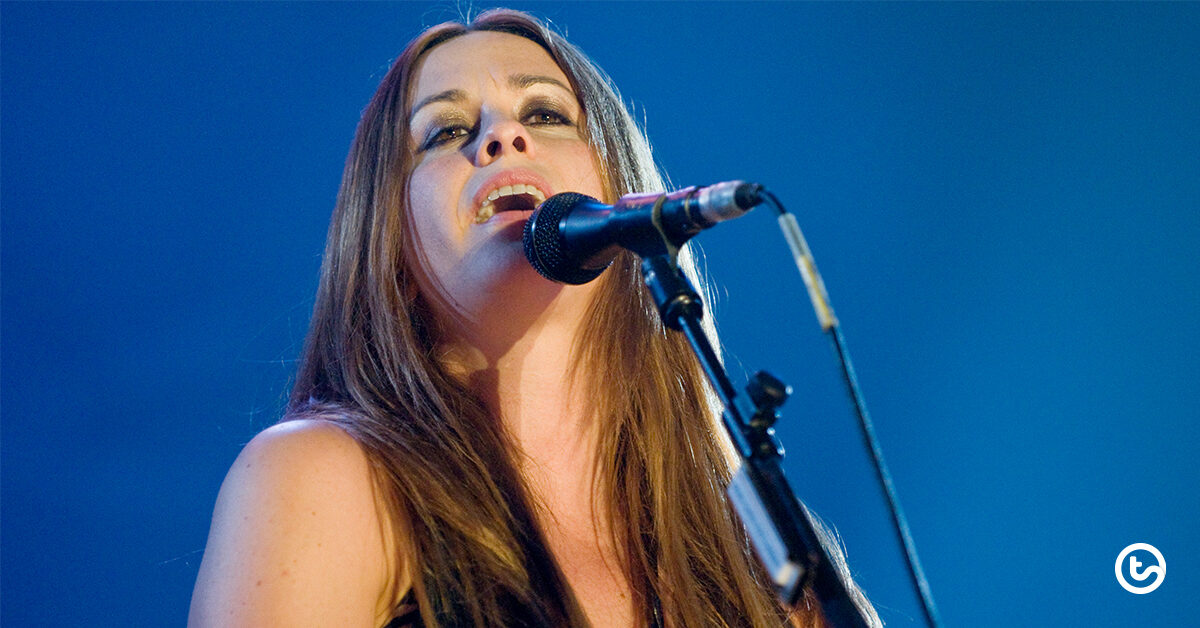 ---
Share a friendly message for Jeanne in the comments section below.