If you haven't started using mentor texts in your classroom yet, grab a coffee and pull up a chair. There's a lot to cover! The teacher team at Teach Starter has pulled together their best advice, tips and mentor texts you can use with your elementary students to enhance their learning.
You do not have to be an English teacher to benefit from the helpfulness of mentor texts. Whether you're teaching a specific writing style, a mathematical concept or poetry, these texts are great for all subject areas. Be sure to scroll to the bottom for some book titles you can add to your teacher wishlist or check out from the school library.
What Is a Mentor Text?
First and foremost, what is a mentor text? Simply put, a mentor text is a piece of literature students can read and reread for specific learning purposes. Mentor texts are normally short and engaging and provide context that students can relate to.
Other characteristics and uses of mentor texts include:
Mentor texts should be at a level that students can read independently or with some support. They can come in many forms, such as: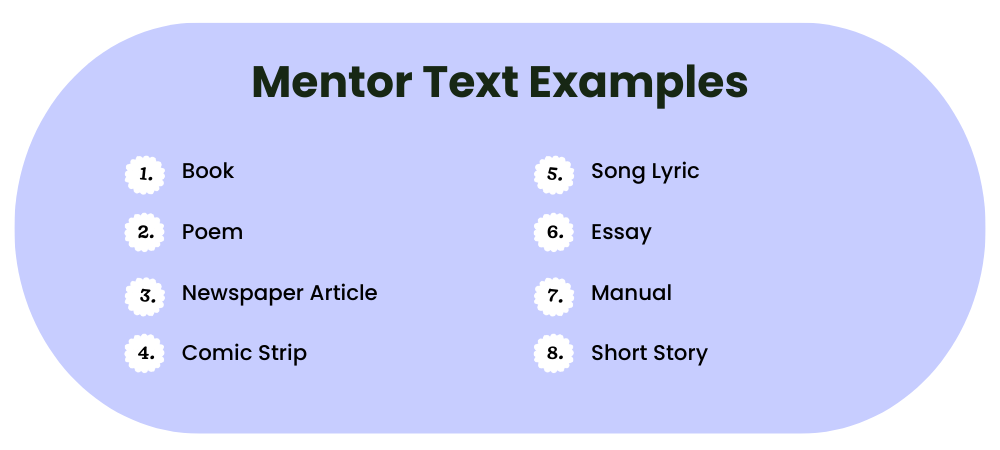 So is it proven that mentor texts actually help students? Yes! A study from the Journal of Research in Childhood Education found that students ages 7-11 improved their quality of writing from pretest to post-test when teachers used mentor texts.
How to Use Mentor Texts
Now that you know these handy teaching tools, let's look at how to use them.
There are many ways to use mentor texts with your students, depending on your classroom goals. They can be the focus of your next writing or reading workshop or a theme for a week of reading activities and exercises.

Here are some ideas to use in your own teaching:
Understand Different Writing Structures
Mentor texts can help students understand the structure of different writing styles. Have your students read your chosen mentor texts, and then discuss how the author introduced the topic, developed the main idea, concluded the text etc.
Teach Specific Writing Skills
Pair students together with a mentor text to teach specific writing skills such as descriptive language, sensory details or dialogue. Have your kids use sticky notes to identify examples of these skills, and discuss how the author's choices affected the reader's experience.
Use as a Model for Student Writing
Use a mentor text as a guide for students to write their own text using the author's structure and different craft techniques.
Introduce a New Type of Writing
Want to introduce a new type of writing, such as persuasive essays, personal narratives or informational texts? Grab a mentor text to help! Multiple text examples will help students make connections and identify characteristics of the particular genre you're covering in class.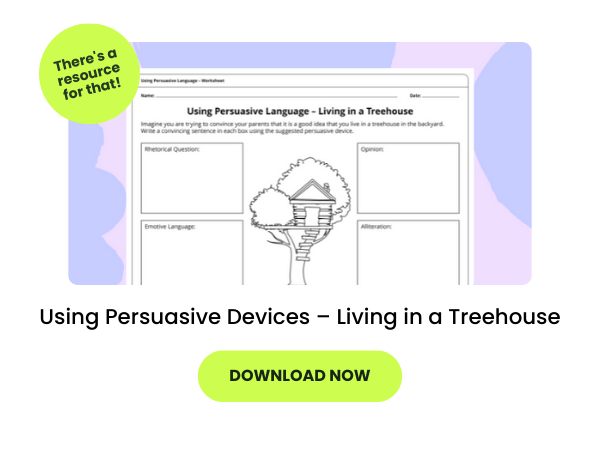 If you work with younger students, picture books can serve as helpful mentor texts in your lessons — from learning how to make predictions and inferences to learning about how characters change over the course of a book.
Tips to Keep in Mind When Using Mentor Texts
When choosing and using mentor texts in your classes, keep these tips in mind:
Questions Students Should Ask
Before reading or reading aloud, discuss with your students what they should be listening or looking for as they absorb the story or the text. Here are some examples of questions you can either write on the board or discuss as a group after reading: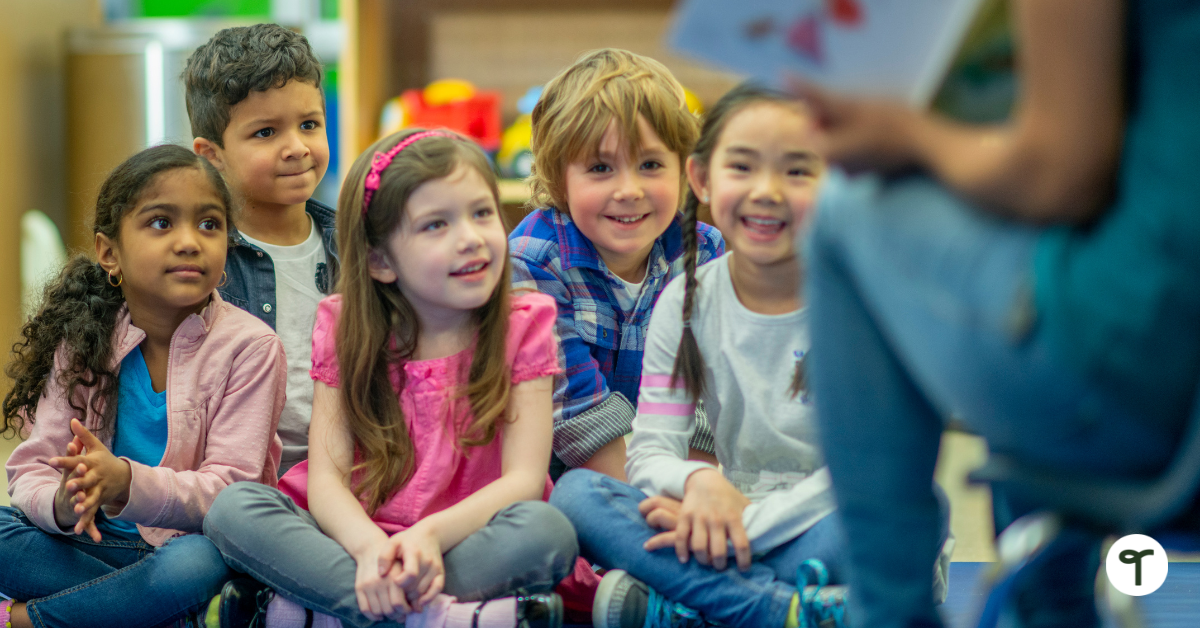 Examples of Mentor Texts
Ready to dive into some teacher-favorite titles you can add to your classroom library or ask the school librarian to pull aside for your students? We've made it easy and categorized them for you depending on your lesson's goals! Read on for books you can use in a variety of ELA lessons and even your math class.
Mentor Texts for Point of View:
Mentor Texts for Making Connections:
Mentor Texts for Making Inferences:
Mentor Texts for Visualizing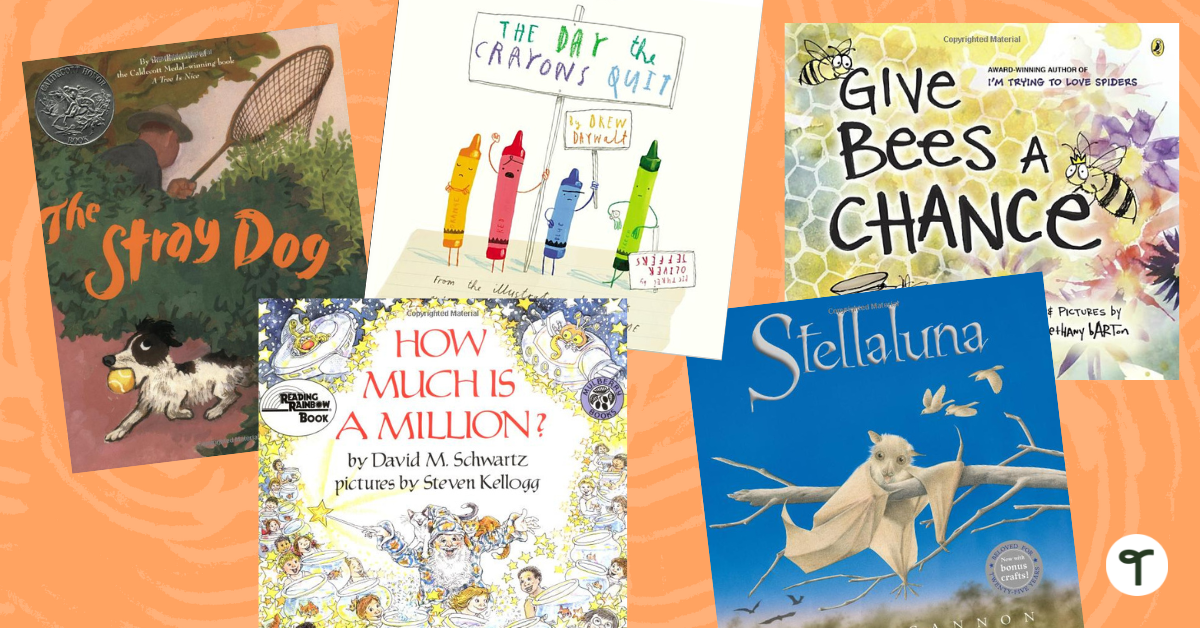 Mentor Texts for Teaching Character Traits
Mentor Text for Text Structures
Picture Book Mentor Texts to Teach Math
Explore our English Language Arts Collection for worksheets, guides and other activities you can pair with your mentor text lessons.