"Grow" your students' knowledge of plant life cycles with a printable greenhouse template and observation journal.
Make Your Own Greenhouse and Germinate Seeds in the Classroom!
Are you looking for an engaging and hands-on activity to spark your student's curiosity and help them learn about plant growth and development? You don't need to look any further because we have the perfect solution for you – the printable greenhouse template and observation journal! 
Studying Plant Life Cycles with Real-Life Science!
With this fantastic resource, your students can cultivate their plants while discovering the crucial role of sunlight, water, and soil in the growth process. Get ready for a hands-on learning experience that will leave your students feeling empowered and inspired! So, let's get their hands dirty and watch their green thumbs grow!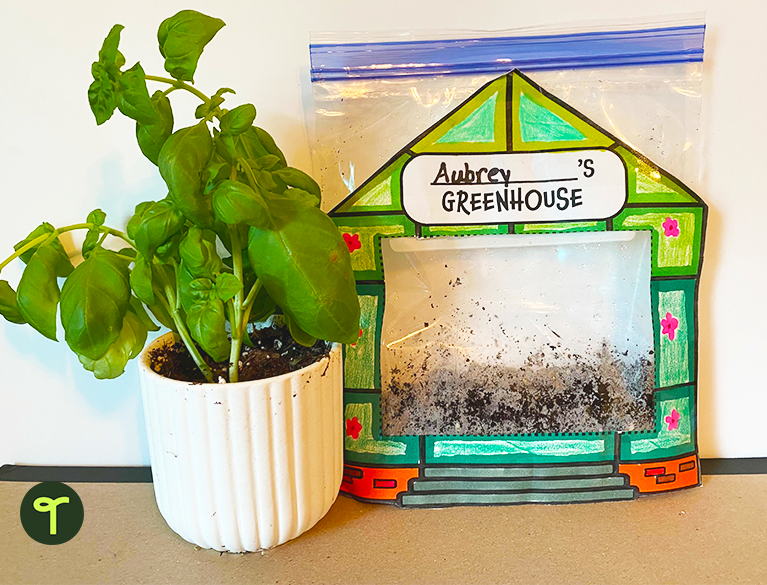 This resource includes a printable template for students to create their own miniature greenhouse using a plastic bag, some soil, and a seed of choice. Students can design their own greenhouse, plant their own seeds, and watch their plants grow through the "window" of the greenhouse. We've also included a printable observation mini-book for them to record their daily observations.
Download and Print Your Mini Indoor Greenhouse Template
You're just a click away from getting your new resources! Use the dropdown arrow on the Download button to select the Editable Google Slides resource file or the quick-print PDF version.
---
Paired with the right resources, this activity will boost your students' scientific knowledge. Grab these while you're here!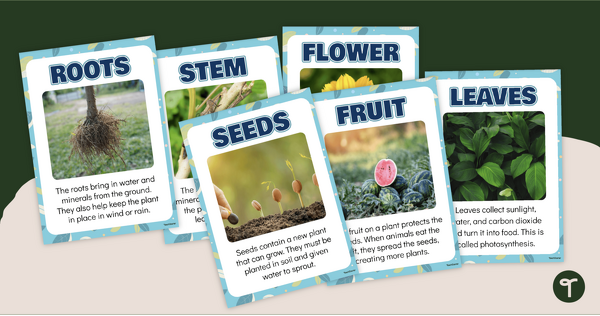 teaching resource
Provide your students with visuals and information highlighting the parts of a plant with a pack of printable posters for your classroom.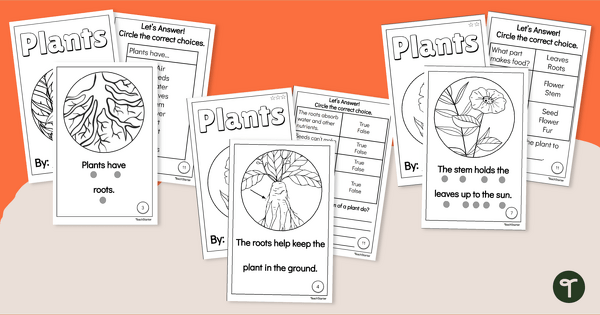 teaching resource
Read and learn about the parts of a plant with a set of differentiated printable readers.