Identify environmental terms with this Earth Day word search.
Use this Earth Day teaching resource when learning about the environment and how we can protect and preserve our planet.
Students will work on word recognition and expand their environmental vocabulary, including words such as:
biodiversity
oxygen
community
and more!
Before you Download
An answer sheet is included.
Use the drop-down menu to choose between the full color, low color, or black and white versions.
Expand Your Teacher Toolkit!
Download these additional environment-related resources to use in the classroom: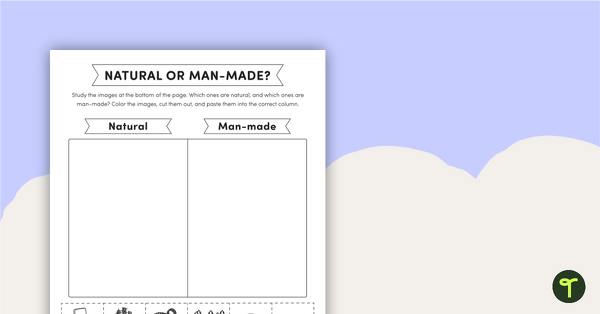 teaching resource
A worksheet for students to distinguish between natural and man-made resources.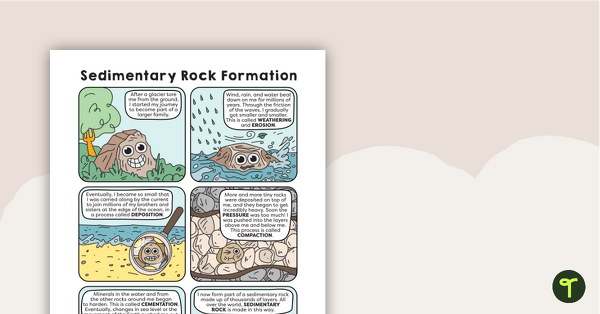 teaching resource
A poster explaining the processes that lead to the formation of sedimentary rocks.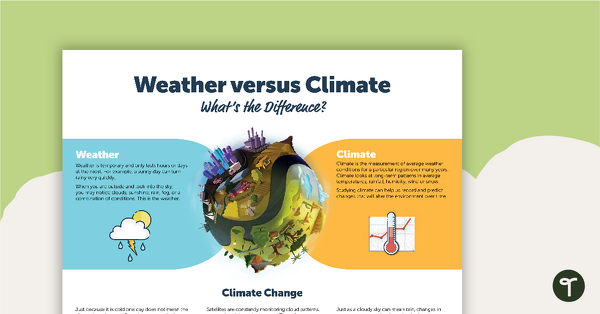 teaching resource
A poster explaining the difference between weather and climate.