Wake up kindergarten-level students with a new Math or English activity each day.
Give 'em a Brain Boost with Kindergarten Warm-Up Activities
When your students enter the classroom every day, you might envision a scene of pure chaos or drones marching in single file lines. 
But neither has to be true—especially when you have a structured way to begin each day that your students will actually look forward to! 
Inside this presentation, you'll find 72 pages packed with English language arts and mathematics-based activities to engage sleepy, distracted minds and enhance focus in the classroom. 
Display a slide on your interactive whiteboard for students to complete when they enter your class each day and watch their minds wake up! Students can record their answers in a warm-up journal or a mini dry-erase board.
This Daily Warm-up includes a spiral review of Kindergarten-level standards that focus on learning objectives like: 
Pattern identification

Making inferences

Building CVC words
And a lot more! 
This one download includes 50 interactive tasks that playfully challenge young minds. If you only do one warm-up activity per day, you still have enough for months.  
Get every warm-up you'll ever need right here »  
Tips for Differentiation + Scaffolding 
In addition to the morning, use this activity any time you need to bring students' minds back to learning, like after recess, lunch, and independent playtimes. 
The activities in this teaching resource vary in complexity and the time needed to complete them. Put students in pairs or teams to collaboratively complete the activities or use them in a 1:1 intervention setting. 
Above-Level 
Provide the student(s) with our Grade 1 Daily Warm-Up to challenge their skills. Alternatively, require students to list important vocabulary words from the activity that helped them complete their answers. 
Below-Level
Use the Level 2 Kindergarten Warm-Up to bring students up to speed. Additionally, provide students with similar completed assignments, posters, and anchor charts to help them draw on past lessons.   
Plan ahead with our 10 Best Scaffolding Strategies » 
Easily Prepare This Resource for Your Students
Use the Download button to view this resource's PowerPoint version. Answer keys are included with slides where applicable. 
Project the slides onto a screen and work through them as a class by having students record their answers in their notebooks or mini whiteboards. 
Alternatively, print slides and use them for: 
Learning centers

Lesson warm-ups

End of the day wrap-ups
To ensure you don't repeat an exercise, change the heading color to red or simply move completed slides to the end of the presentation.
---
Start the day the right way with these activities and teaching resources: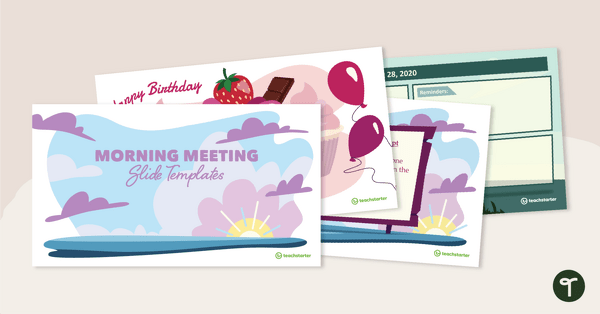 teaching resource
Start your day off right with this set of 9 editable Morning Meeting slides.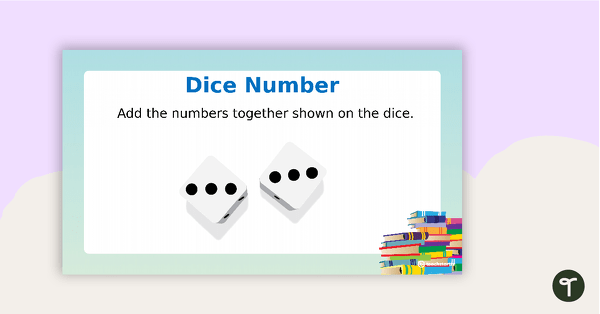 teaching resource
An engaging 78-slide PowerPoint to use in the classroom for morning work.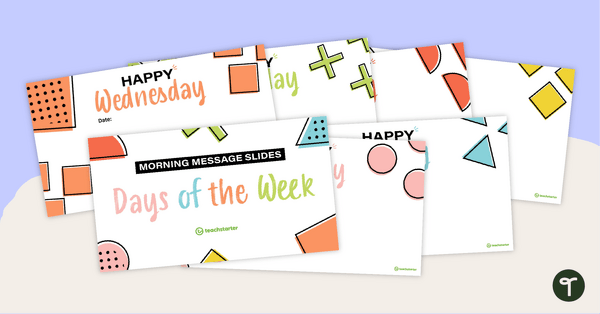 teaching resource
Start the day off right with this set of editable days of the week PowerPoint slides for a morning message or meeting.