A few years back, I had a teaching partner who was an amazing artist. She kindly offered to do the legwork for our year level Visual Art unit plans, and she would frequently put me to shame with her beautiful lesson demonstrations. I repaid her with lesson prep and other planning duties, but I will never forget how grateful I was to have someone's help to plan what, for me, was a tricky topic.
If you're like me and you would love a helping hand when it comes to teaching Visual Art, look no further! We've developed some amazing Visual Art unit plans for Lower, Middle and Upper Primary to help make your art lessons fun, easy, and above all – educational.
---
Curriculum-Aligned Visual Art Unit Plans
These fun-filled unit plans are exactly what you need to tick off some of those Visual Art curriculum codes. Simply check each lesson for its corresponding code, and you're all set!
These unit plans focus on line, shape, form, colour, texture and space. Because all three unit plans have these common themes at different levels, they are accessible for all abilities across the grades.
Featuring hands-on activities, task cards, worksheets, sorting tasks and more, each unit plan contains lessons that can be used sequentially for a full term's worth of artwork.
Alternatively, dip in and out of the lessons as you like! They can be enjoyed independently as well. There are even mini-assessment pieces for each topic covered.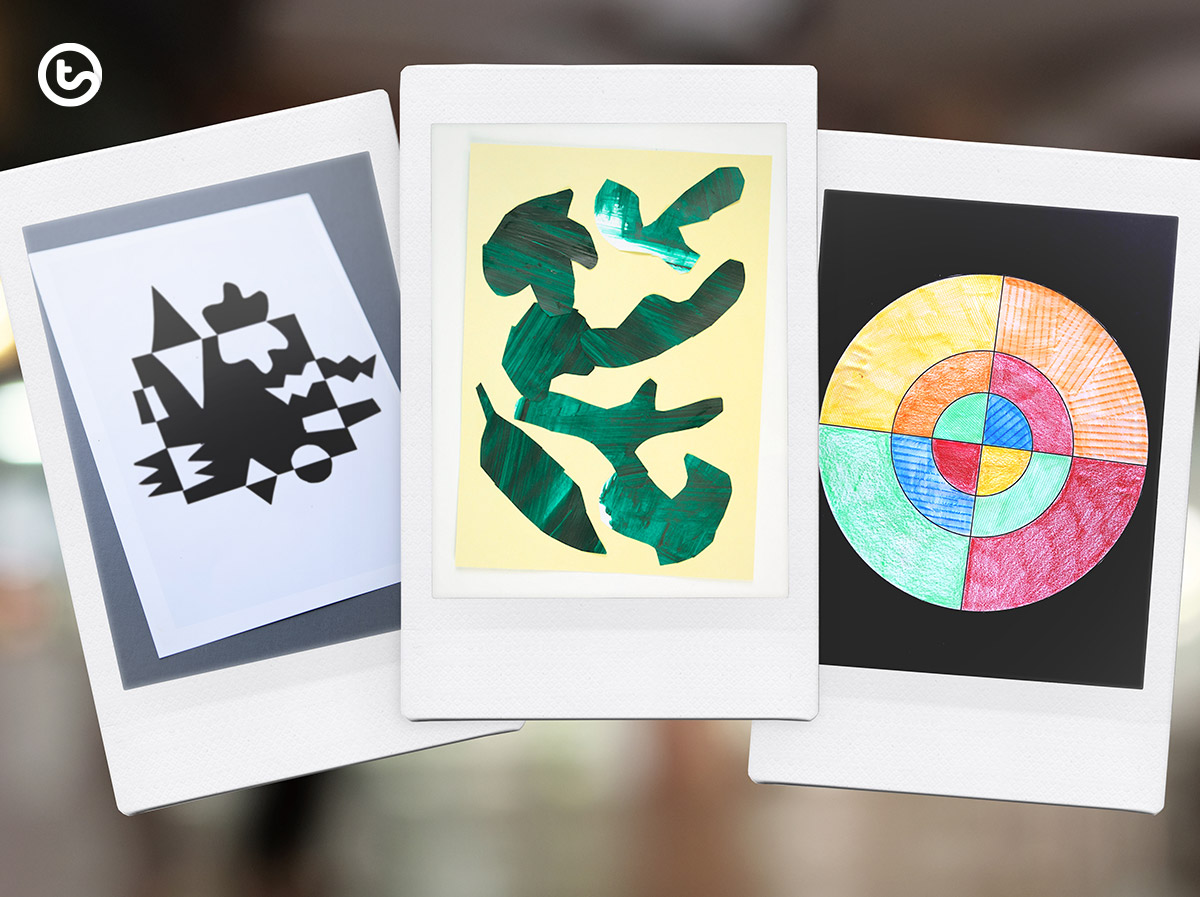 Head on over to the units themselves to see exactly what they include. In the meantime, check out a brief sneak peek below!
---
Lower years students are just starting to let their creative juices flow when it comes to art. Help them explore how art relates to 'self' and can help to convey feelings and meaning by introducing line, shape and colour.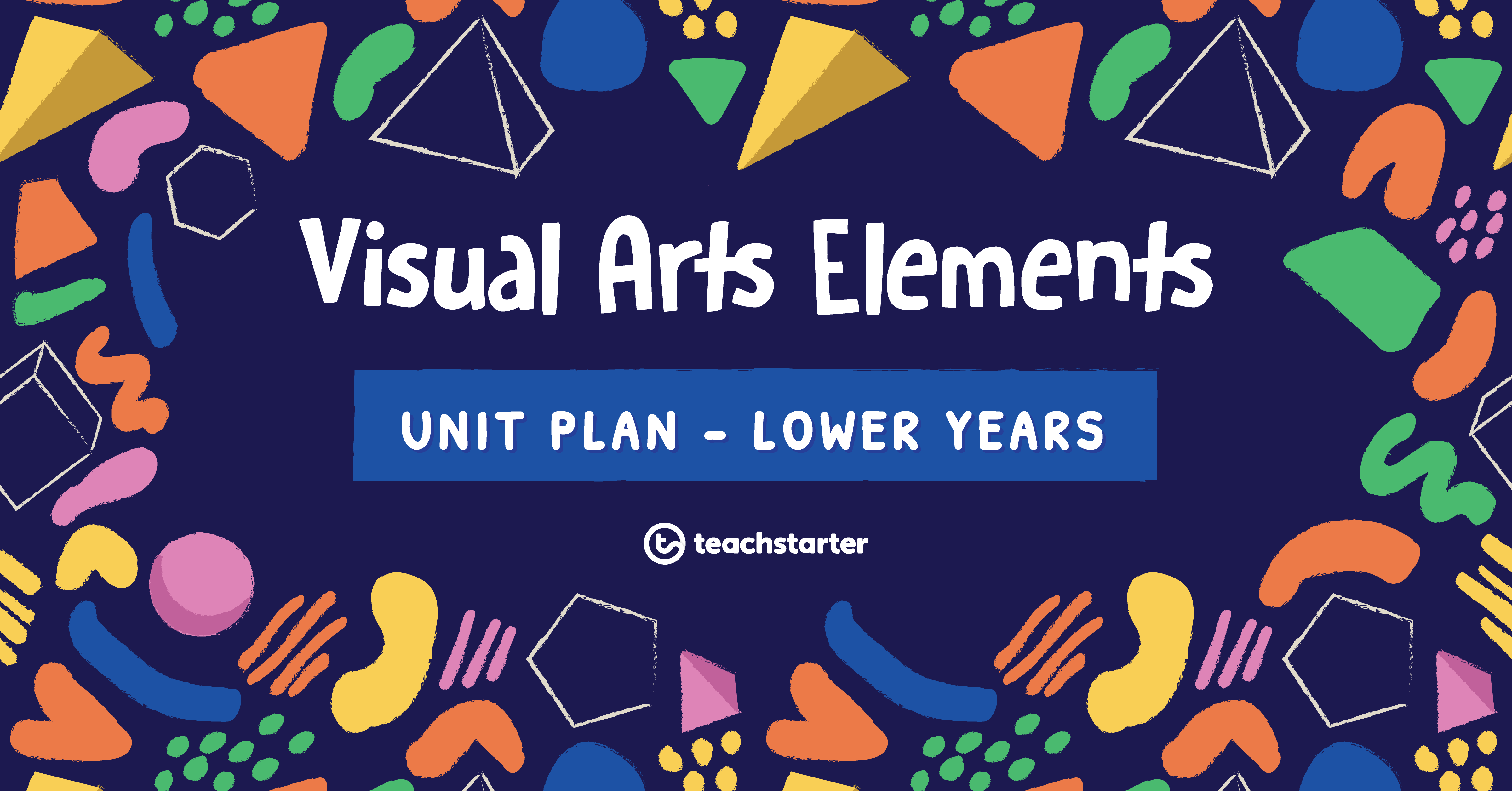 Explore these themes with fun activities such as the Patterns, Lines and Feelings activity! The Geometric and Organic Shapes lesson will help your students investigate shape. Finally, they'll head to the final fun assessment piece – exploring colour by creating a Cylinder Sculpture!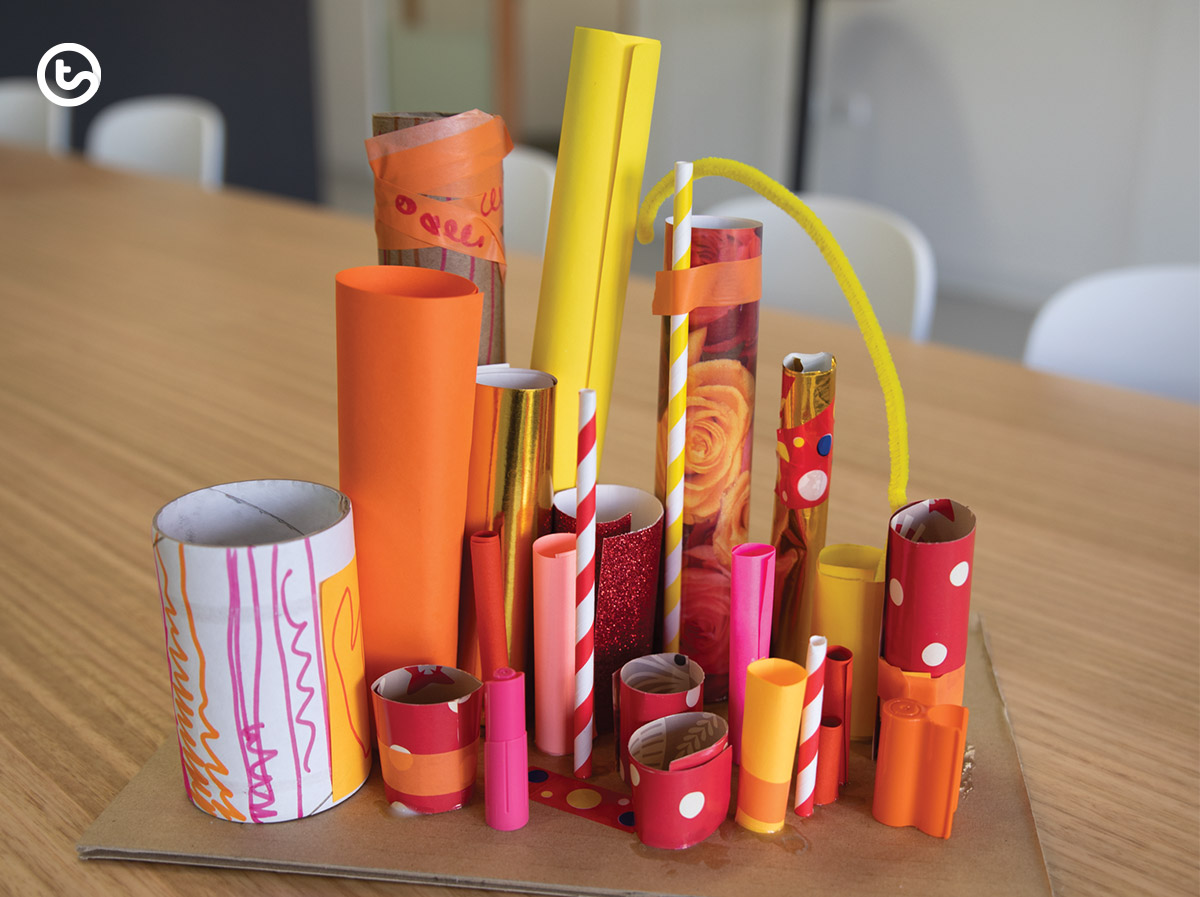 Some of the other engaging resources featured in this unit plan include:
---
Expand on the concepts covered in the Lower Years unit plan during this engaging unit for Middle Years students! Then, make it even more fun by adding form and texture into the mix.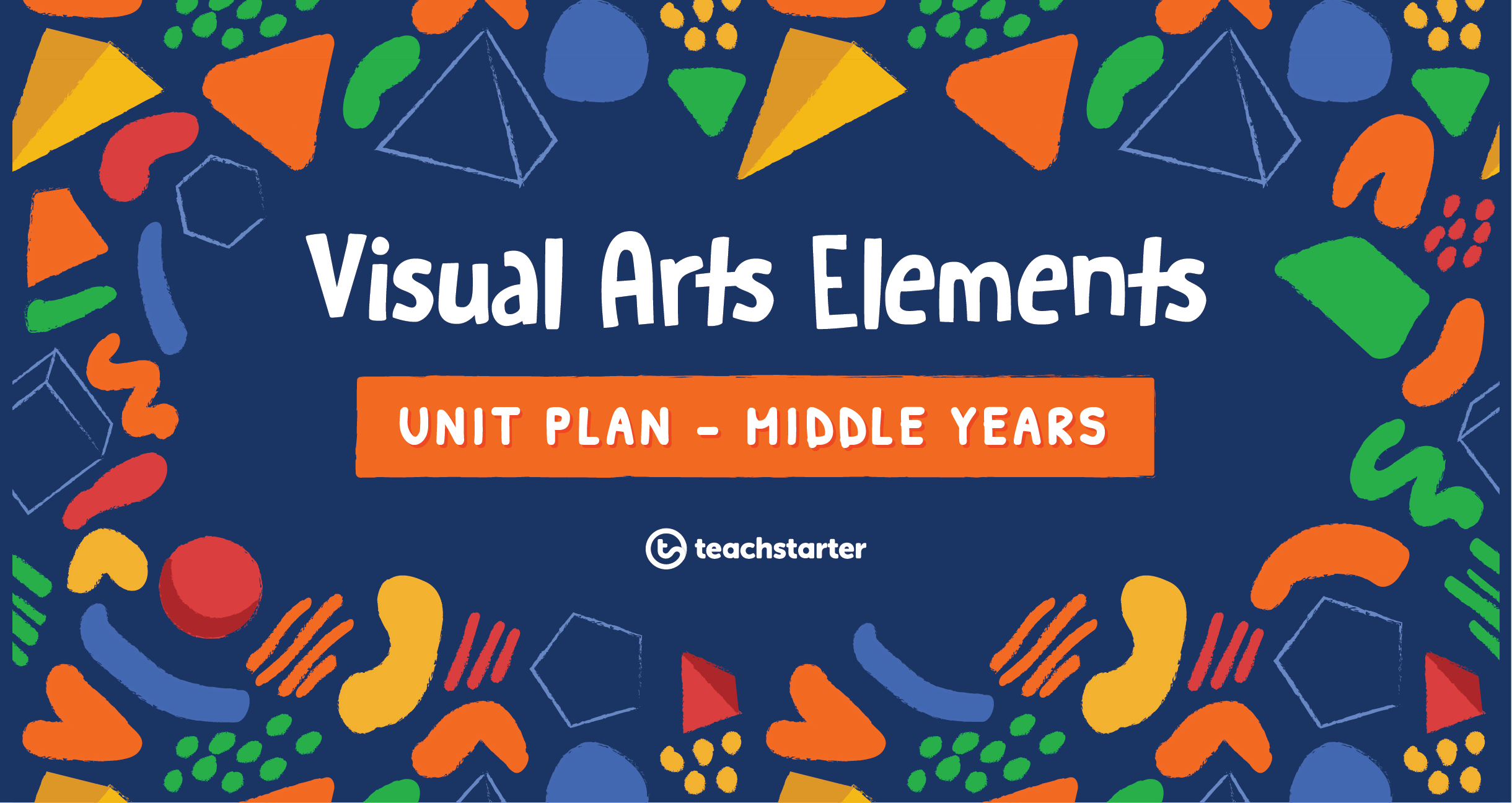 The 10 lessons featured in this unit plan will give your students all they need to create an inspiring visual arts portfolio.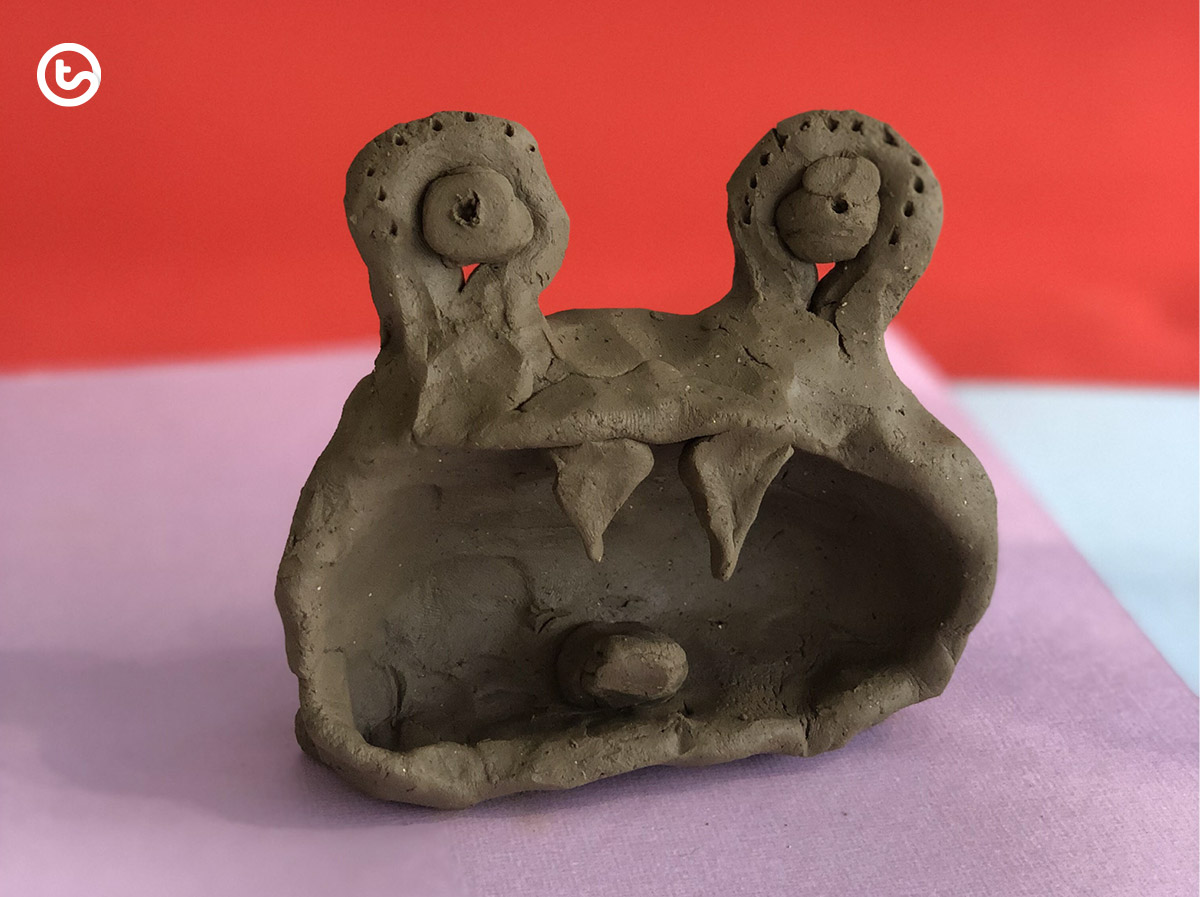 As part of this, your kids will get a little hands-on with a Working with Shape – Organically Abstract Mobile. Next, get their hands dirty with the My Crazy Clay Critter Activity and ultimately reach zen with a Textured Mandala.
Take a look at some more of the fun activities in this unit plan below:
---
Upper Years classes will bring all their knowledge of visual art together in this unit! Enjoy 12 lessons that explore elements of line, shape, form, colour, texture and space.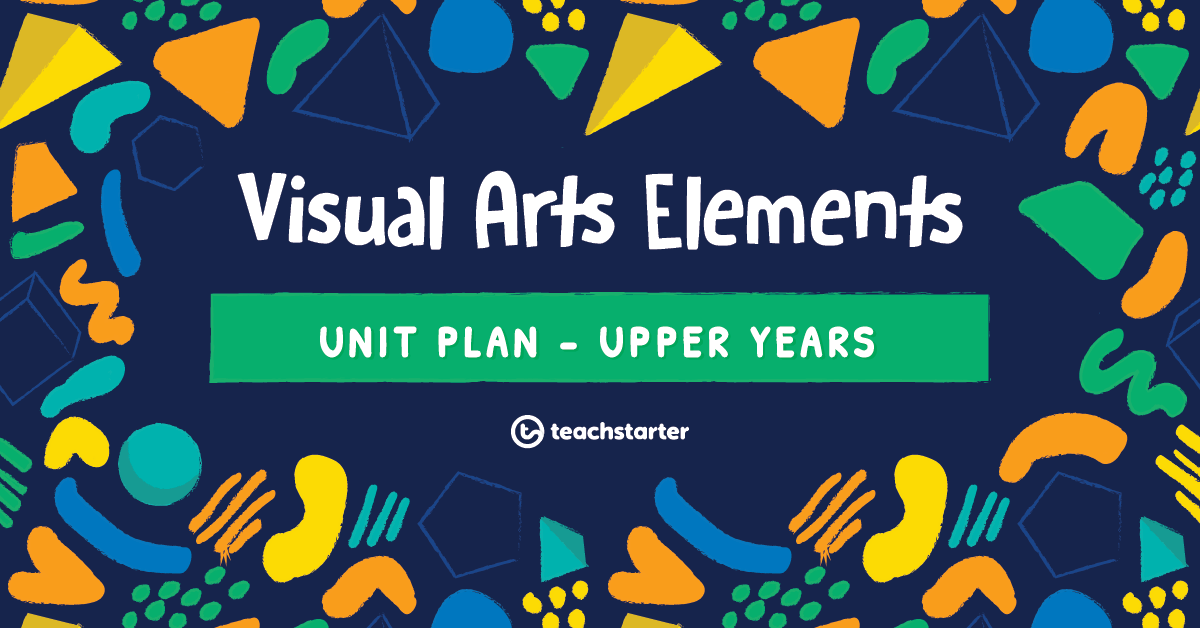 Now that your students are a bit older, they can let their personalities really shine through their artwork. Let them express their inner-selves with the Masked in Mystery Activity – these will make an impressive display in your classroom!
Show off your students' fine motor skills with the Plumping It Up Activity, before they finish off their portfolio with a Balancing Act.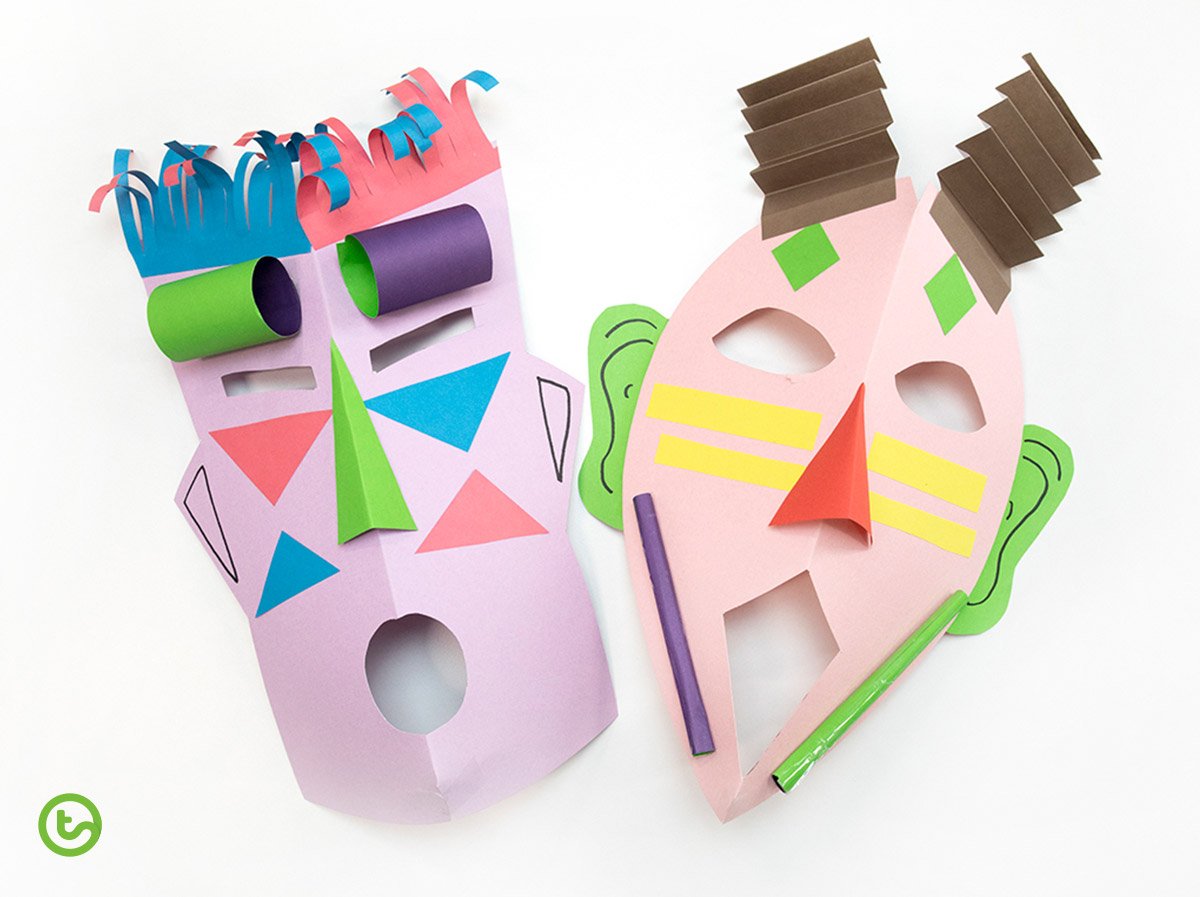 Want to see what other pleasing artwork your Upper Years Picasso's can create? Check out some other resources featured in this unit plan:
---
Let our experienced resource creators make teaching art easy with these Visual Art Unit Plans!
These plans and more are available as part of our Visual Arts Learning Area.