Confident recall of number facts are a crucial skill for all students to master, especially in the early years. During our recent Games Bonanza, Holly and Fleur created this awesome Number Facts Board Games Resource Pack, which includes nine printable number fact activity board games for students to play in the classroom.
The object of the games is pretty obvious – they are a hands-on, engaging way for students to practise number facts while they are having fun! Students can work in pairs, taking turns to roll the dice provided in the download and move their counter around the board. The winner is the first to reach the 'Finish' line.
Now that you know how this simple classroom board game works, in this post, we are going to show you five different ways you can use the games in this Number Facts Board Games Resource Pack in your classroom.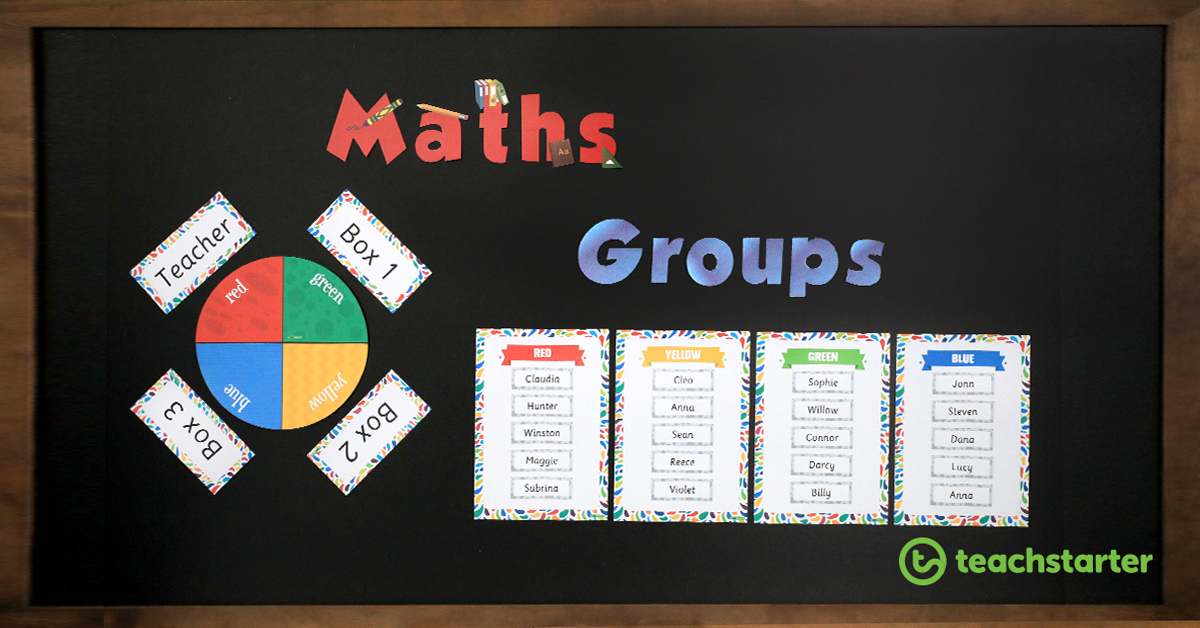 This set of games makes a great addition to your mathematics rotations. Simply print and laminate the game board and dice to ensure their longevity!
For more ideas for numeracy rotations, check out our post "68 Ideas and Tips for Setting Up Maths Rotations in the Classroom".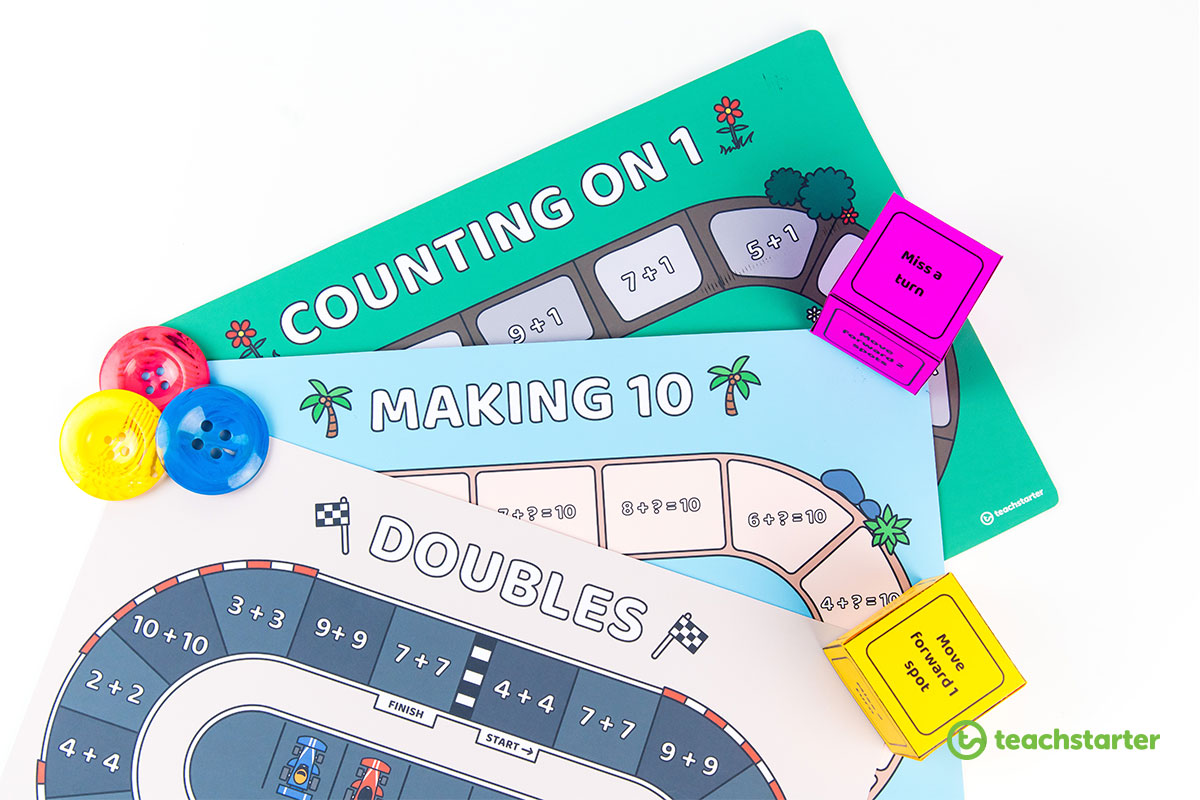 Mix up the games and activities on offer to the fast finishers in your class by adding these Number Fact Board Games to the mix.
(3) Personal Best Racing!
Students can also play these games against themselves! Timing how quickly they can make it around the board is a fun way for students to practice their number facts at the pace that is right for them.
Download and photocopy the black and white version of the number facts board game you'd like students to practice by accessing the individual resource download page and selecting "Black and White" from the drop-down menu.
Provide students with timers, or if you don't have enough you could project a digital stopwatch for all students to see.
Give one copy of the game to each student.
When the timer begins, students see how quickly they can progress around the game board.
Ask students to record their personal best times in their workbook so they can try and better it next time they play.
(4) Learning At Home Activity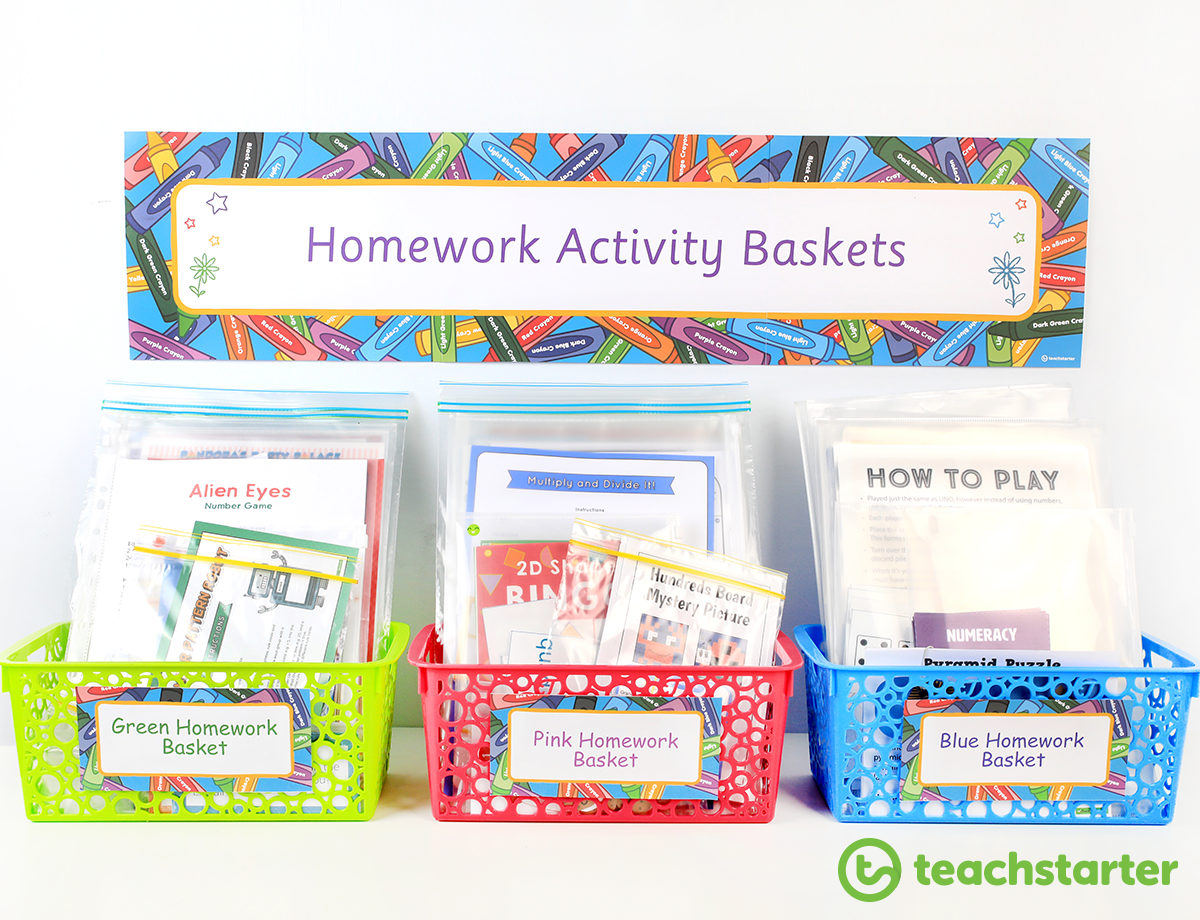 Add these Number Fact Board Games to your homework rotation baskets. Then, when students need a learning at home activity to reinforce what they are learning in class, they can play the appropriate number facts game with one of their parents or carers.
For more information, check out our post about how to set up homework rotation baskets.
(5) Buddy Activity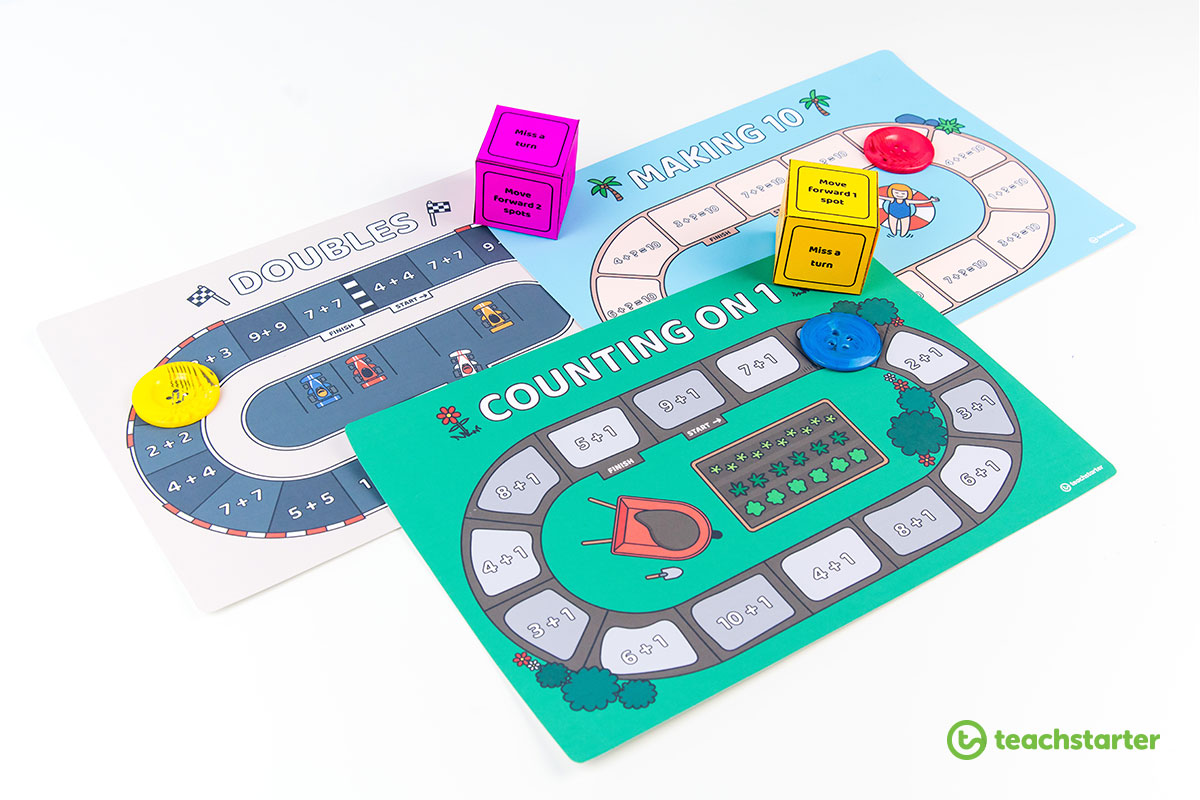 As games played in pairs, each of these Number Facts Board Games make perfect buddy program activities! They are fun, and older students will enjoy helping their younger buddies out if they get stuck at any point in the game.
We have more great buddy activity ideas in the "10 Awesome Buddy Activity Ideas" blog post and Buddy Activities Teaching Resource Collection.
---
What do you think?
How would you use these board games in your classroom?
Tell us in the comments below!