The multiplication mouse is scurrying in with three differentiated worksheets.
Fun Multiplication Worksheets
These year level aligned multiplication worksheets are perfect for students to practise recalling multiplication facts.
Differentiate Work for Your Students
The multiple versions of this worksheet are aligned to curriculum codes from different year levels. This allows you to differentiate based on your students' ability levels.
The shape in the top-left corner of the worksheets helps identify the particular version.
Circle Version

multiplication facts of two, three, five and ten (ACMNA056)

Triangle Version

multiplication facts up to 10 × 10 (ACMNA075)

Square Version

up to multiplication facts of 12.
Looking for other stretchy animal worksheets? Take a look at some of our others below!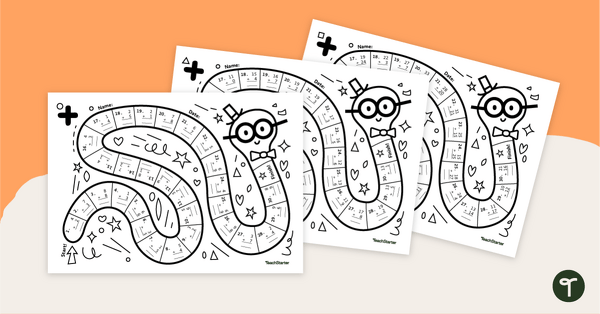 teaching resource
A set of differentiated addition worksheets.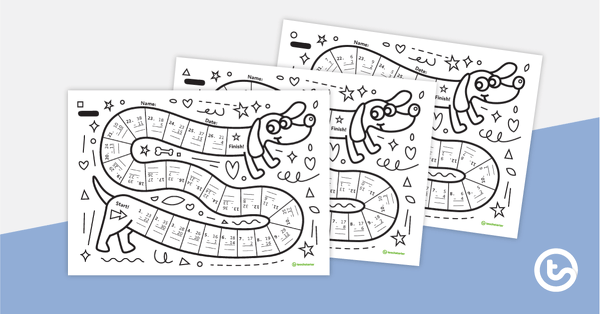 teaching resource
A set of superb subtraction sausage dog worksheets.
teaching resource
A set of super cool division worksheets!