A worksheet for students to demonstrate their knowledge of open and closed questions.
Use this grammar worksheet to help consolidate open and closed questioning.
Students categorise similar questions based on whether they would gather a 'yes or no' answer or an extended response.
This resource is included in Glorious Grammar (Early Years) Volume 1 – Worksheet Book.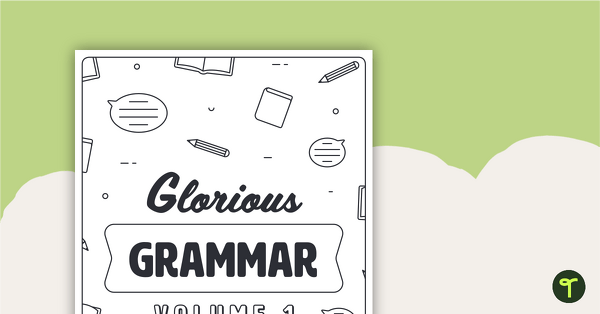 teaching resource
A workbook packed with 50 grammar activities for younger years.