You've heard the name how many times now? Let's talk about it! The Reggio Emilia approach to education is about as famous as the Montessori approach, and you'll often hear them thrown about together – although there are key differences.
Who Is Reggio Emilia?
It sounds like a person's name, doesn't it? But the truth is, Reggio Emilia isn't a person at all! The name comes from a small city in northern Italy where they've long been known for focusing their education on early childhood success.
What Is the Reggio Emilia Approach to Teaching?
At heart, the Reggio Emilio approach to teaching centers on the belief that children are born with amazing potential and come to our classroom with a wide range of abilities that we can foster. The educational philosophy sees the potential in children to develop and sees our students as having rights of their own.
What Is the Difference Between Reggio and Montessori?
The Reggio Emilia approach has ties to Montessori instruction for sure — both give the child room to lead their own education, and both see a child's desire to learn. Both Reggio Emilia and Montessori philosophies have a deep respect for the child.
But where Maria Montessori created specific materials for children to learn from, there's more leeway in the Reggio Emilia approach, at least as far as teachers are concerned. And that can make this philosophy easier to adapt to a public school classroom.
But, how is it possible to incorporate elements of this learning philosophy into a classroom with a strict curriculum to adhere to?

How to Incorporate the Reggio Emilia Philosophy in Your Classroom
First off, it's worth noting that you don't have to adopt the whole Reggio Emilia philosophy — you can pick and choose the approaches that work for your class — in order for your students to benefit. That said, here are my top ways to incorporate the Reggio philosophies into your classroom right now.
Learning Environment
Think of your classroom environment as the third teacher.
Take some time to look around your classroom, and ask yourself, is this environment inviting and captivating?
Materials need to be easily accessible, uncluttered, and inviting.
Create a nurturing, home-like environment. This isn't hard to do in an everyday classroom.
Little touches, such as framed pictures, a vase of flowers, or a nice rug can help create a home-like environment.
Try to use as much natural light as possible, and don't overload the classroom with bright colors.
Use colors that are very neutral and ensure a strong nature theme throughout.
Reggio Emilia-inspired classrooms are not themed for particular topics. Rather, areas are themed for particular learning areas, such as a Math Exploring Area or a Science Exploring Area.
These areas can have items that relate to the topic you are currently teaching under the curriculum.

Embrace Play-Based Learning
One of the many reasons the Reggio Emilia approach has gained popularity is because of its attention to play-based learning and its myriad benefits. Once a bastion of fancy private schools, play is here to stay!
Go After Group Work
Your learning centers are a key part of the Reggio Emilia approach, as the philosophy builds off of the social constructivist theory. Children working together in small groups, learning together, is crucial to this learning process. It's also expected that children cycle through centers throughout the day.
This is a great way to settle your students into the school day.
In the Reggio Emilia philosophy, children are encouraged to wonder and think.
Set up a few tables in the morning for students to choose a topic to explore further.
These activity tables can be linked to what they are learning about in the classroom, as well as having a strong link to the Reggio way of learning.
Be a Co-Learner
I think most teachers already have this part of the Reggio Emilia philosophy down pat, but it never hurts to revisit! Here are some key points:
Provide knowledge, and help guide your students.
Be a co-learner in their discovery.
Listen, observe, document, and reflect.
Provide stimulation of discovery through dialogue.
Encourage your students to wonder and think.
Develop students' own questions and questioning skills.
Allow time for learning conversations.
Documentation is another important element.
Encourage Parent Involvement
It's sometimes easy to forget that parents are a child's first-ever teacher. The Reggio Emilia philosophy believes in strong parent involvement in the classroom environment. Clear channels for the sharing of information, communication, cooperation, and partnership with parents are vital.
These resources may help!
[resource:4659157][resource:4658677][resource:1689054][resource:4471758]
Appreciate the Work
Art and creativity are key elements of the Reggio approach.
Displaying students' work is important to make them feel appreciated as a learner within their environment. By using photos of your students, they instantly feel welcomed into the classroom environment like a home. The display doesn't need to be a piece of artwork, it could be a writing piece your students have been working on.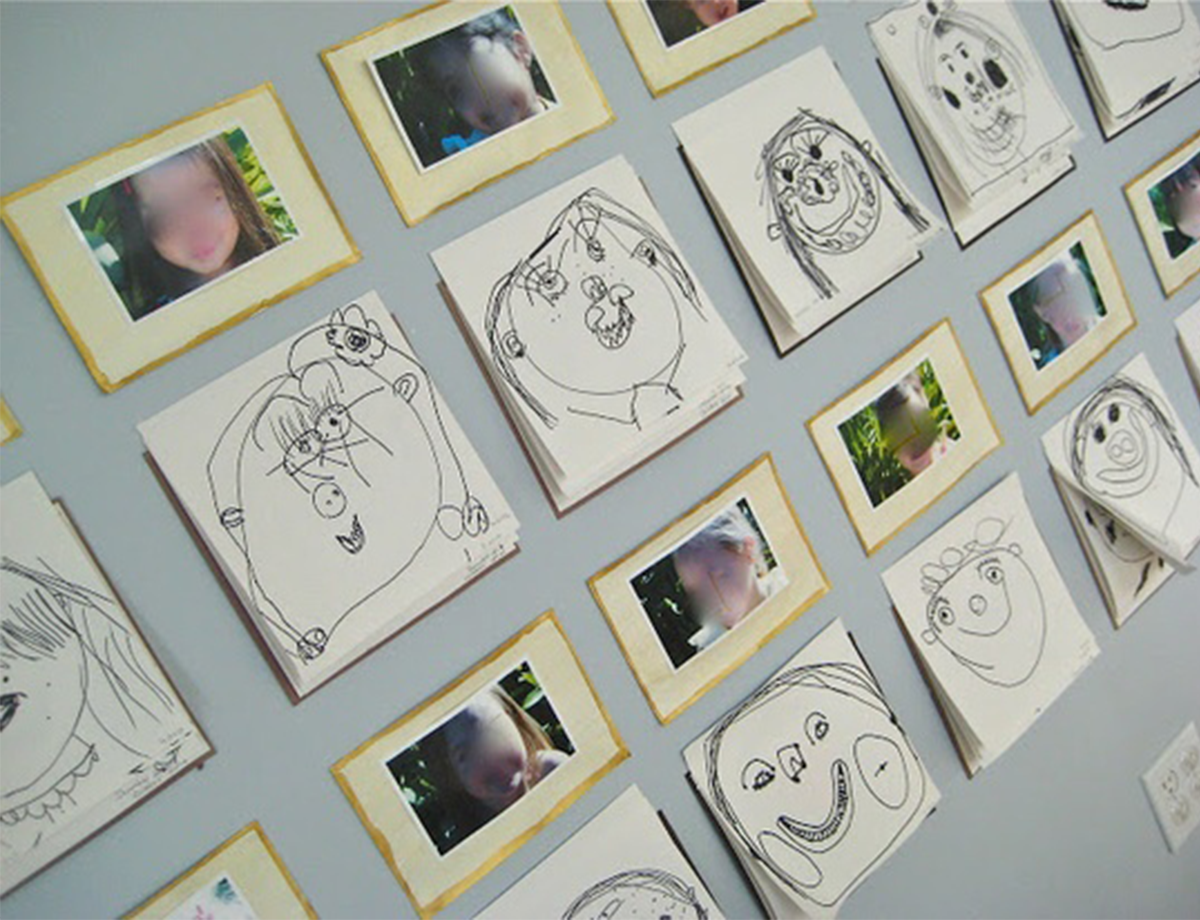 How do you incorporate the Reggio Emilia approach in your classroom?