Use the science-themed video background file for recording videos for students, as video wallpaper when meeting with parents on a video conference, and more. 
Science teachers, rejoice! This virtual background has you written all over it, and it will put your students in the right frame of mind to learn about all things science!
How to Use a Virtual Background
The virtual background has the option of two files to download. The second file is an inverted image which may be required, depending on what software you are using to record your videos.
More Science Resources
Make planning science lessons a breeze with these teacher-created resources!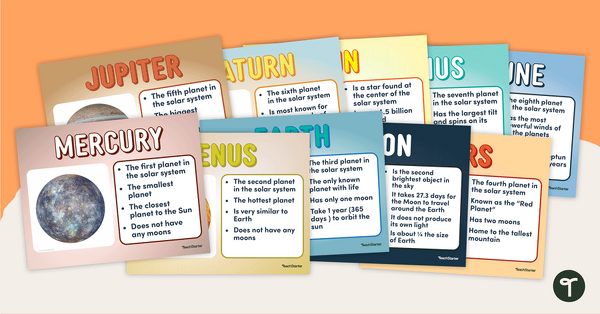 teaching resource
Use this set of posters with your space unit when teaching the individual planets.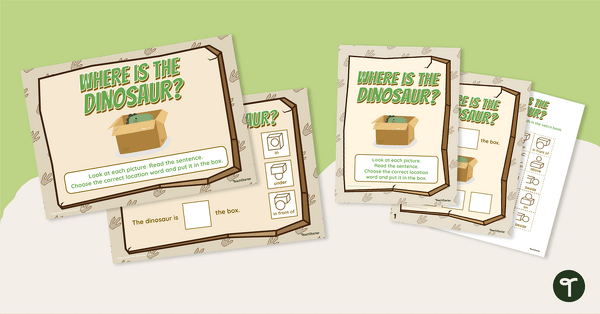 teaching resource
Practice using position words (prepositions) with this combination match-up activity and differentiated worksheets.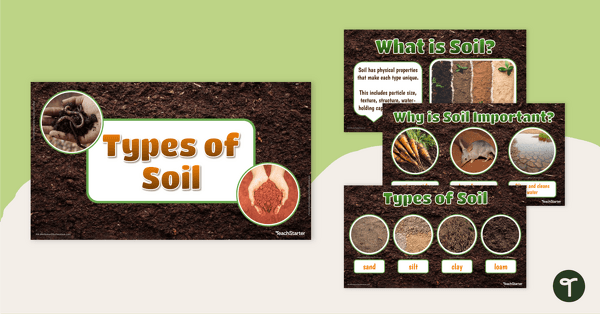 teaching resource
Practice identifying different types of soil with this 18-slide teaching presentation.