Help students to recognise and identify their feelings and emotions with this interactive match-up activity.
Expand Emotional Vocabulary with This Feelings and Emotions Activity for Kids
Happy, sad, angry, scared. These are fundamental emotions that children experience and become familiar with at an early age. 
But what about all the other emotions that human beings regularly experience? Frustration? Excitement? Boredom? Surprise?
Learning to understand the nuances that define each emotional state and read the facial and body cues that indicate these feelings is a valuable social emotional skill for children to develop at an early age. The greater the number of specific words that children can use to describe these feelings, the better equipped they are to express them into adulthood.
Use This Feelings and Emotions Match-Up Activity in Multiple Ways
A team of dedicated, experienced educators created this resource to support your Social Emotional Learning lessons. 
This versatile resource can be used for a range of whole class, group/pair or individual activities.
Whole Class
Project the image cards on your whiteboard and identify each feeling or emotion as a class. Encourage students to share a time when they felt that particular feeling or emotion.
Groups or Pairs
Students use the cards to play a variety of games in groups or pairs. Memory, Snap and Go Fish! would all work perfectly with this resource!
Independent Work
Provide individual students with the cards and allow them to independently match the feelings and emotions images with the correct description.
Easily Prepare This Resource for Your Students
Use the dropdown icon on the Download button to choose between the PDF or Google Slides version of this resource. 
Print on cardboard for added durability and longevity. Place all pieces in a folder or large envelope for easy access. 
---
Don't stop there! We've got more great activities and resources for you to use when exploring personal health and well-being with your students.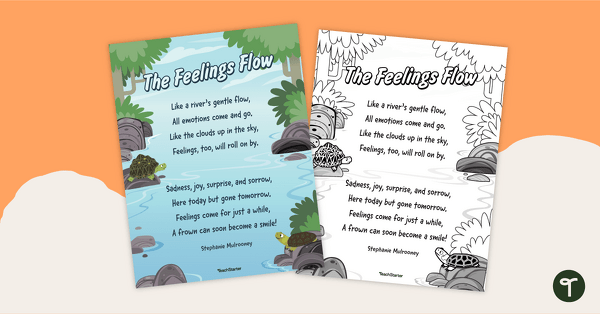 teaching resource
Help students understand the transient nature of emotions with this simple poem about feelings.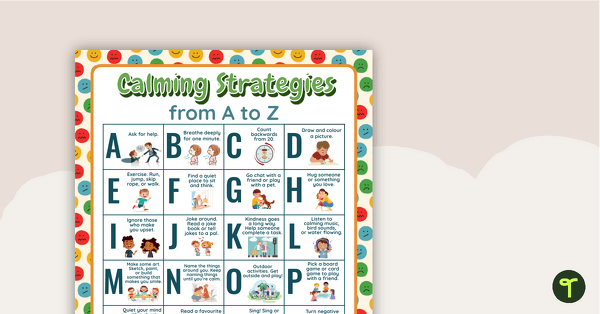 teaching resource
Help students find coping methods with our classroom display poster highlighting 26 effective strategies for handling intense emotions.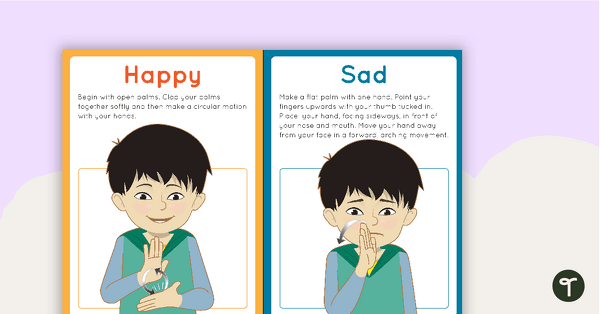 teaching resource
A set of 16 flashcards that show how to sign common feelings in Auslan.