Tom Dignan
Tom Dignan is an Australian Resource Producer with a Bachelor of Multimedia and Graduate Diploma of Education (Primary) from Griffith University, and 5 years of teaching experience ranging from grades 2-6. Tom joined the Teach Starter team in 2019, and he has used his diverse range of skills to create Unit Plans, videos, interactive PowerPoints, and more.
Tom has always loved working with kids, and is a big kid at heart! While studying Multimedia at university he discovered opportunities for technology to be used in educational contexts. He then continued on to become a teacher so that he could engage his students with meaningful technological experiences that would have them engaged from the very beginning. Tom loves to find fun and creative ways to teach the aspects of numeracy, as shown in some of the incredible work below.
---
Tom's Work
A bank has been broken into, and a vast sum of money has been stolen. It is up to your students to use their mental addition strategies to reveal the suspects and solve the crime.
A set of puzzling mazes that require addition and subtraction to solve.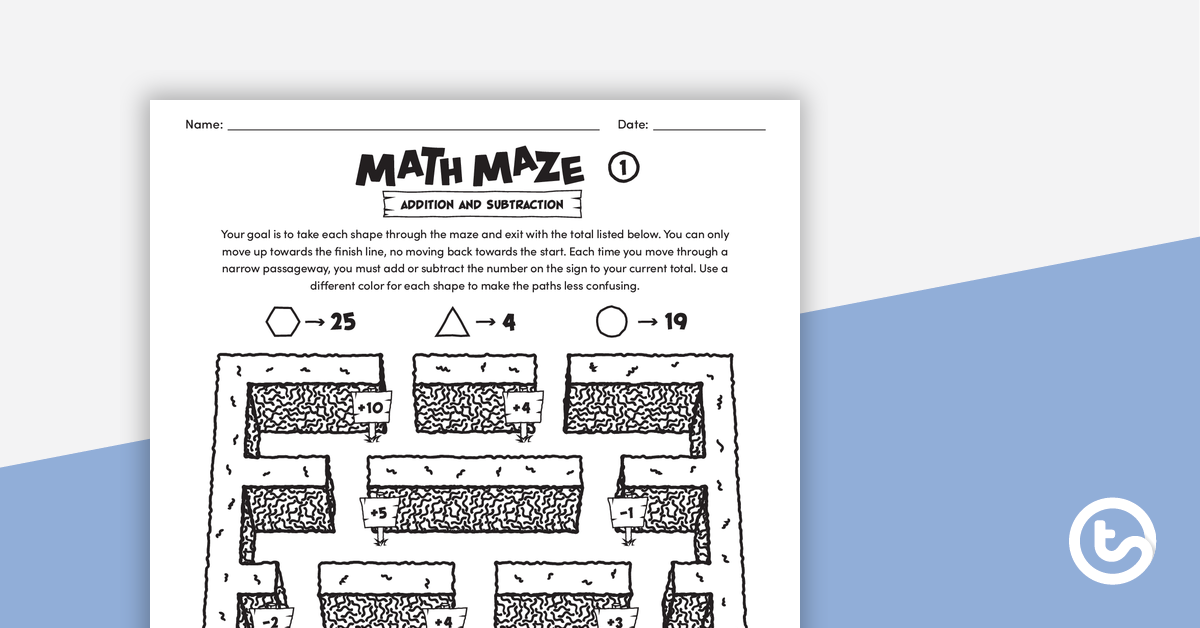 Solve clues related to personal hygiene to try and crack the code!
A set of differentiated addition worksheets in an engaging wriggly worm layout.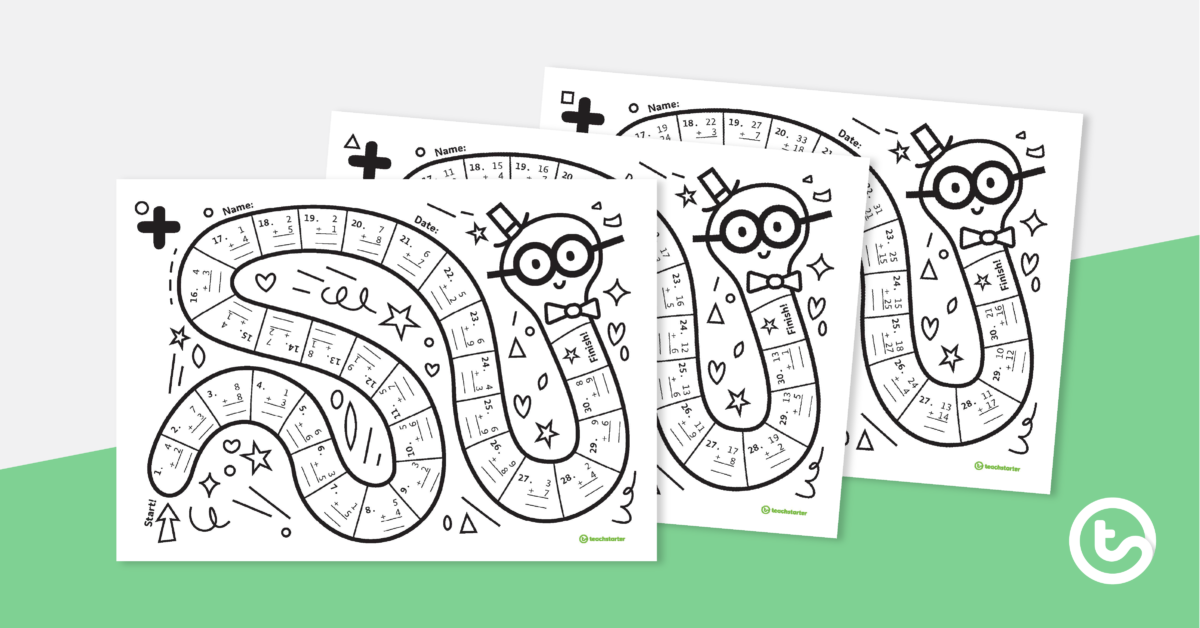 ---
Share some praise for Tom in the comments section below!